Uncertain times for investments? JUMAG offers fair rental conditions –
later purchase possible.
JUMAG wants to give companies maximum flexibility with this offer. You can rent practically any JUMAG steam system – and then decide later whether you want to buy the steam boiler or the system.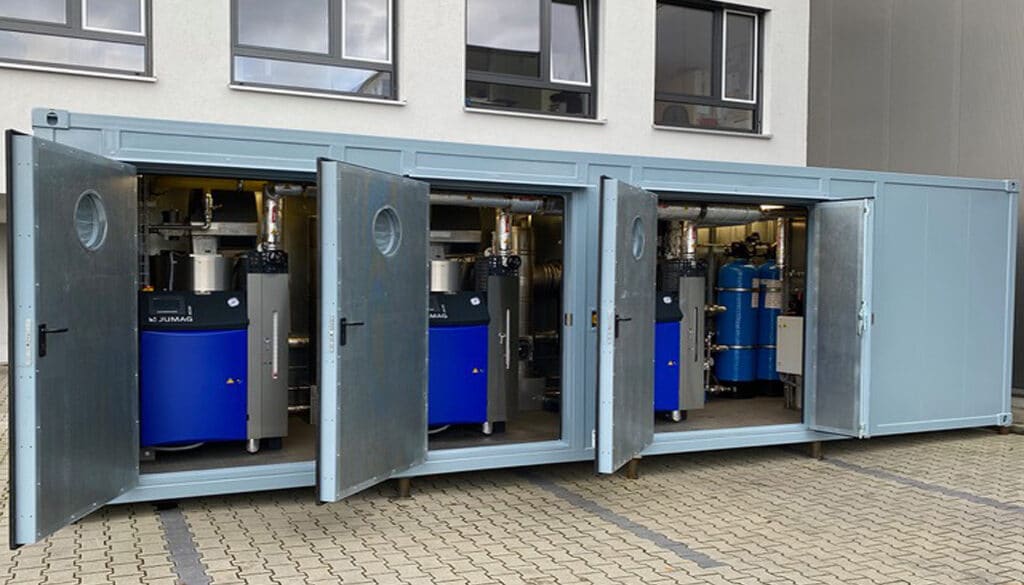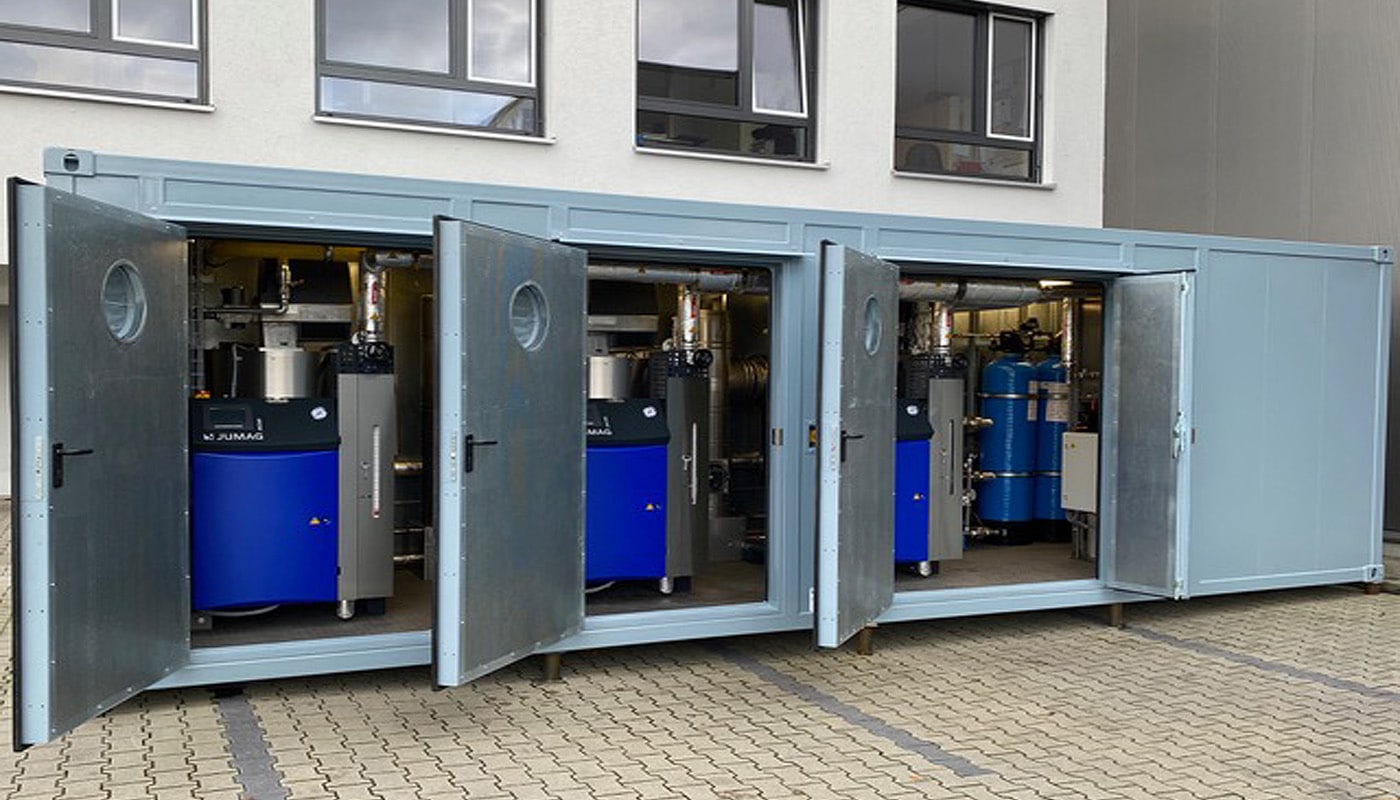 This means you can immediately benefit from the energy savings of a JUMAG steam boiler. Whether you return the boiler at the end of the rental period or invest in the purchase is entirely your decision. If you decide to purchase our economical steam boiler, interesting subsidy options are available.
Andreas Kohl, Managing Director: "With this offer, we would like to give our customers the opportunity to react flexibly to economic developments in times of the pandemic. Textile cleaning and laundries, for example, have been severely affected by the slump in sales in the hotel and catering industries. The beverage industry, especially breweries, are also experiencing losses due to event cancellations and restaurant closures. On the other hand, the pharmaceutical industry, medicine, nursing homes and other healthcare companies are challenged to react extremely flexibly to the current situation."
Fair conditions are a given at JUMAG. Are you interested in a rental system with an option to purchase? Get in touch now!