Electrically generate large amounts of steam for food
JUMAG at ANUGA FoodTech from 26th – 29th April
JUMAG electric steam boilers have stood for the best hygiene and steam quality in the food industry for many years. At ANUGA Foodtec, for the first time, the new EDI 360 is on display. In this way, the manufacturer meets the demand to offer large steam outputs with an electrically driven JUMAG boiler. The smallest electric steam boiler from the series can also be seen live at the trade fair, EDI 20.
In addition to electric steam boilers, JUMAG also offers oil- and gas-fired steam boilers.
This is how you achieve the best hygiene, water quality and steam quality
JUMAG electric steam boilers are ideal for almost all processes in the food industry. All media-contacting parts are made of stainless steel. Our steam boilers are strong where hygiene is paramount, for example when heating, pasteurising or drying food, but also in brewing, beverage production or cleaning and sterilising bottles or barrels. Pure steam is also possible.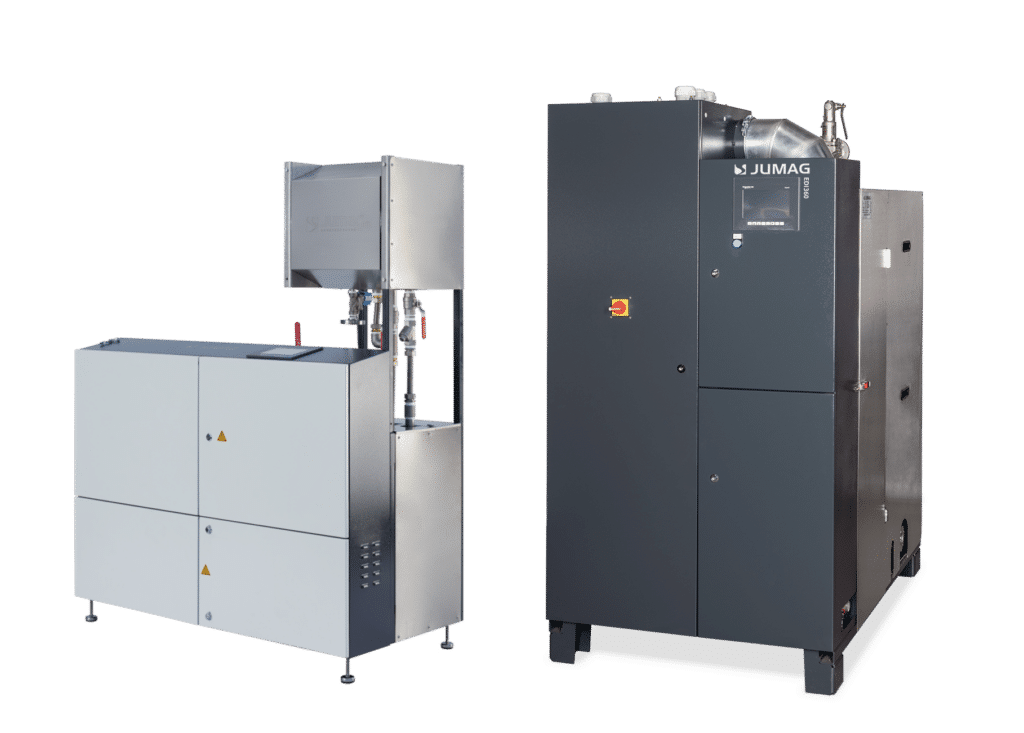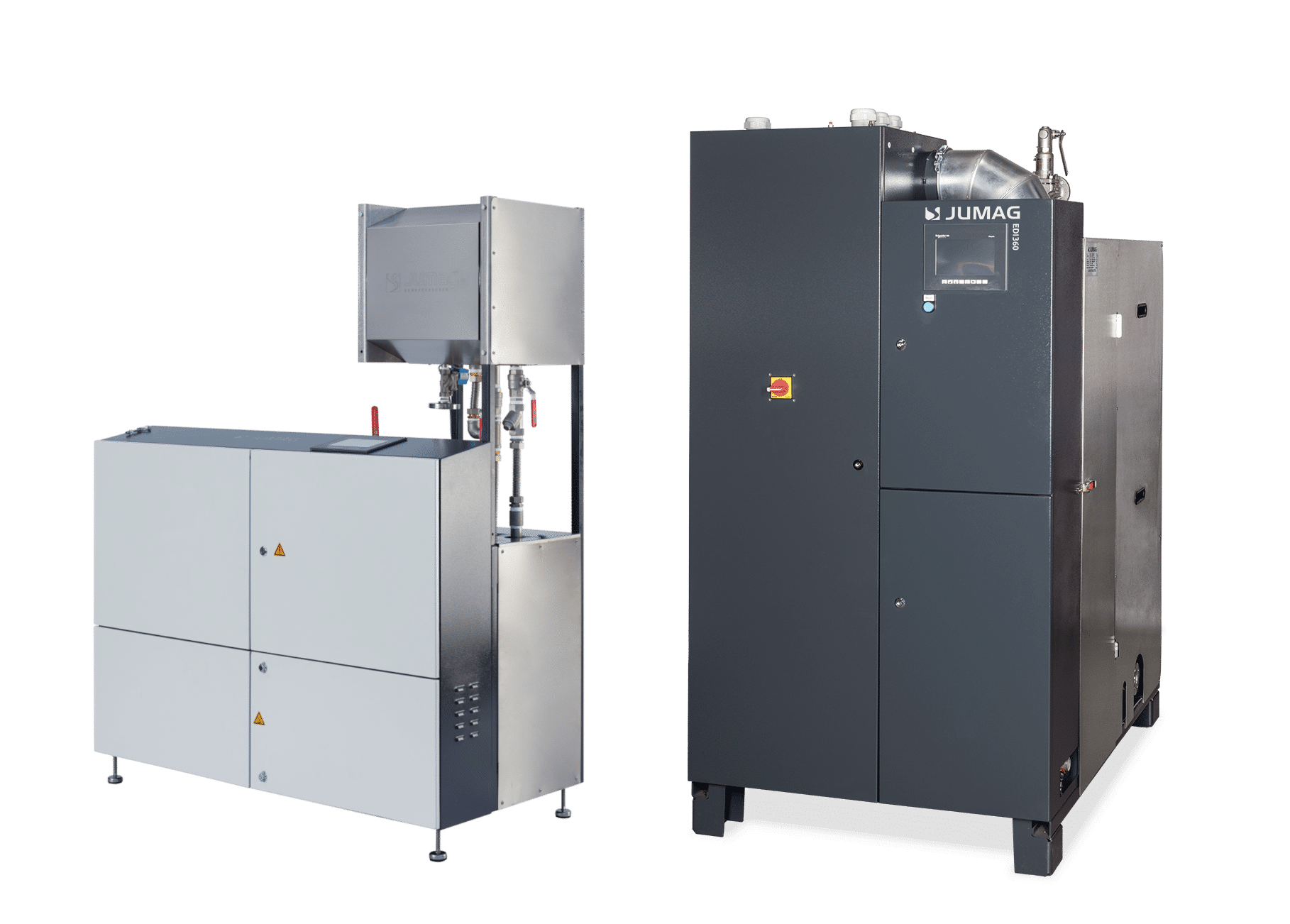 Food and Image: How to strengthen the brand with ecological steam generation
Consumers are increasingly paying attention to climate protection when choosing their food brands. Many manufacturing companies therefore focus on ecology and sustainability to attract customers. Electric steam boilers from JUMAG can be operated with renewable energy.
Thanks to the energy efficiency of a plant from feed water to condensate, companies can save several tonnes of CO2 . This also reduces operating costs. Do you have questions about funding? Our team at the trade fair booth will provide you with facts and advise you competently.
Is it possible to rent steam boilers for food production?
All JUMAG steam boilers are also available as rental units. On the one hand, this offers a cheap solution for your temporary steam needs. Rental steam boilers can bridge the failure of a boiler so that you can continue production without interruption. Last but not least, you can rent a JUMAG steam boiler as a test run before you buy it to impress yourself of its reliability and efficiency. We will also be happy to inform you about this from 26th – 29th April at ANUGA FoodTec.
Steam boilers for the food industry
ANUGA FoodTech from 26th – 29th April 2022 in Cologne
Visit JUMAG in hall 10.1, booth D040