Kruppert Laundry Service, "The Laundry Service" from Hünfeld operates a hotel rental laundry service and only processes laundry from hotels, mostly pool laundry. Previously working as a dry cleaner, the company set up its own laundry in 2011.
Challenge: Equalising peak loads
Efficiency goes with Kruppert Laundry Service GmbH in Hünfeld like steam goes with JUMAG. You can see that in every detail: State-of-the-art technology, conveyor belts, storage systems, automatically opening laundry bags, folding robots… All stations are automated and ergonomic, work is carried out without loss of performance. "When we started our laundry service in 2011, we had decided directly on a system with three gas-fired JUMAG DG560 steam boilers on the recommendation of our partnerKannegiesser", says Mike Hoppe, Operations Manager at Kruppert. "In practice, we soon found that high minute loads pushed us to our limits."
The solution: JUMAG multiple units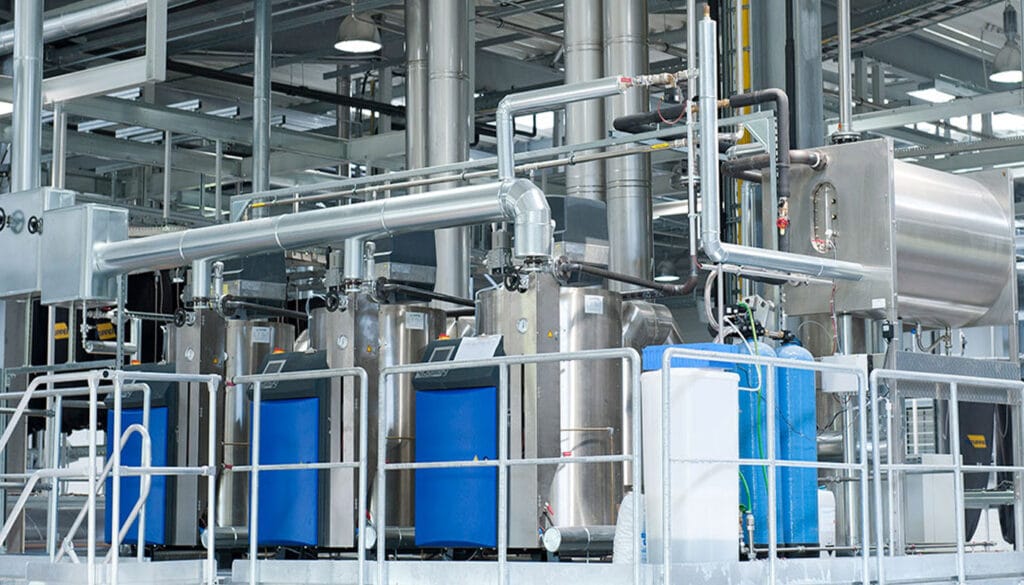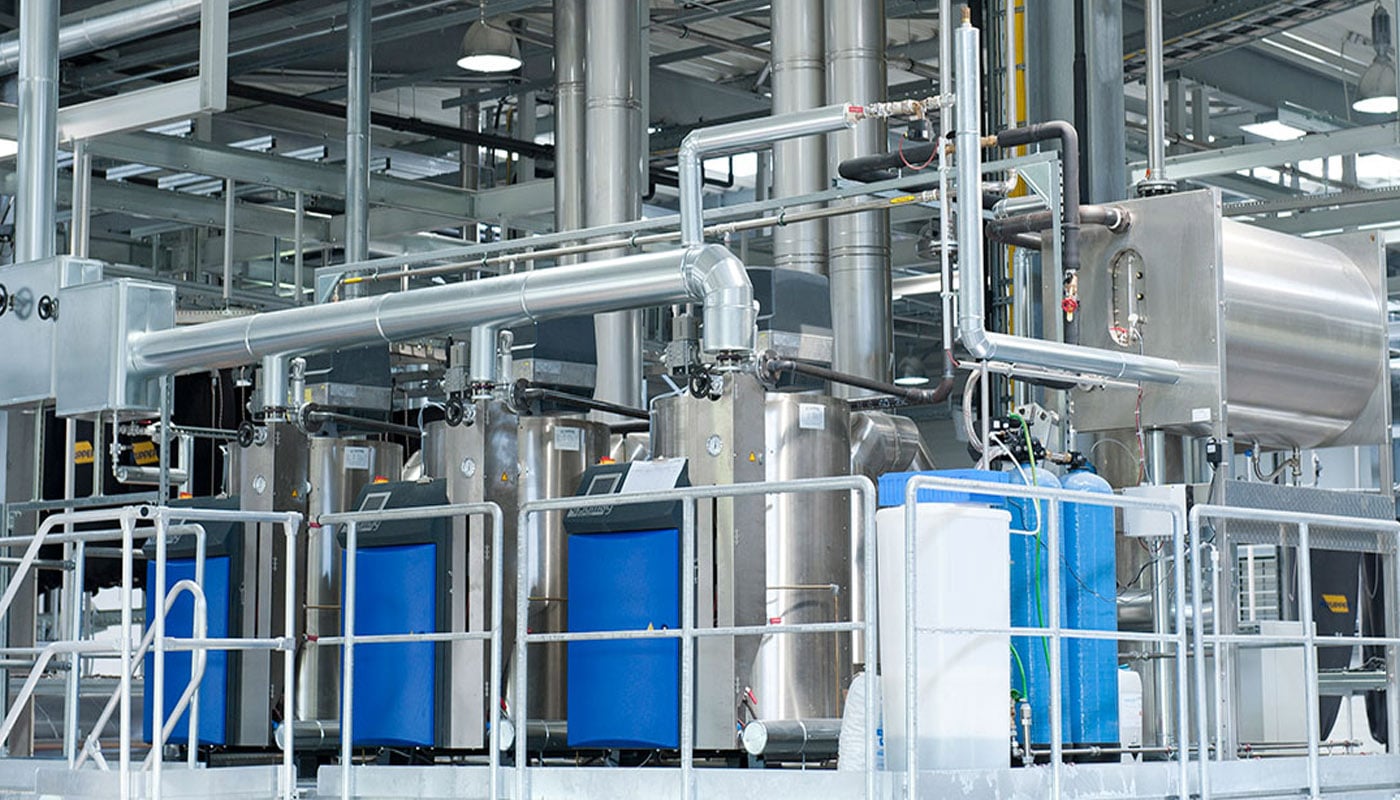 The advantages of a decentralised media supply were in the foreground; long distances from the boiler house needed to be avoided. With multiple units from JUMAG, further advantages such as redundancy and flexibility arose. "Our large steam consumers, such as the car washes and washer extractors, quickly reach minute loads of 3 x 9.3 kg/min. It was therefore the perfect solution for us when JUMAG launched the FLO steam boiler. It delivers around 1 tonne of steam per hour and was easy to integrate into the existing system. Now the minute capacity of our JUMAG steam system is so high that we can easily cover our total demand at any time without any stress," reports Hoppe. Incidentally, we would recommend JUMAG at any time with a clear conscience: "In my opinion, JUMAG is the ideal partner for all laundries with up to 3 mangles or 2 car washes. Anything beyond that is individual and therefore a matter of calculation. In any case, I would advise colleagues to keep the minute load in mind when designing." You can count on us!
When does a JUMAG steam system pay for itself and which one suits your requirements?
Learn more about cleaning with steam. Read our information about your use case!