About the brewery Les Funambules
Founded in 2016 at the foot of the Belledonne massif in Savoie, the Brasserie Artisanale Les Funambules brews craft beers according to original recipes using organic ingredients, which are AB (Agriculture Biologique) certified. Resource-saving brewing and sustainability are among the brewery's top values.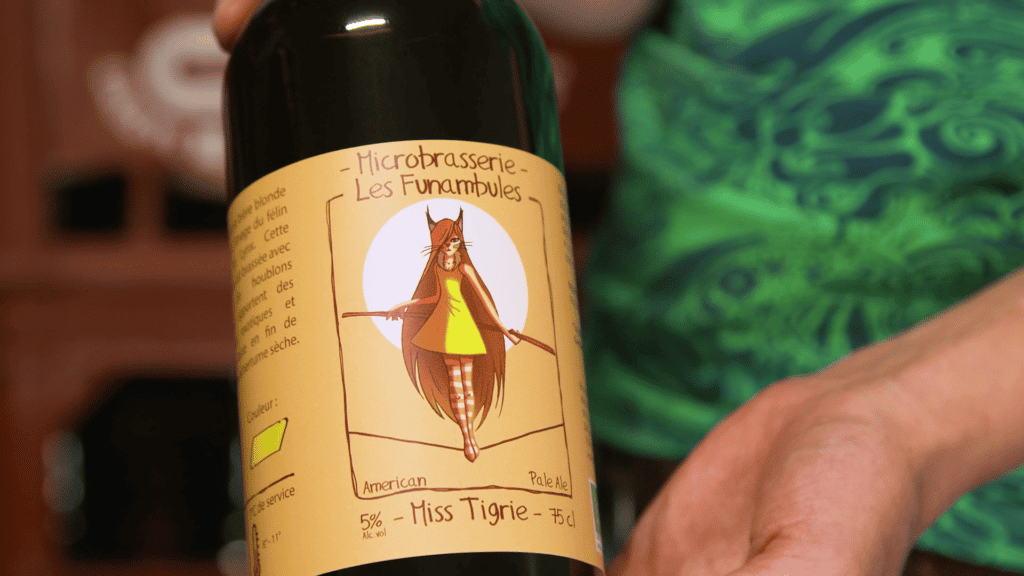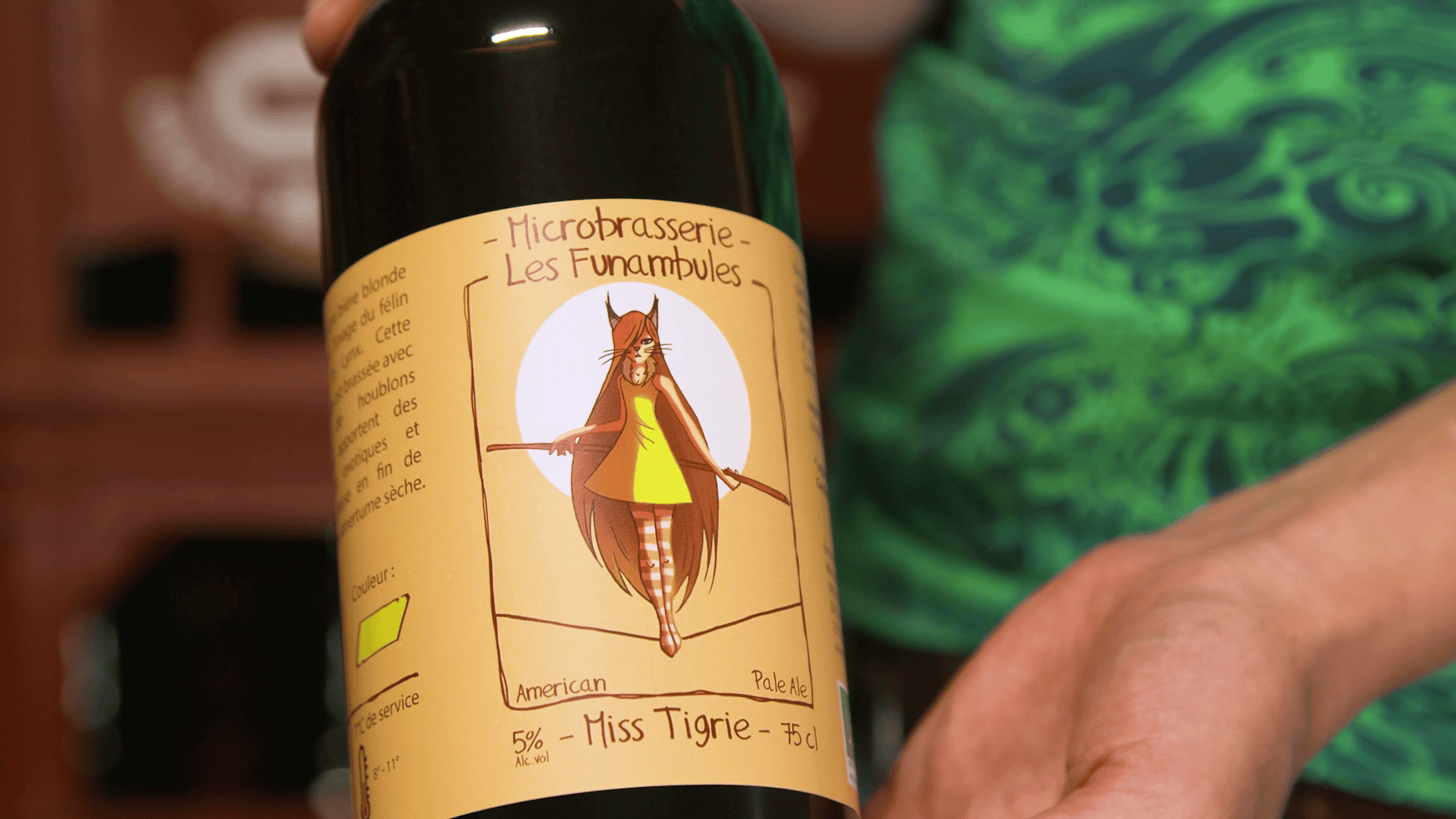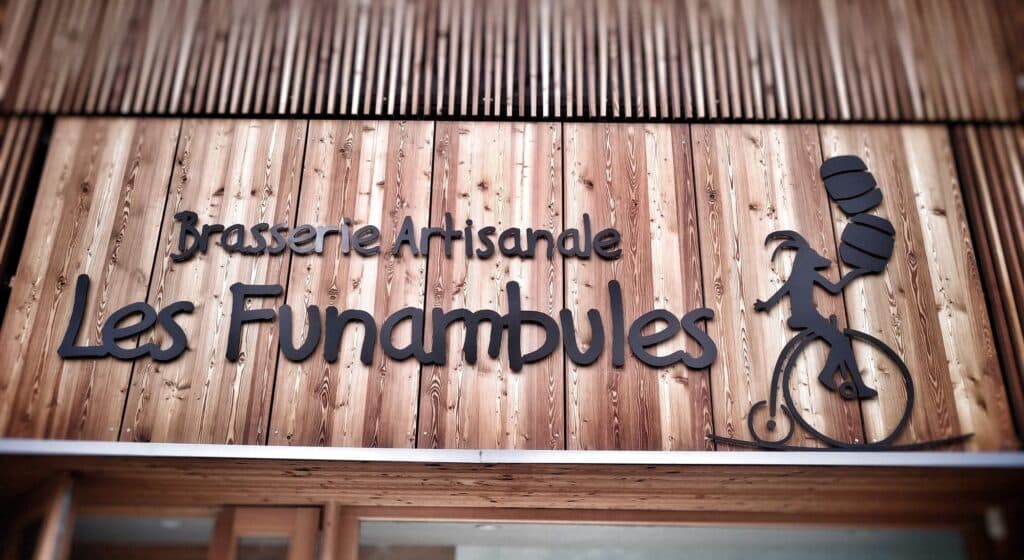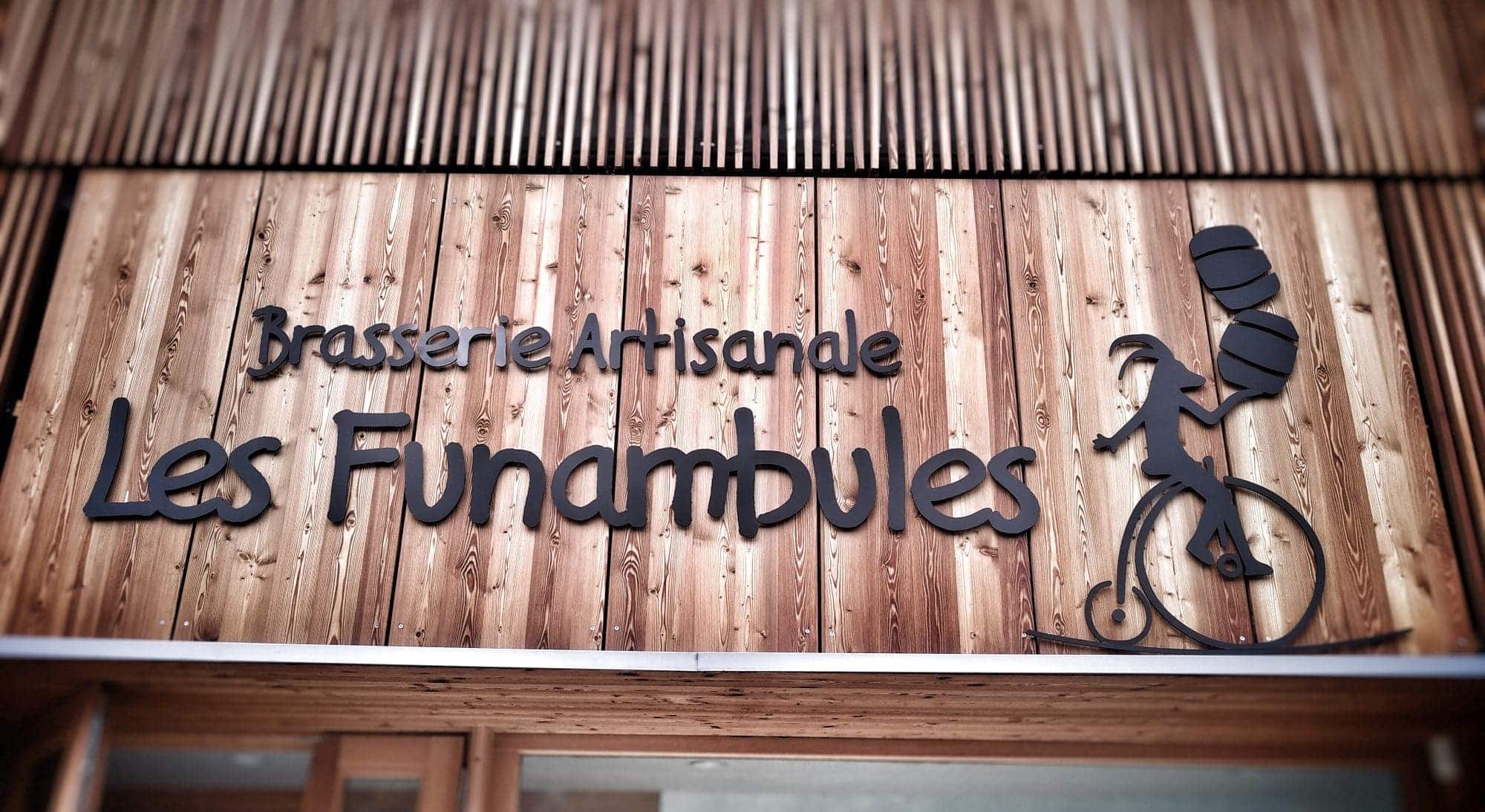 Challenge: Energy-efficient heating of the larger brew kettles
The popular brewery has expanded its production. The previous 5hL brewing kettles were replaced by 18hL brewing kettles. While the previous boilers were electrically heated, the heating system should now be re-evaluated.
"Unlike direct heating by electricity, steam heating gives us a smoother temperature increase," says Maxime. In addition, this allows the brewing kettles to be cleaned more easily. For the required power, a 100% electric solution would not have made sense. Therefore, this led to the choice of a gas-powered steam boiler. We expected the new system to be highly energy efficient, operator safe and easy to start.
The solution: JUMAG steam boiler DG 560
In the best sense of a feedwater tank with condensate recovery and an economiser, we can save energy and water. JUMAG also offers first-class customer service. This is a very commendable point that has strengthened our choice," say Maxime and Lucie.
"Installing the units and connecting them to the system was easy, especially thanks to the good technical documentation and help from JUMAG support. Although JUMAG was unable to carry out the commissioning on site due to the pandemic, it ran smoothly from a distance."
The system impresses the brewery team with its silent and intuitive operation. "Maintenance is easy and well described in the manual. We are very happy with their performance," said Maxime.
Her conclusion: "If you are looking for a reliable and powerful plant with real project support, you will find German quality in the best sense with JUMAG.

JUMAG steam boilers produce excellent beers all over Europe. Take advantage of our expertise and decades of experience.
Find out more about steam in the beverage sector. Read our information about your use case!