About Näf Textile Cleaning
For more than 60 years, Näf Textile Cleaning has stood for proper cleanliness. The branch network with 13 locations stretches across Baselland and Basel. The company works with the latest and environmentally friendly technologies and delivers the highest quality. This is also appreciated by commercial clients, from gastronomy to world celebrities who are guests on Basel stages. Beat Tschudin has been running Näf Textile Cleaning for over 30 years. He relies on JUMAG steam boilers in his business.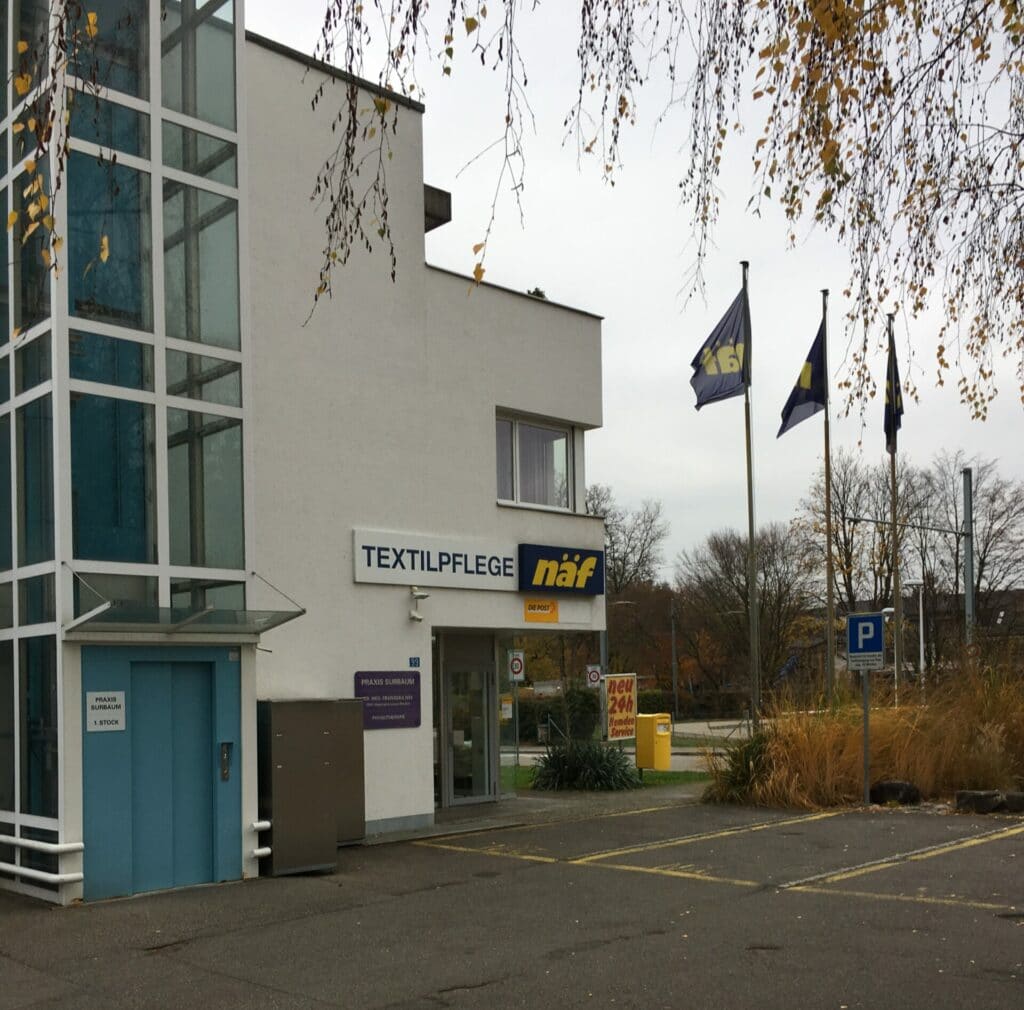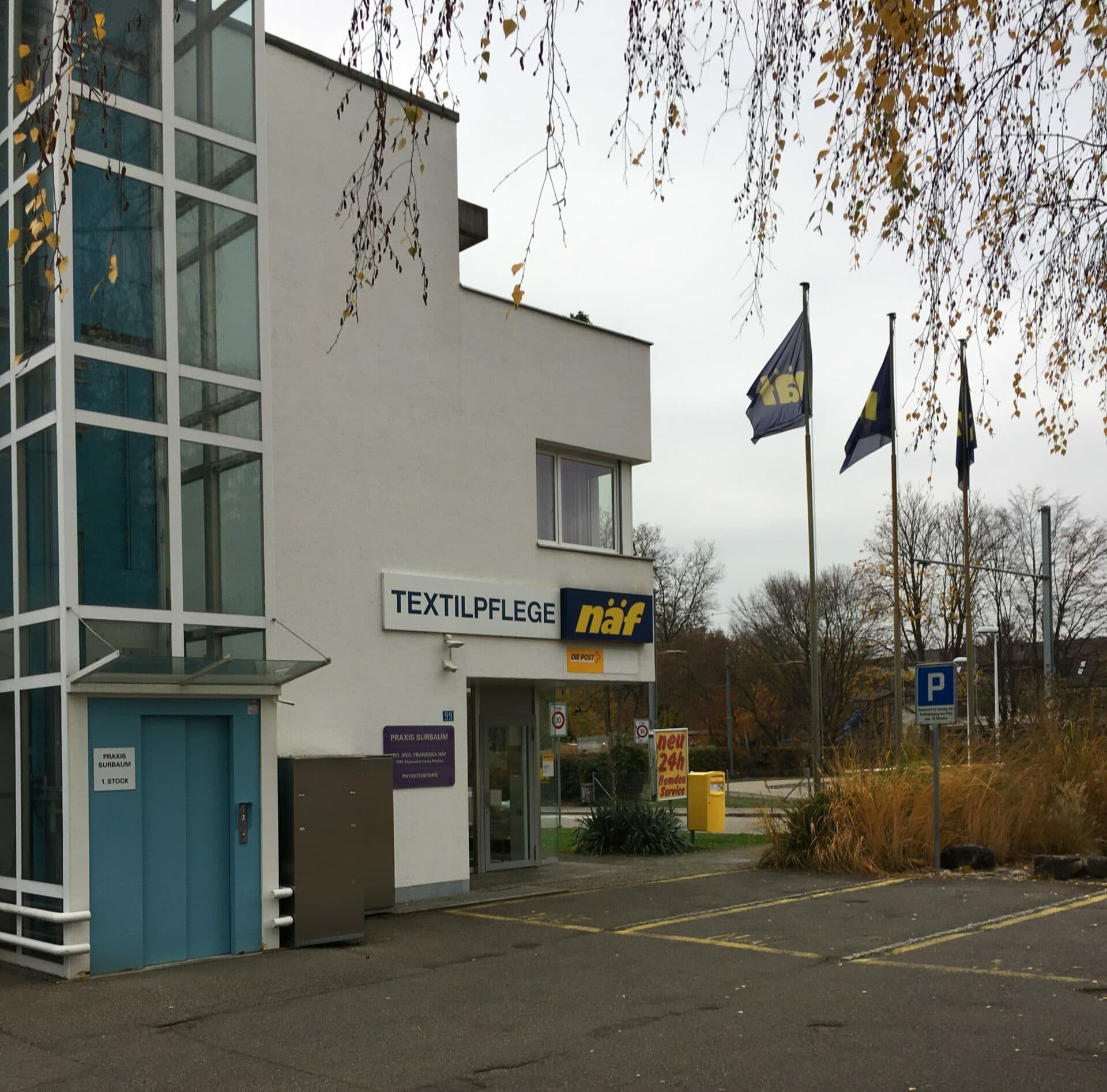 "Our operations must not come to a halt even for a single day. So I need to be certain that my steam boiler won't fail – or that it will be back up and running within a few hours if it breaks down. I need to know that my dealer will have the right parts available. I also need proximity and direct contact with the manufacturer." Beat Tschudin has very clear ideas thanks to his his many years of experience. Reliability is extremely important to him.
Choosing JUMAG is simply following the path of reason. "This is also confirmed by our service partner Schärer Textilpflegesystem, who has now switched completely to JUMAG," says Tschudin. "JUMAG knows what steam is."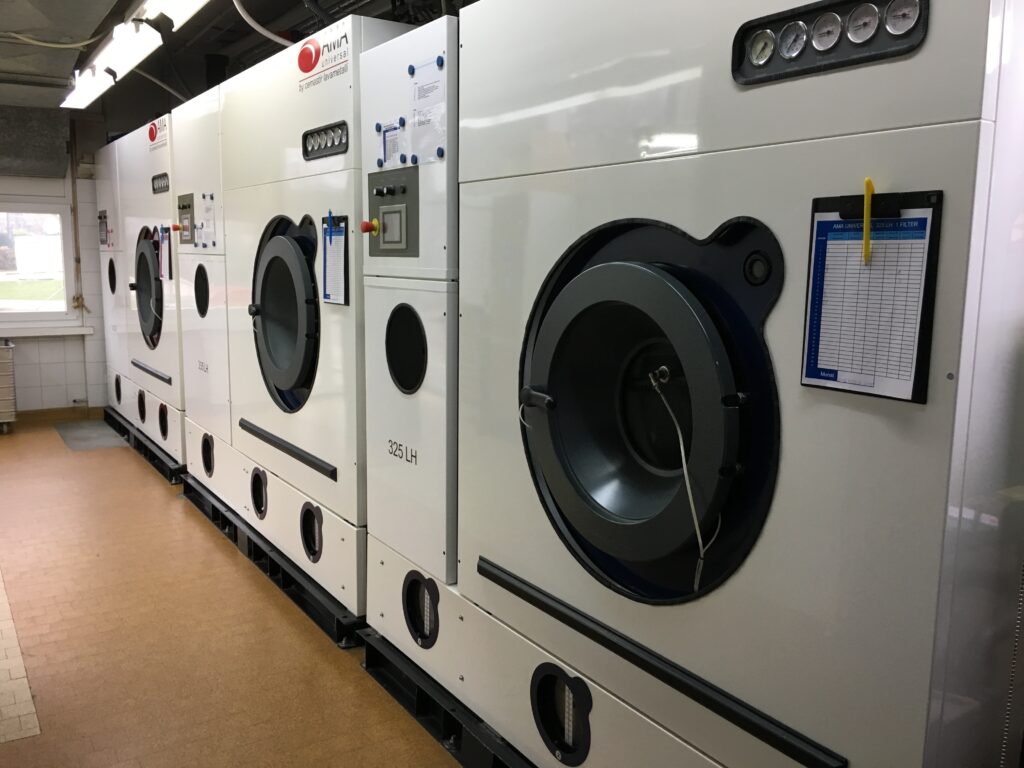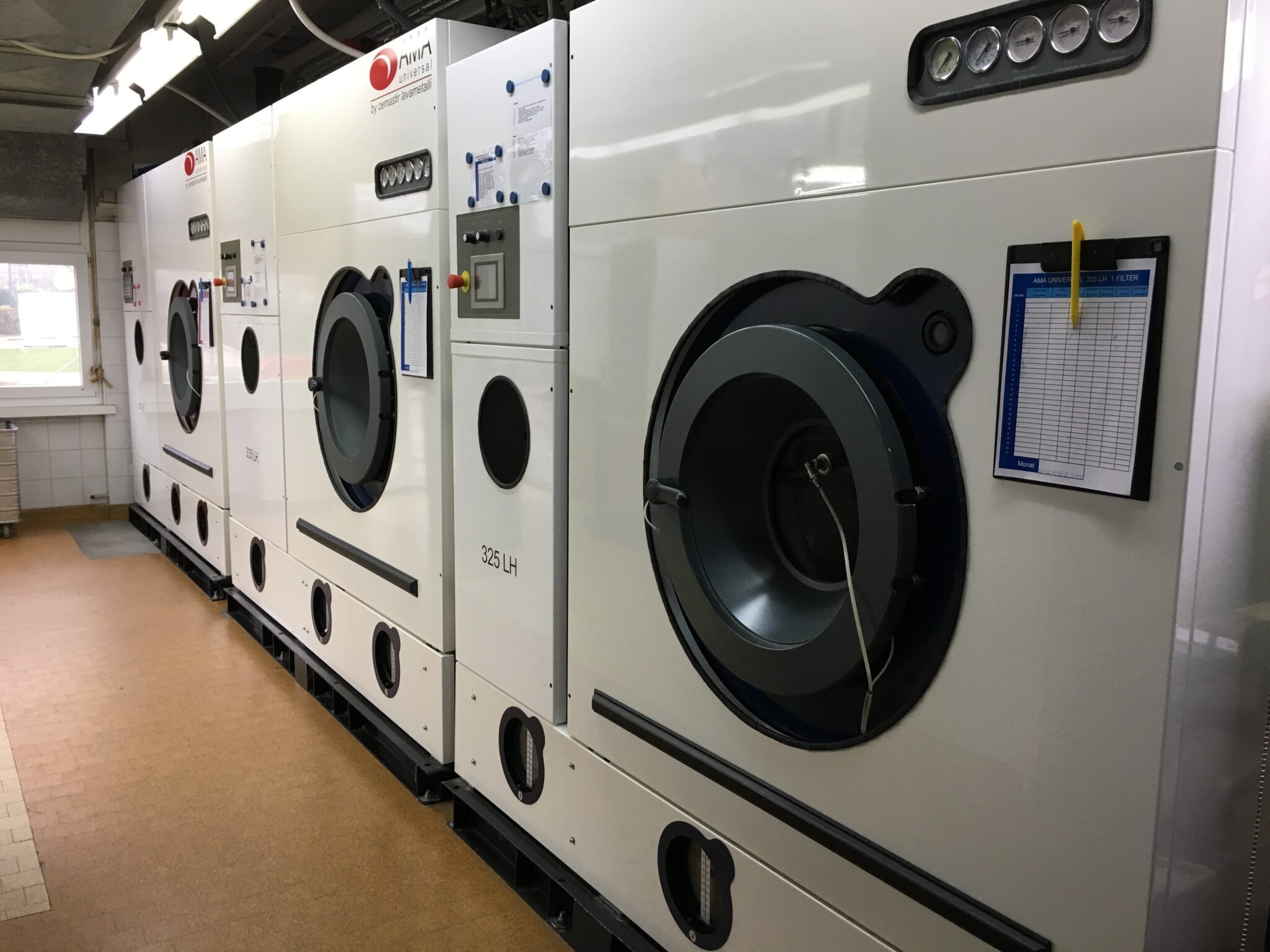 The solution: JUMAG steam boiler
"We have found that two steam boilers, which usually run at full capacity, are optimal in terms of economy and operational reliability," says Tschudin. "JUMAG steam boilers are definitely suitable for all textile cleaners who want to save time and spare their nerves."
He also rates the safety and user-friendliness very well: "We must never forget that a boiler is a dangerous piece of equipment. Even untrained workers must be able to handle it safely. Incidentally, JUMAG devices are the only ones with a 100% comprehensible manual."
He thinks it makes a lot of sense that JUMAG boilers have a standard industrial burner. "In my eyes, Weishaupt is the Mercedes of burners; there's nothing better. You will find an extensive service network in every location in Switzerland. If I have a problem at 6 o'clock in the morning, someone from Weishaupt is there by 7 o'clock and everything's up and running by 8 o'clock. It's the same with my JUMAG service partner. Mr. Schärer knows which device I have – the communication is fast, the commitment is great. And only JUMAG can give me the direct manufacturer service I expect."
He awards top marks for cost-effectiveness: "If you've been in business as long as I have, you should be able to do the math. And anyone who can do the math has a JUMAG."
When does a JUMAG steam system pay for itself and which one suits your requirements?
Find out more about steam in textile cleaning. Read our information about your use case!