There are two sides to growth at Settele Textile Service: quantitative and qualitative. Opened in 1976, the company moved in 1992 and has continued to grow. The company is often cited as a role model to demonstrate how the latest technology can be put to work for the customer. This also applies to steam generation.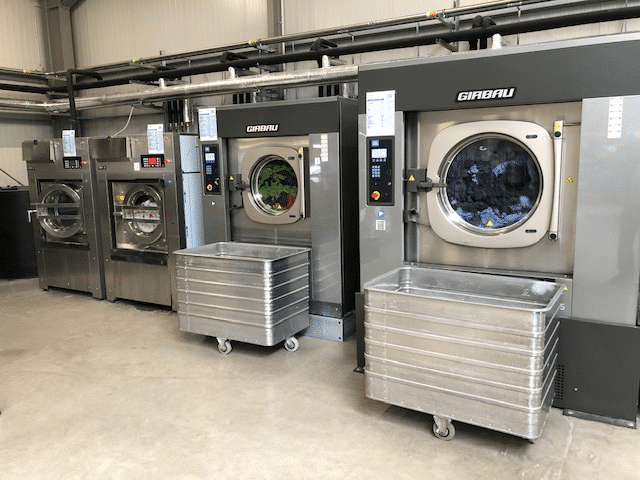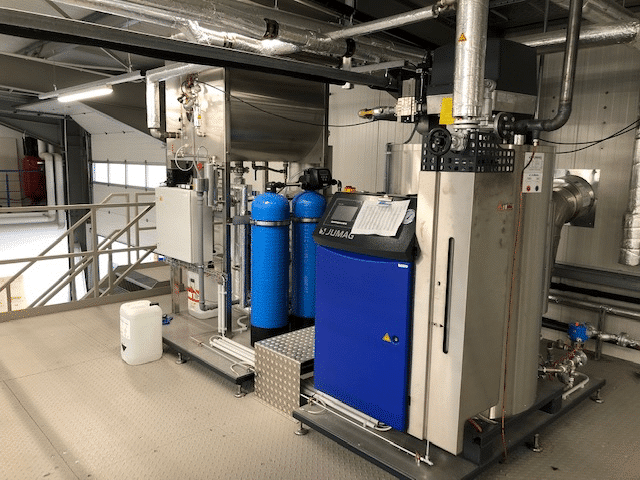 Challenge: Very hard water
Just over a year and a half ago, Settele Textile Service was using a quick steam boiler from another supplier. Due to the high level of water hardness in the community, this had to be serviced intensively at least twice a year and was often prone to malfunctions in the period thereafter. Helmut Settele: "Unfortunately, customer service was not always able to come on short notice for maintenance, so we had downtime. As a result, we were unable to deliver to customer on time and incurred additional personnel costs. Overall, the running costs were too high." Since the new company operation is geared towards further growth, he was also looking for a solution that could grow with it.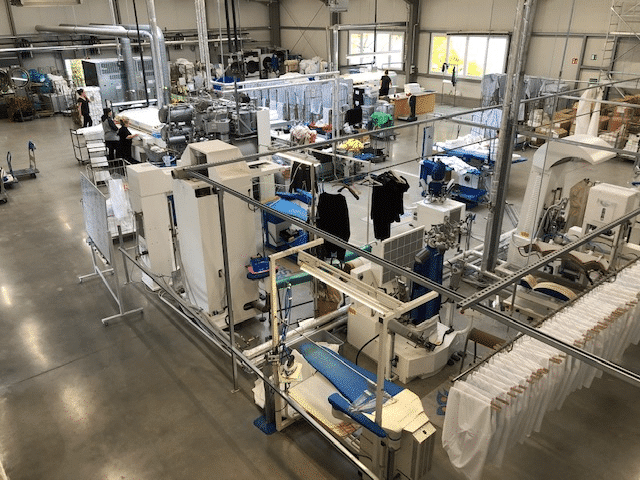 The solution: JUMAG multiple units
Helmut Settele: "We chose a solution from JUMAG and made the right decision. In the first step, we cover our steam requirements with just one boiler. At the same time, we have prepared for expansion with a second boiler. Now, if demand increases, we can expand quickly and easily."
A JUMAG water supply module takes the hardness out of the calcareous water and ensures consistently good water quality.
"JUMAG fully met our expectations in terms of reliability", says Settele. "The boiler has now been running for 1 ½ years without a single malfunction. So no more business interruptions – and the running costs have been significantly reduced. We can only report positive things about our interactions with JUMAG – there is always a competent contact person available."
As a result, Settele and his team are "happy that the boiler can be started up at the push of a button and shut down again after business hours. With our old boiler, that was always a lengthy and laborious handling process." This saves him a lot of time, and the simple operation means that even untrained personnel can start and stop the boiler.
When does a JUMAG steam system pay for itself and which one suits your requirements?
Find out more about steam in the textile sector. Read our information about your use case!