JUMAG Services – we think of everything for you.
Individual solutions in terms of dimensioning, features and system control: We work together with you to identify potential savings and, if necessary, adapt the steam systems individually to your processes and local conditions.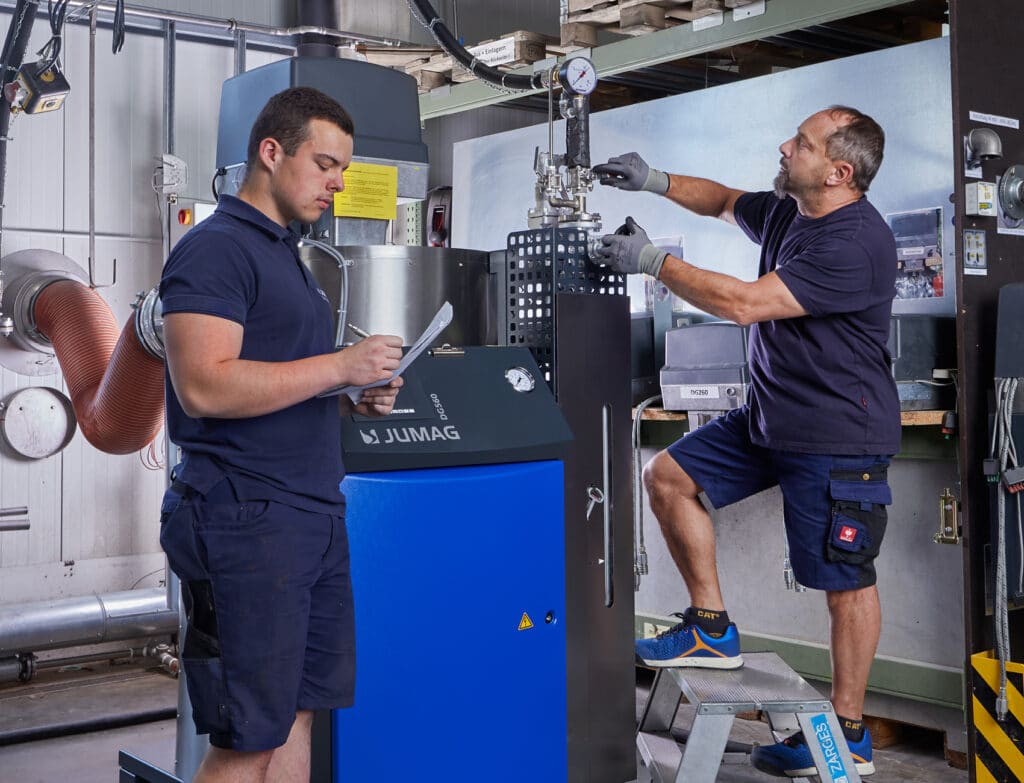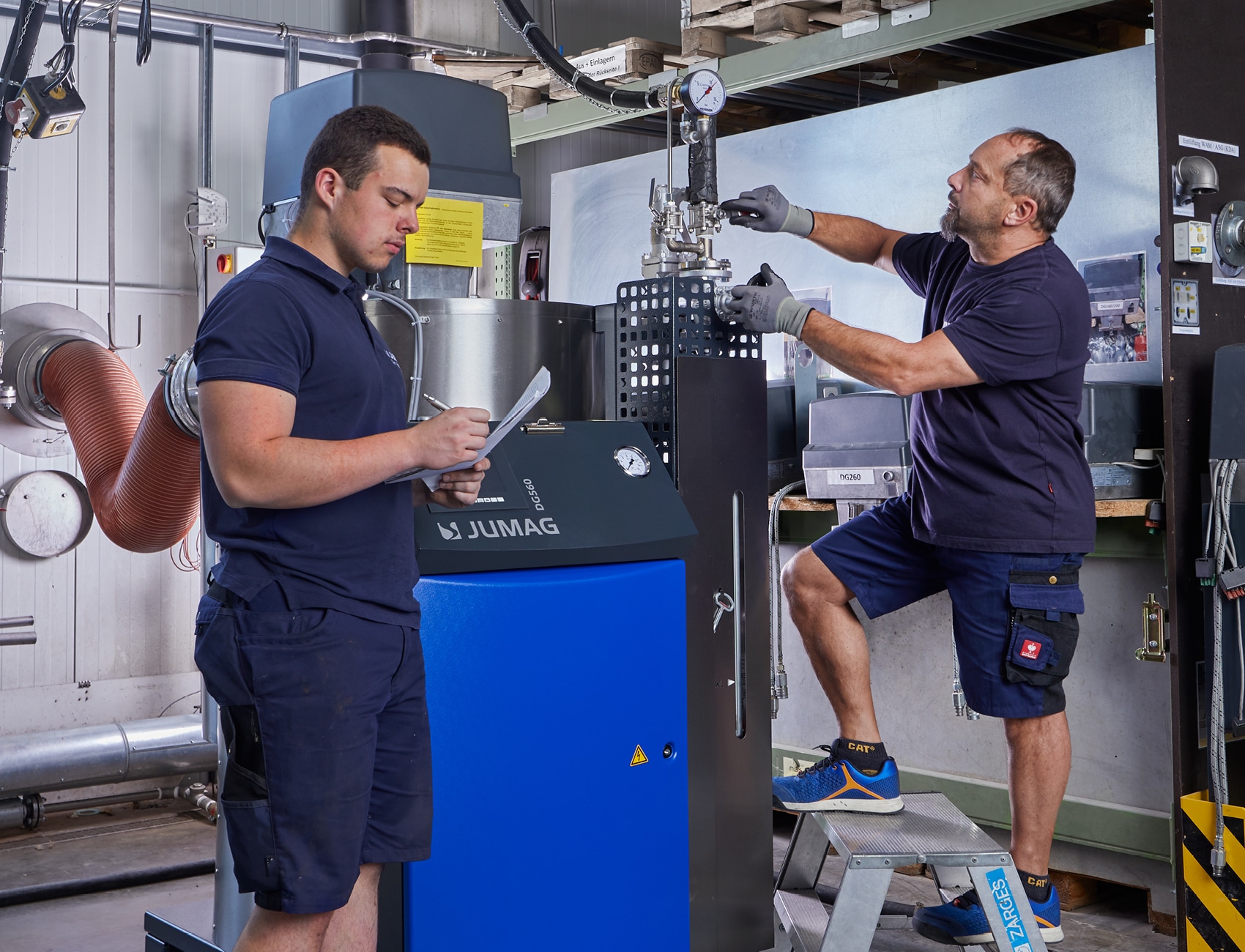 Priceless: For us, consulting and system optimization are simply part of the job. We know from experience that the steam requirements are different for every customer. Therefore, we are happy to come to you, discuss the installation situation and configure your individual steam system.
Our experts will be happy to advise you.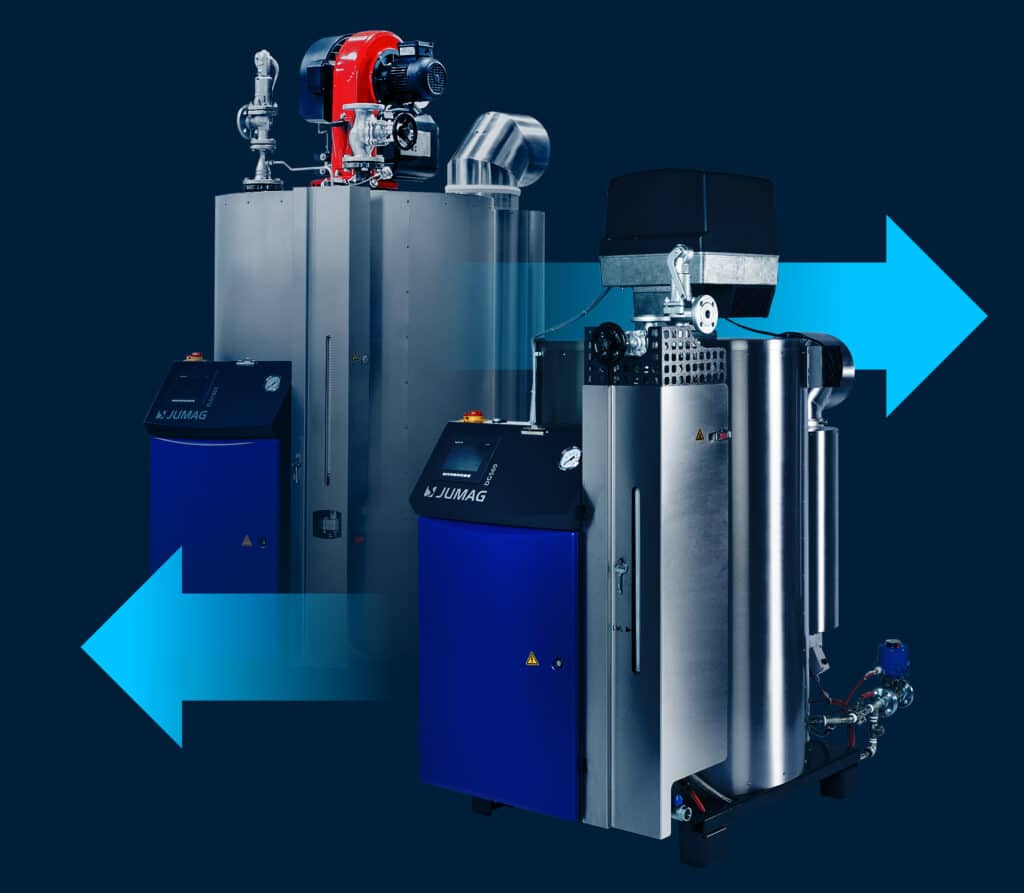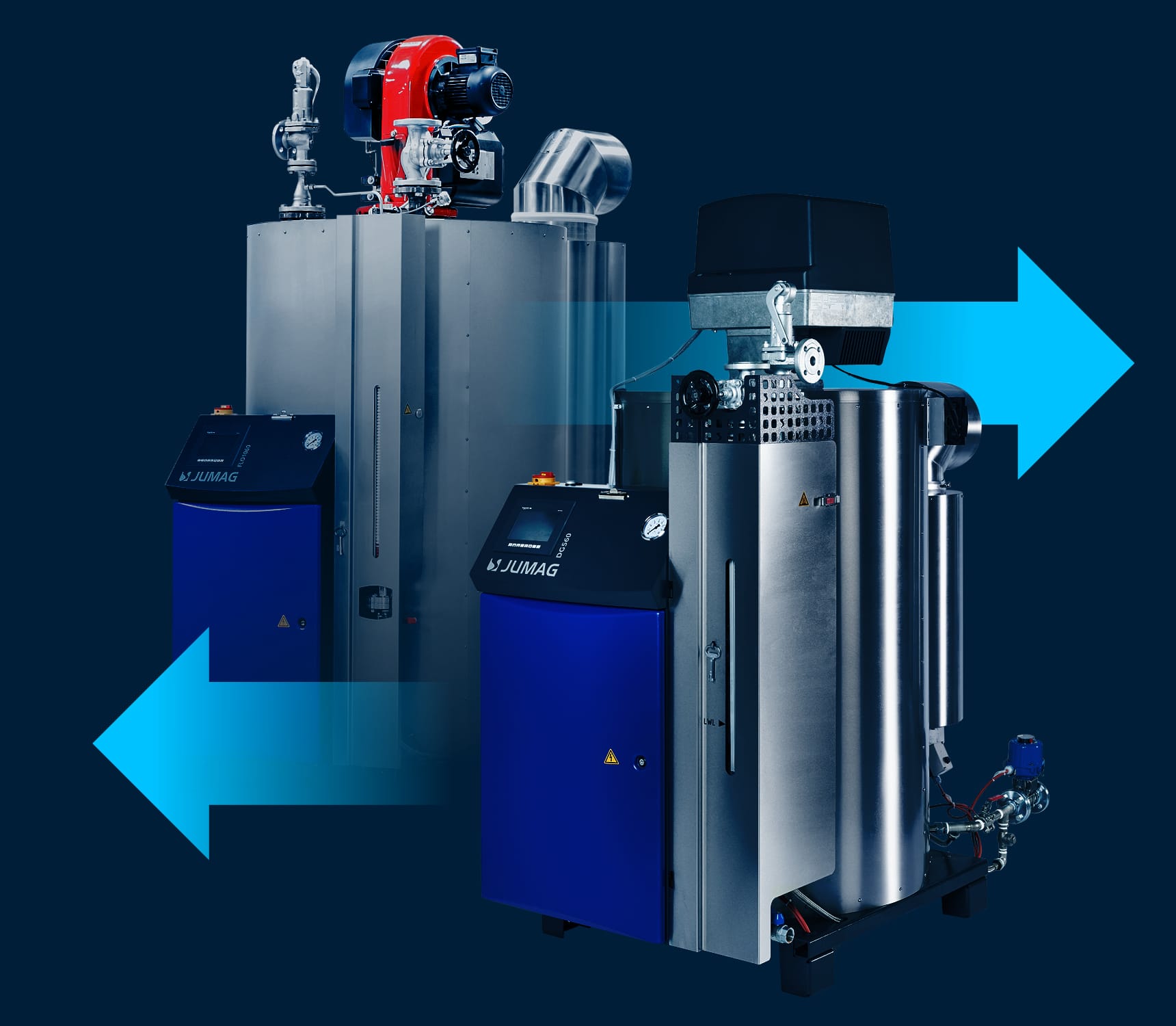 From a single steam boiler to a complete steam system – you can also rent any of our equipment. Container included if you wish. And since quick assistance is required in some cases, our steam boilers are available at short notice, immediately ready for connection and operation.
We also have all the supplementary products for your steam system! Find out more about our well-coordinated complete system.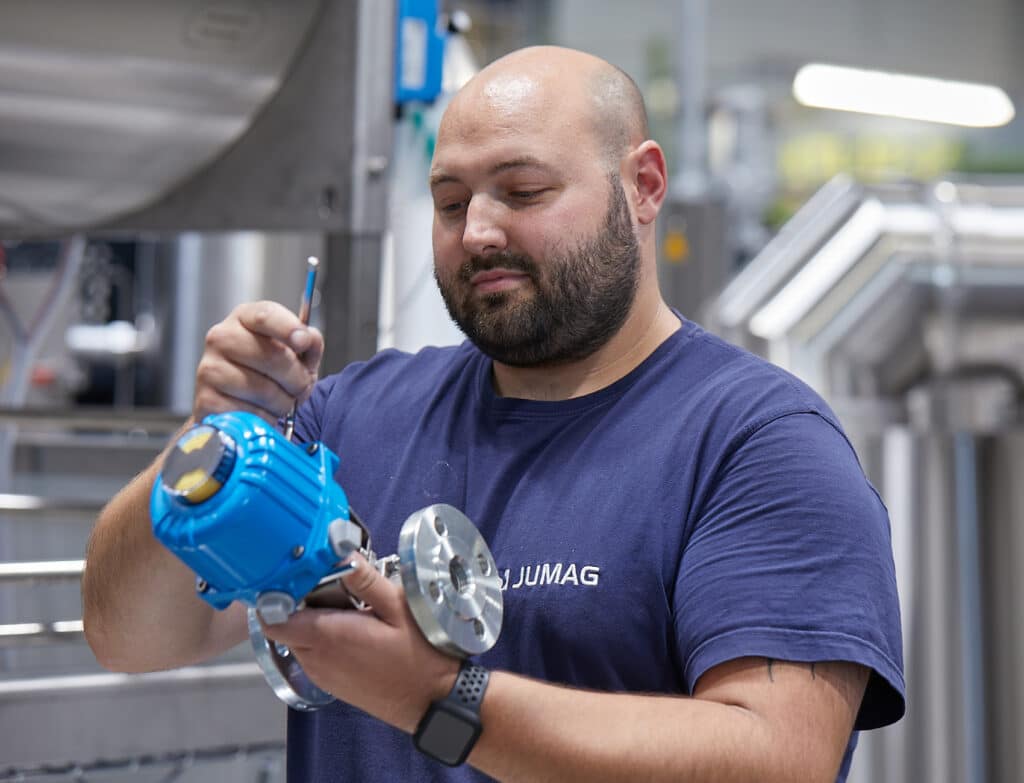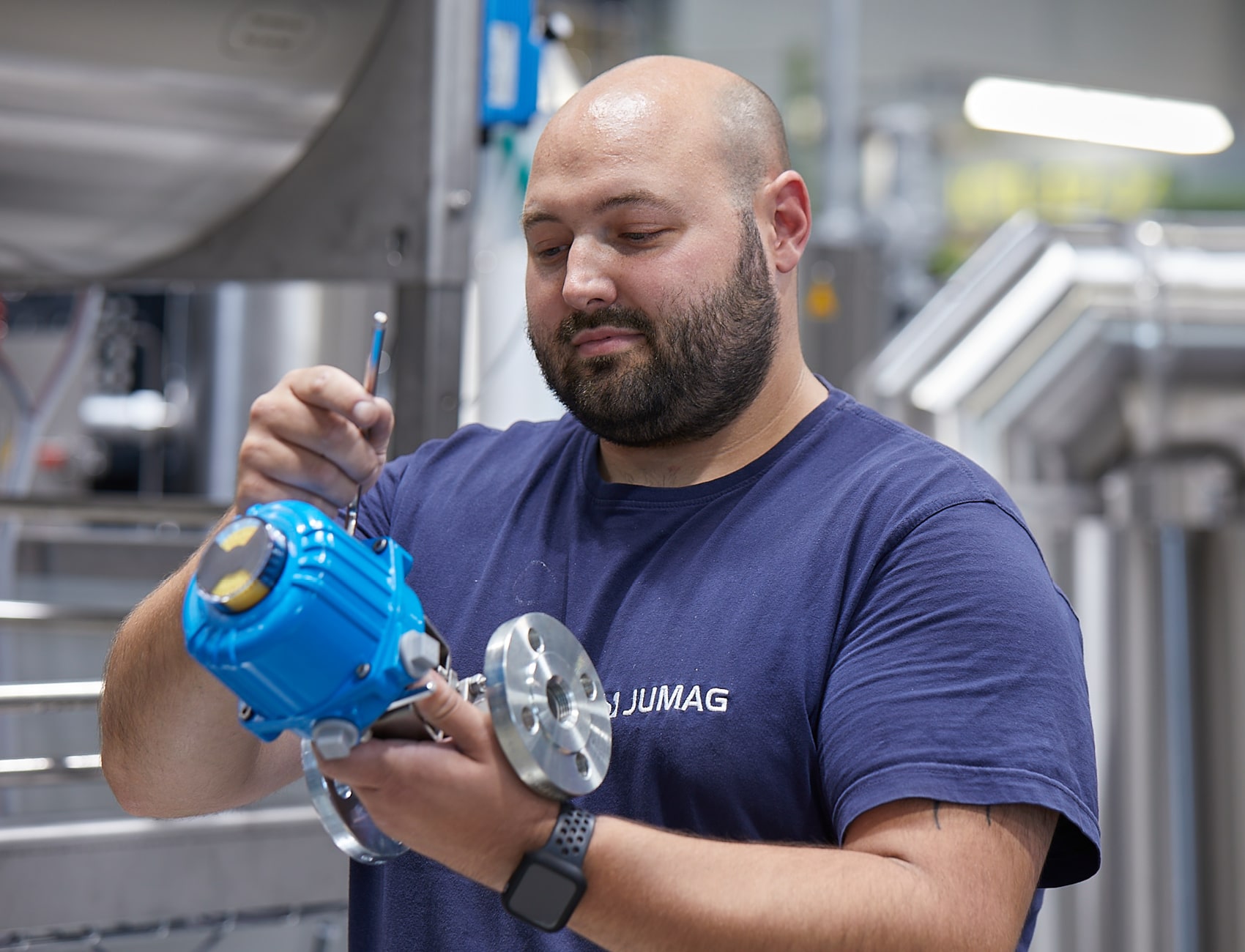 JUMAG steam boilers are especially low-maintenance and easy to service. Nevertheless, regular maintenance is important because it ensures operational reliability and failure safety as well as a long service life for your system. We offer maintenance contracts at reasonable flat rates. We inspect, clean, repair and refurbish maintenance parts. And should something unforeseeable happen: Don't worry, we are available 24/7 and are known for our quick response time!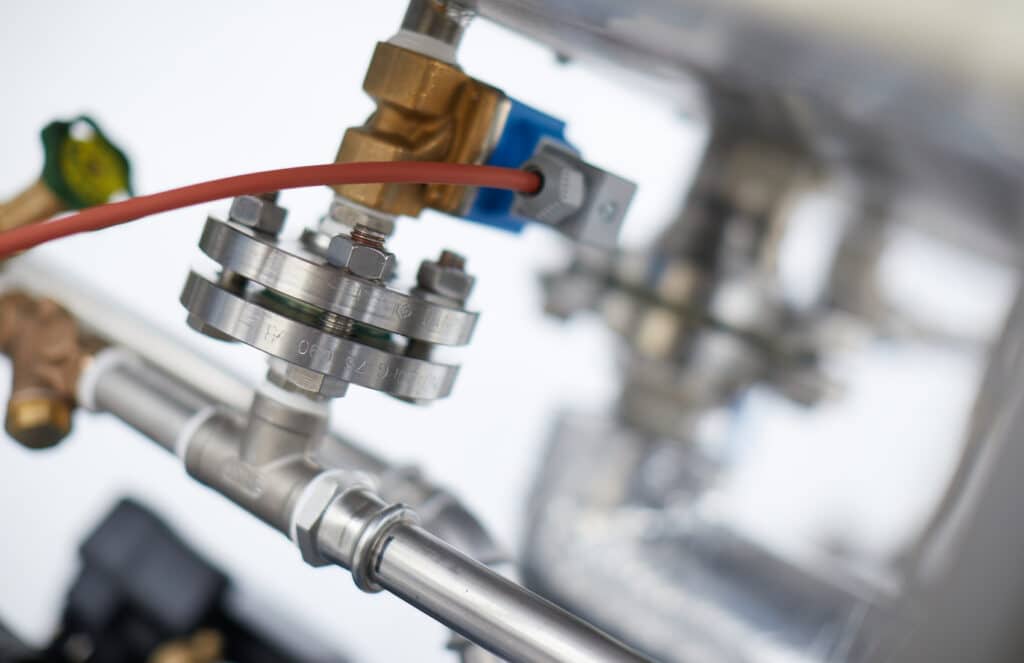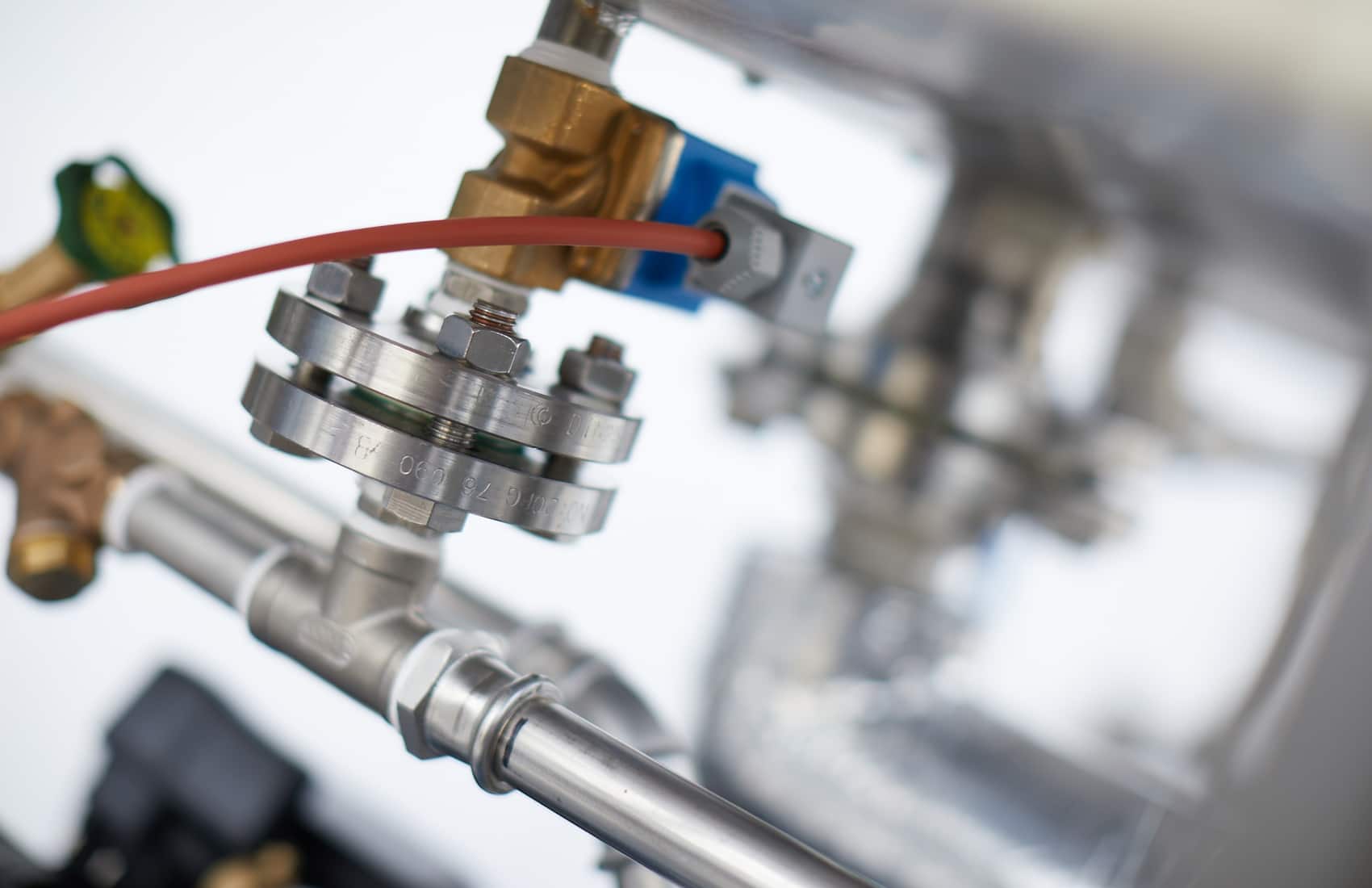 Here, there is help for you to help yourself! In our short video clips, we show you, among other things, how to clean dirt traps or floaters and how to measure water parameters. Do you have any more questions? Then click here: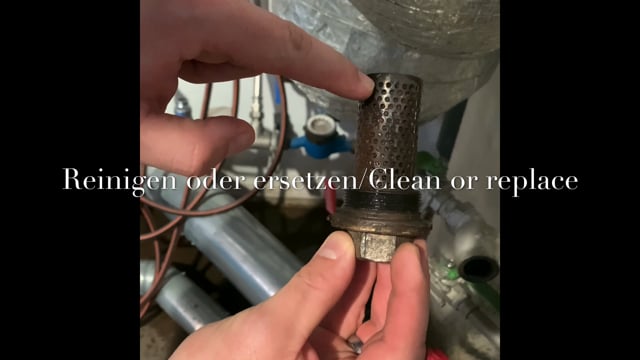 Schmutzfänger reinigen Erstkondensat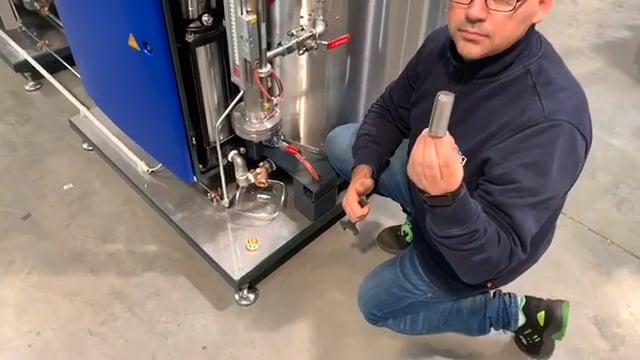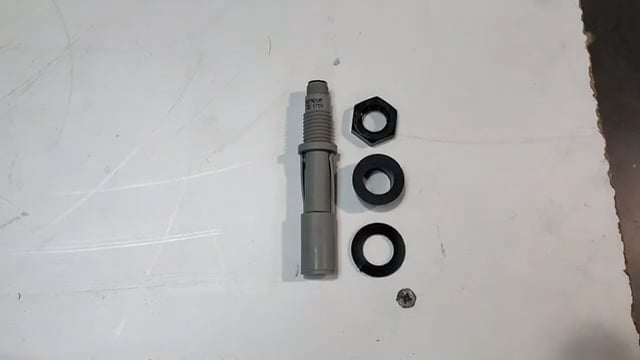 Schwimmer reinigen Wasserstandsanzeige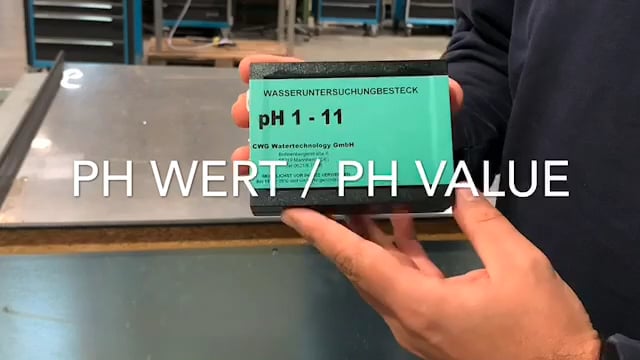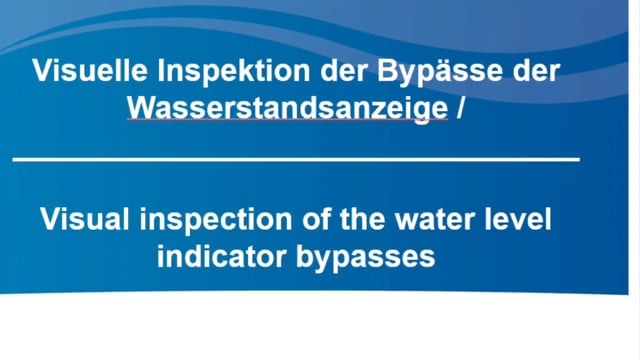 Visuelle Inspektion Bypässe Wasserstandsanzeige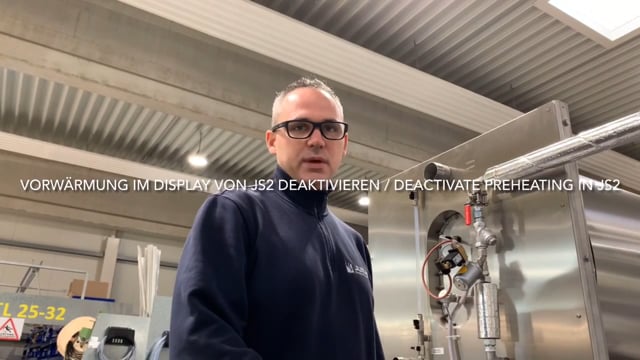 Reinigung Schmutzfänger Vorwärmmodul
JUMAG and steam - an inseparable team. We will be happy to share our knowledge with you!
Together we will find your suitable steam boiler