We are JUMAG.

Technology and innovation leader in all things steam.
We are constantly challenging the status quo.
Because we are engineers. We are curious and ambitious. Future-oriented. We don't settle for "good". We want to be better. Every day anew.
JUMAG and steam
Our Story
The best of everything combined in one device. For us, this is not just an empty phrase, but real history. JUMAG exists because a resourceful engineer refused to settle for second best back in 1961.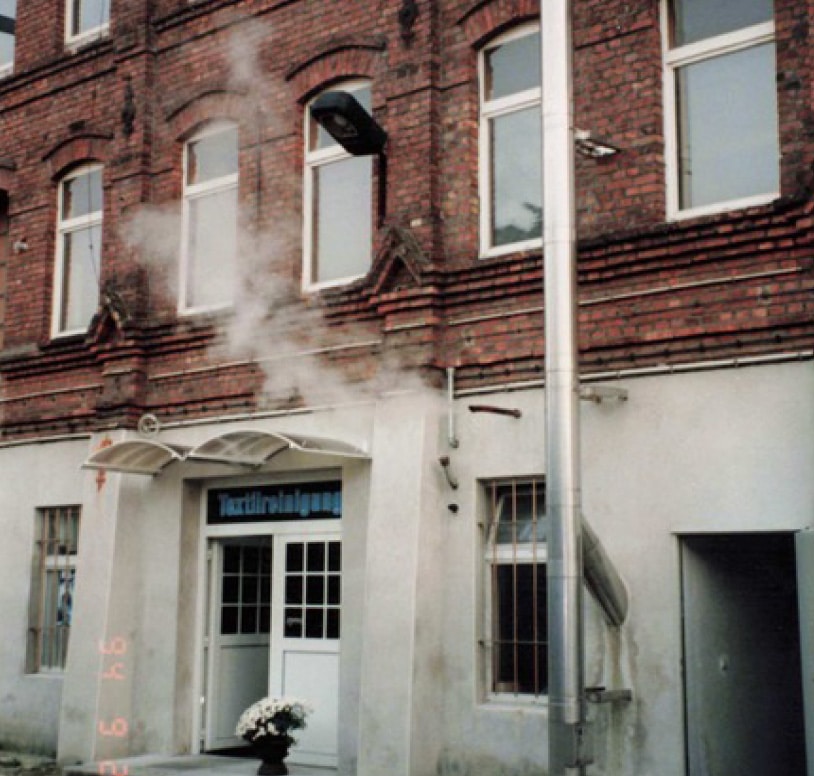 In those days, Theo Jungel's wife ran several successful cleaning companies. But her various steam boilers did not always run as they should.
Luckily Jungel was a technician and was able to repair a lot. This also awakened his inventive spirit: He discovered that each device had certain advantages. Why couldn't you just combine the best of each steam device?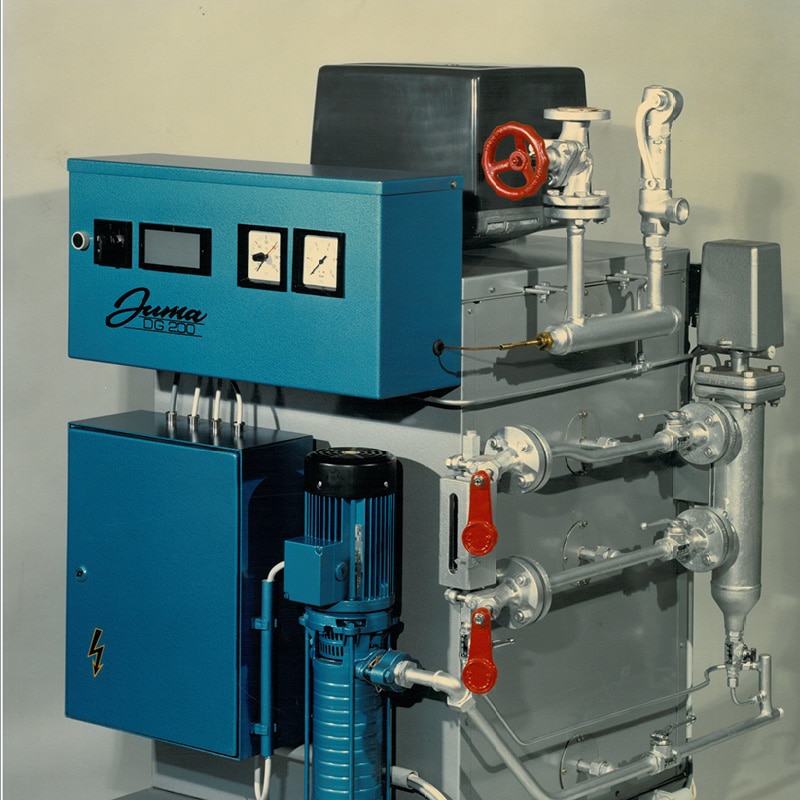 No sooner said than done. the first "JUMA" (Jungel, Mannheim) steam boiler was created. And success proved him right: Finally a device that ran reliably and did its job brilliantly! It didn't take up unnecessary space and used less energy and water than other devices.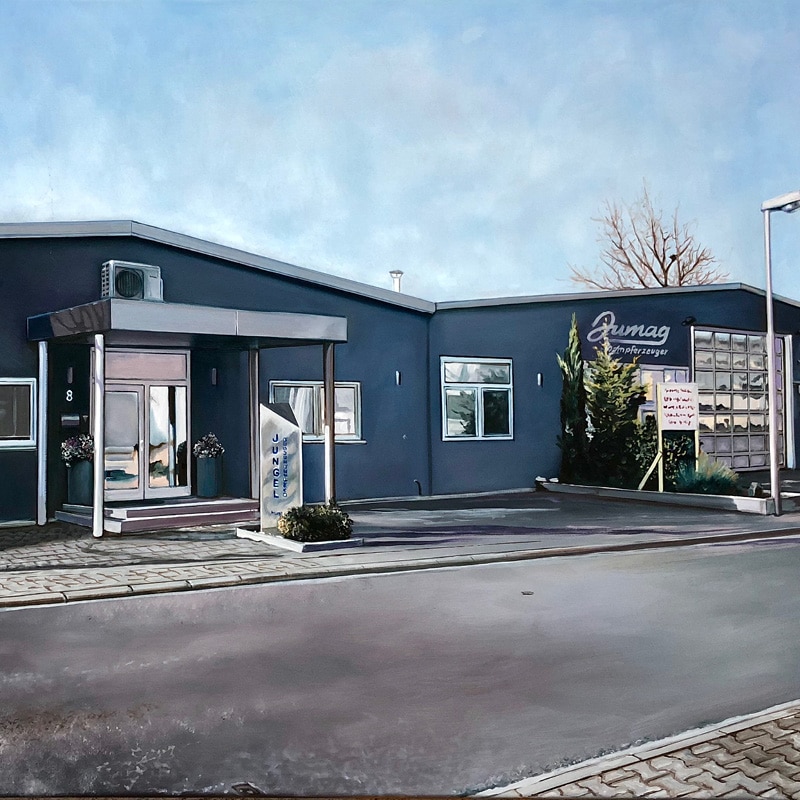 And with that, Jungel not only had a happy wife, but also laid the foundation for a successful company.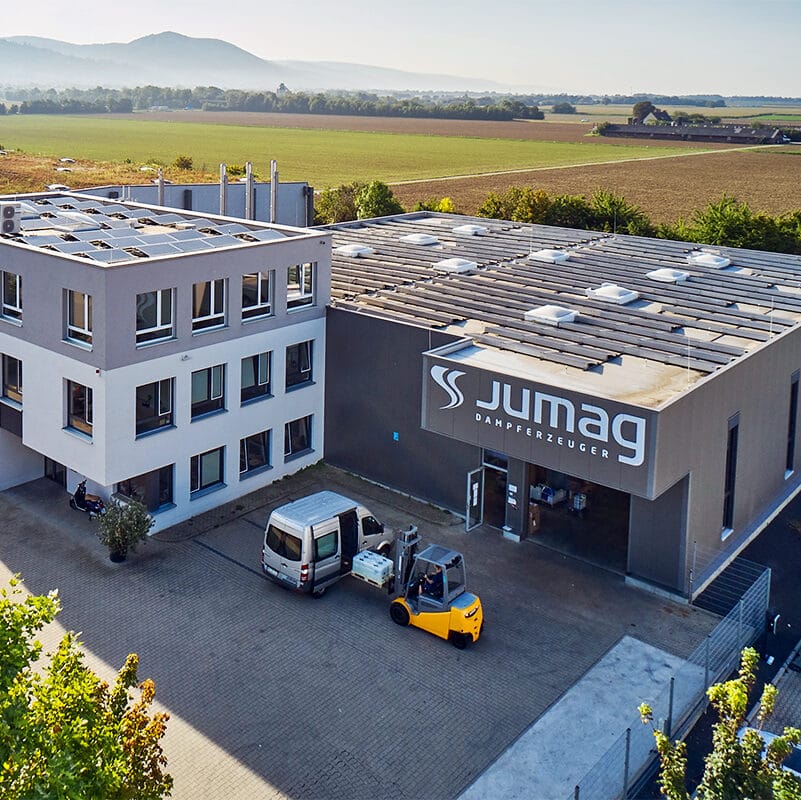 The philosophy is as valid today as it was then: The best of everything in one device!
Some call it ambitious. Because always wanting the best requires perseverance and a healthy ambition.
But if you're now thinking we have a dog-eat-dog mentality: Far from it! We achieve our goals as a team. We are always open to ideas and changes and take responsibility towards employees, customers, partners and our environment.
We are like steam. We find ways to rise up and never stand still. JUMAG – the best of steam.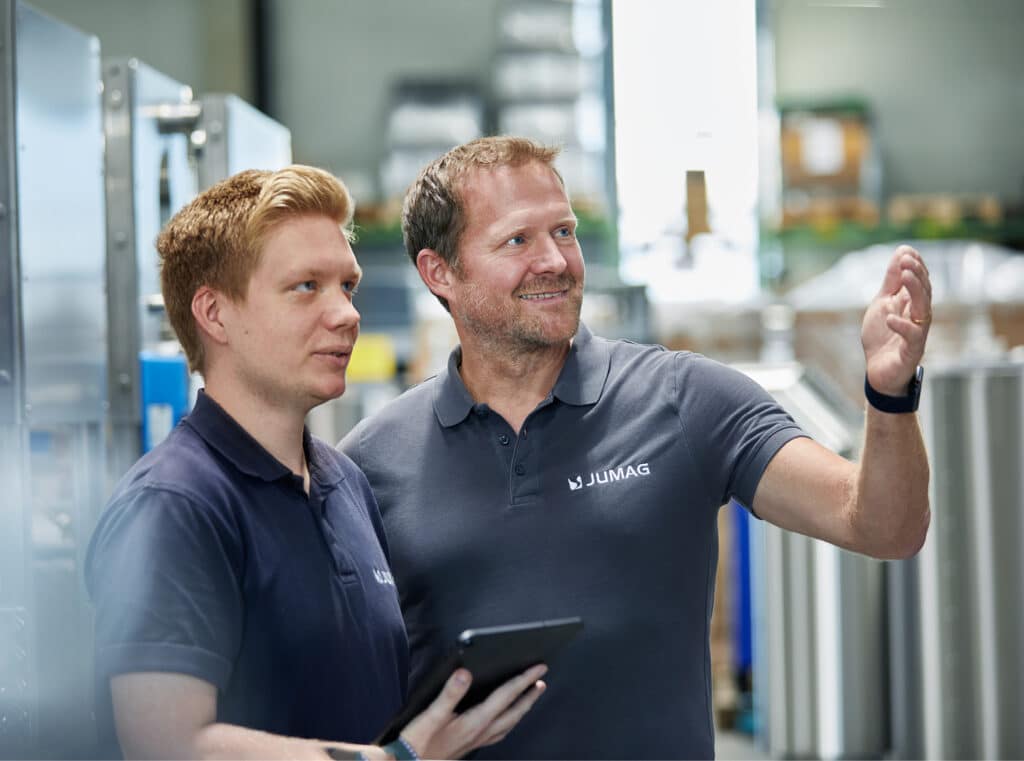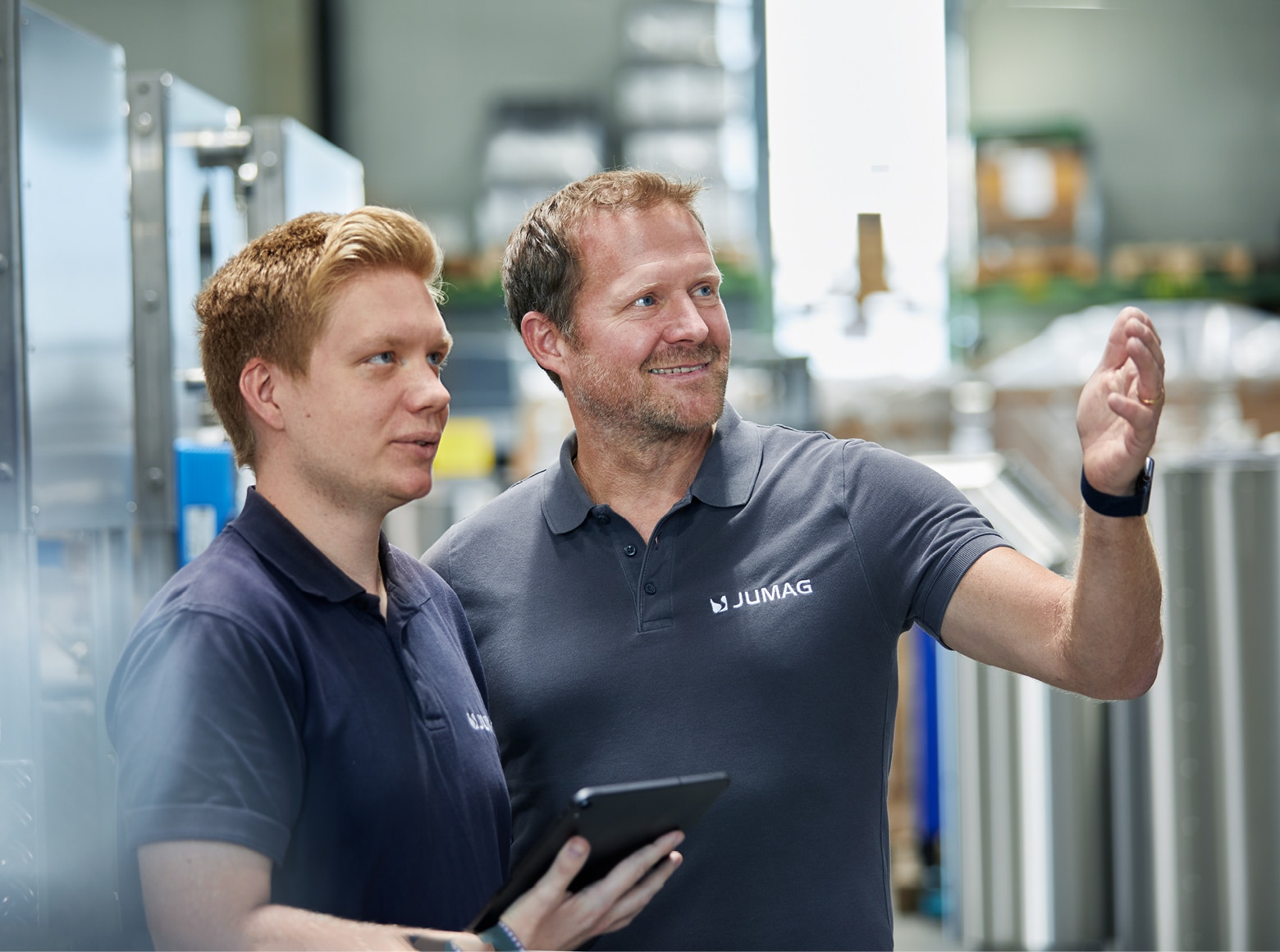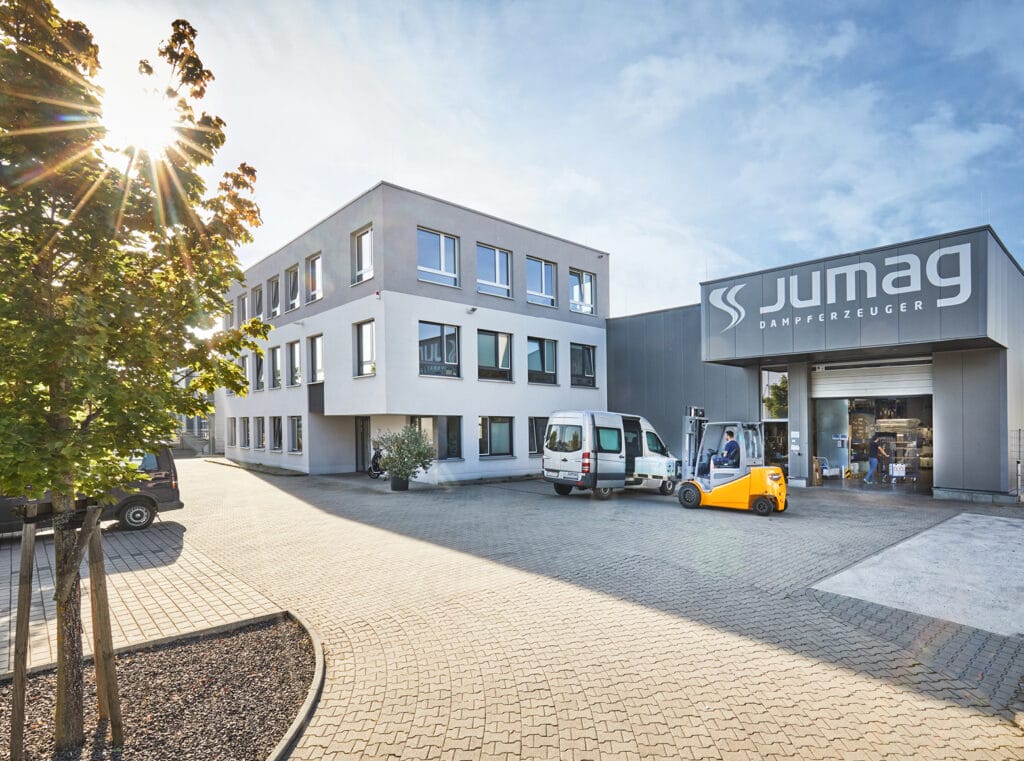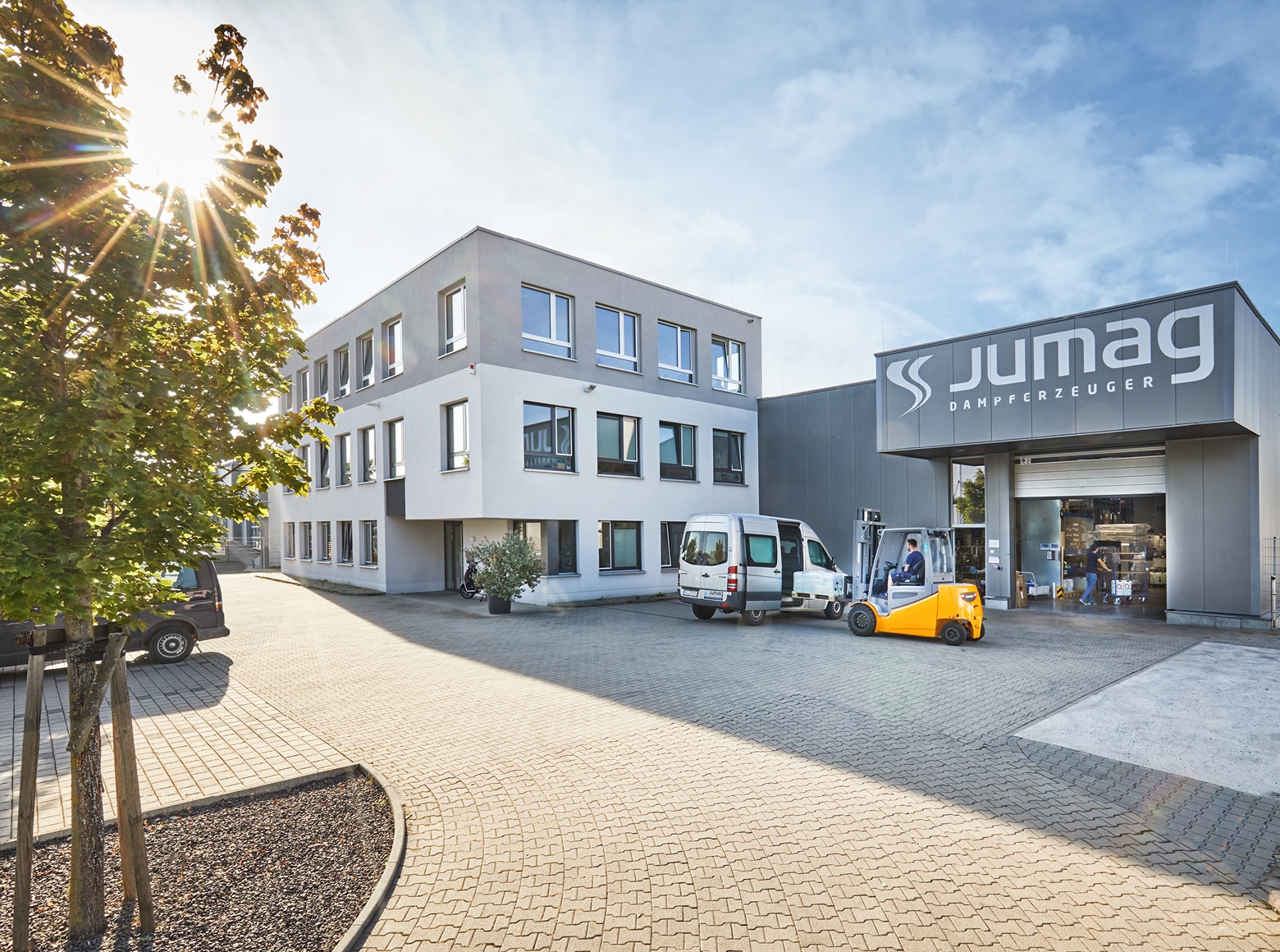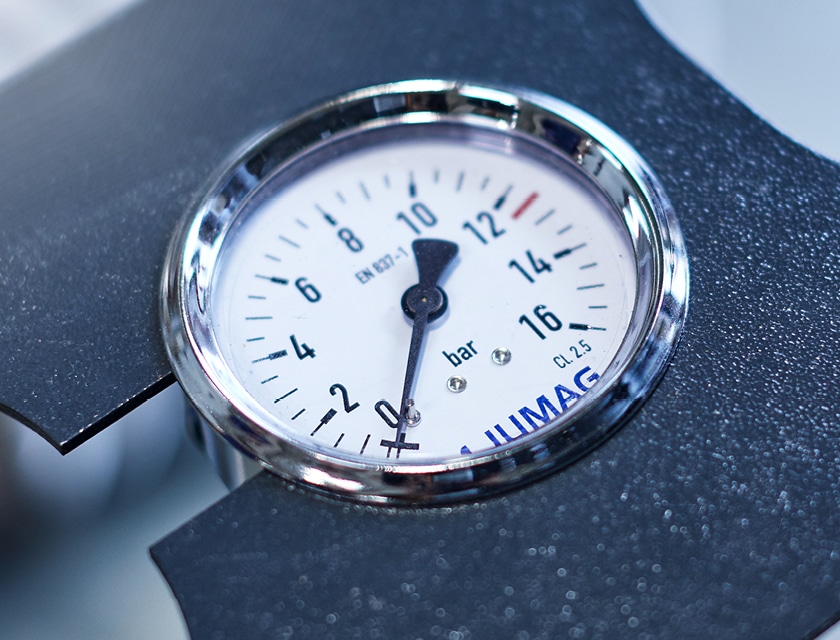 "There is always a way up!"
Sustainability starts with excellent quality and closes the circle through the recyclability of individual parts or entire devices.
Proof of our capacity for innovation: Patents
Numerous patents show that JUMAG is one of the most innovative companies in the industry. Our products are being developed continually and represent the state of the art in steam generation.
A picture is worth a thousand words. Let's allow them to speak for themselves!
Do you want to move the world with us? Then become part of the JUMAG family!
Together, we work every day to become just a little bit better.