Careers at JUMAG, achieve more together!
With our steam, ideas, colleagues, partners and customers, a lot can be achieved. Are you as enthusiastic about innovation as we are? Then become part of the JUMAG family!
There is always a better way.
In line with this motto, we work on our equipment and services day after day with passion and engineering skills. The appreciative and familiar atmosphere at JUMAG gives us additional drive. What sets us apart?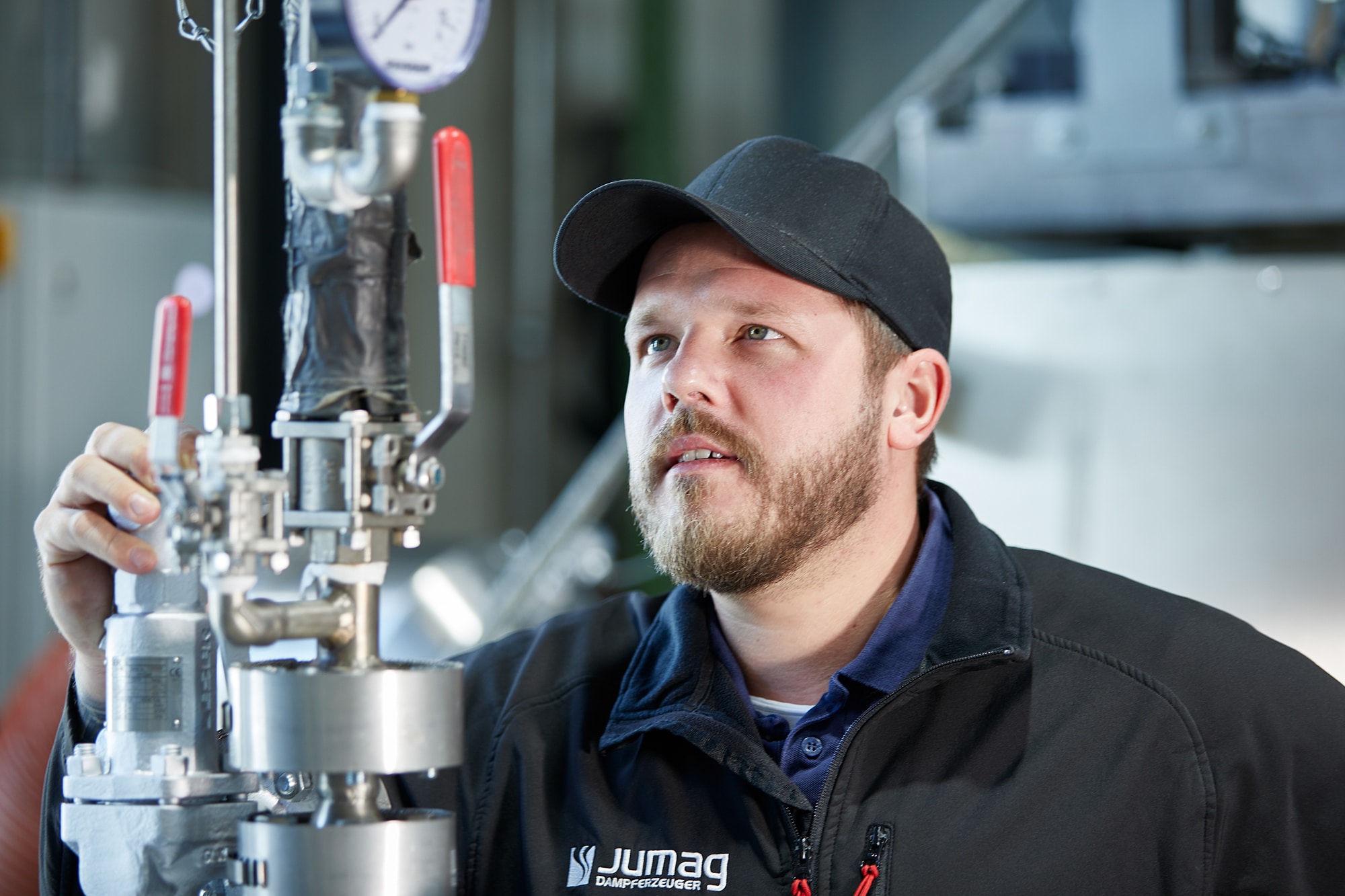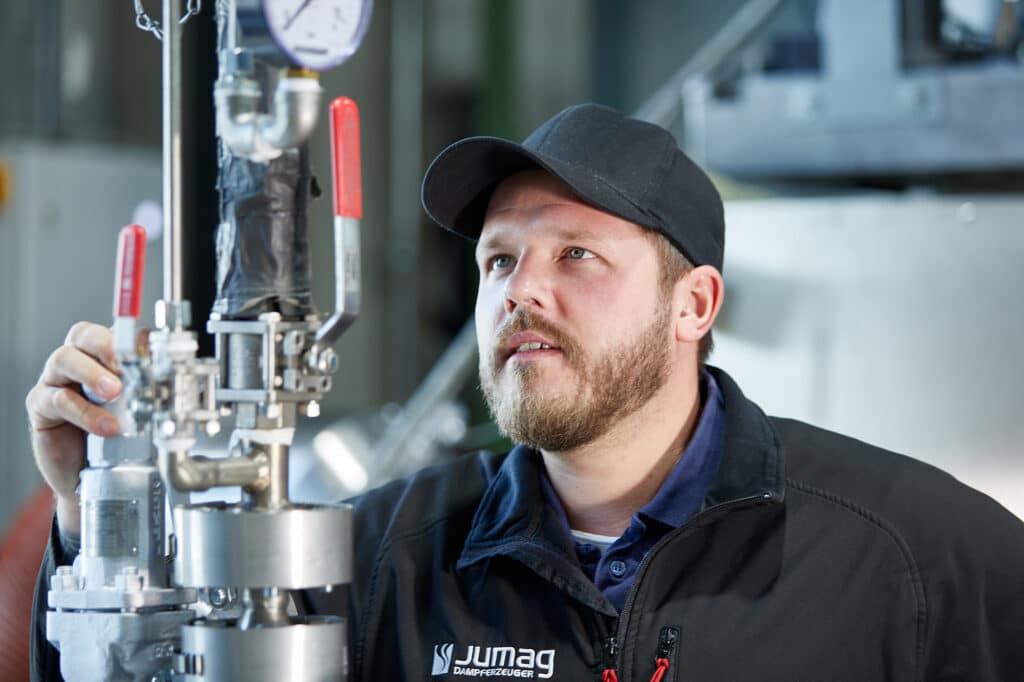 Not doing anything by halves.
What we do, we do well. Really well!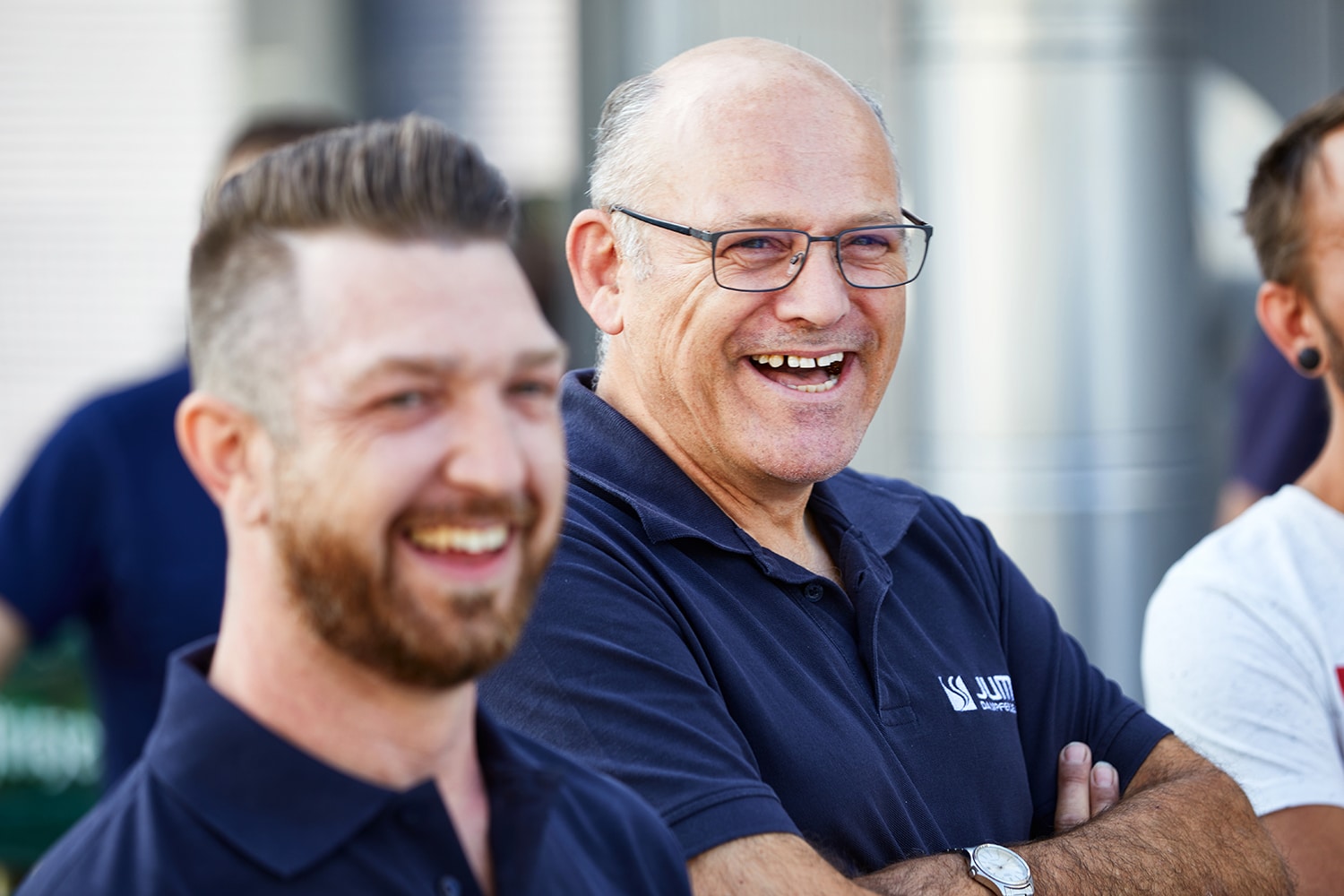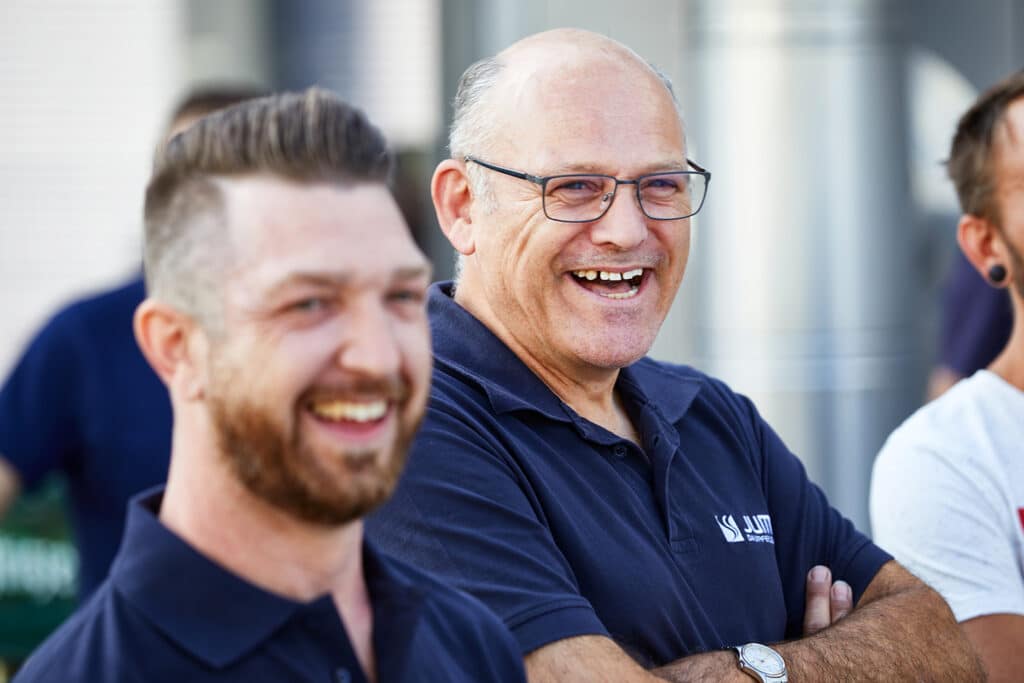 Not just an empty phrase, but a way of life.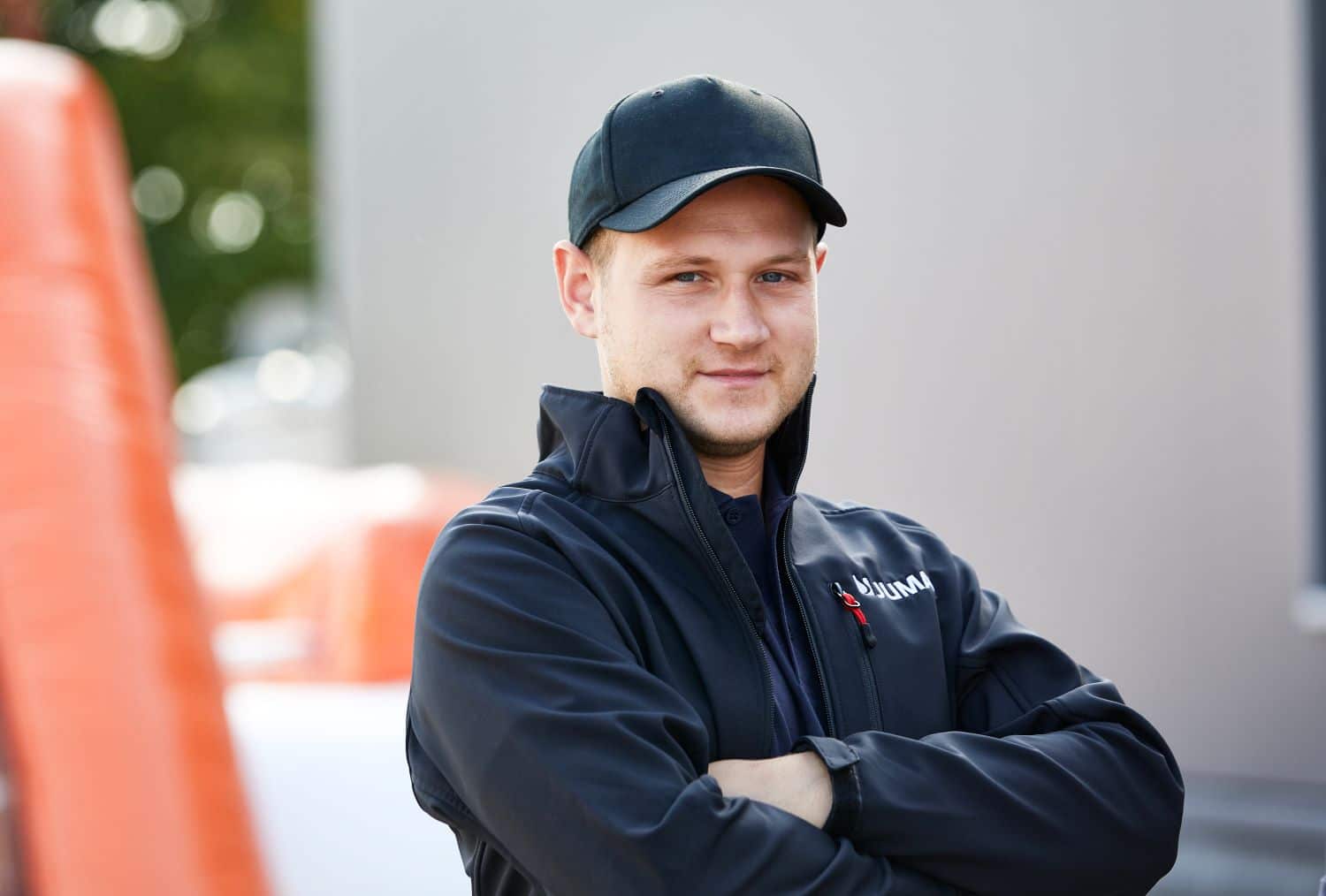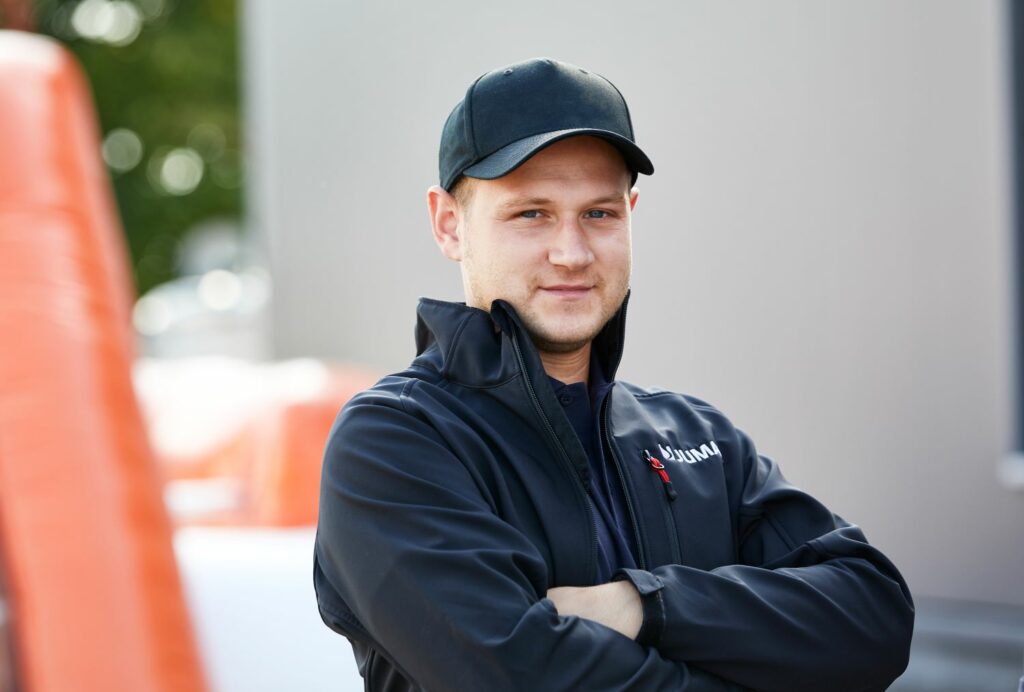 We are doers. With us, everyone lends a hand.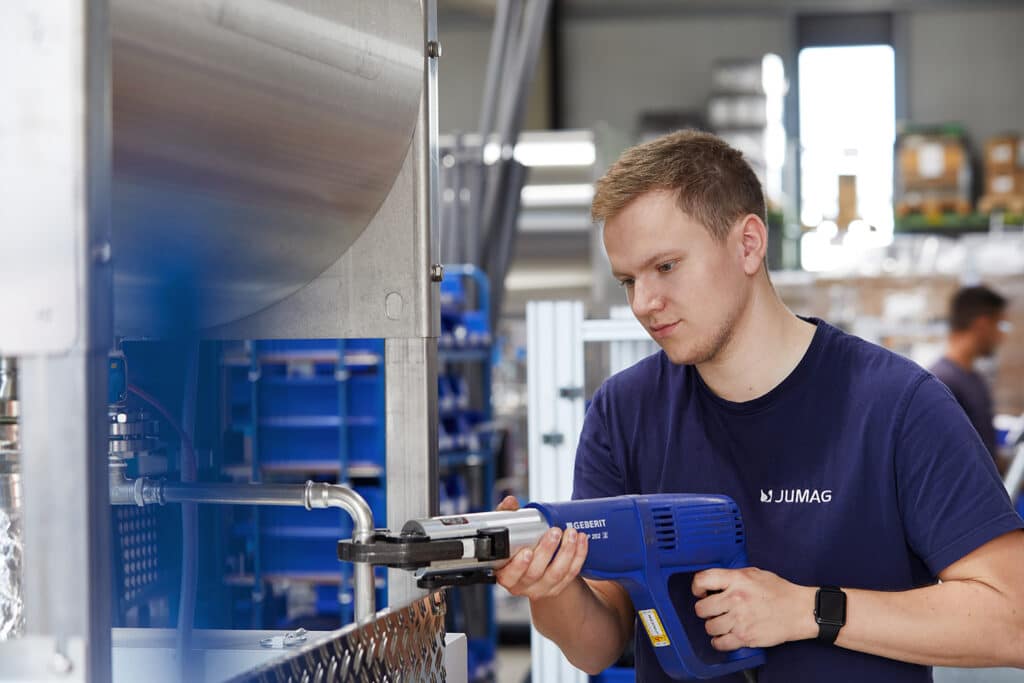 Good work is rewarded. Through appreciation, team events & good money.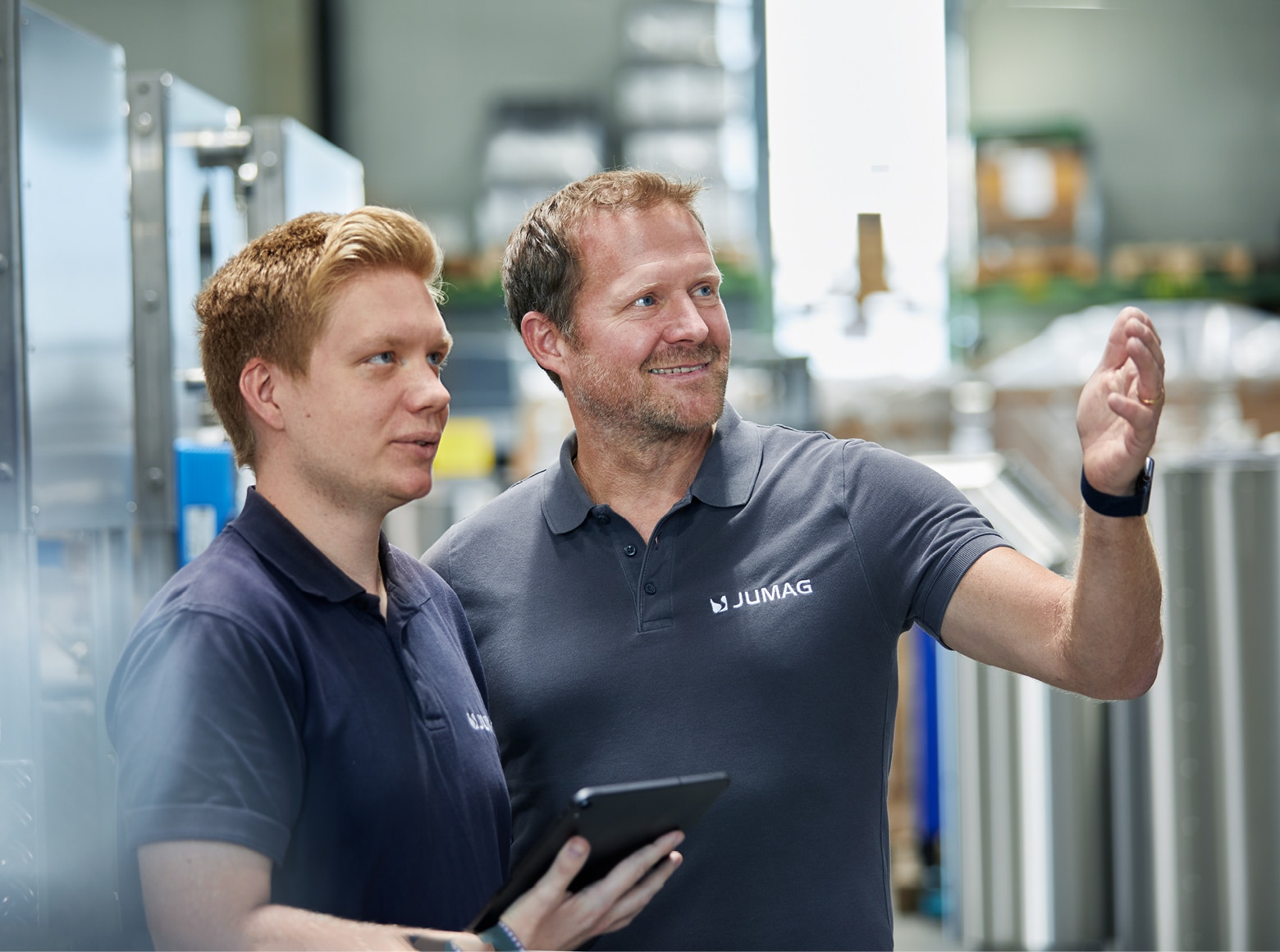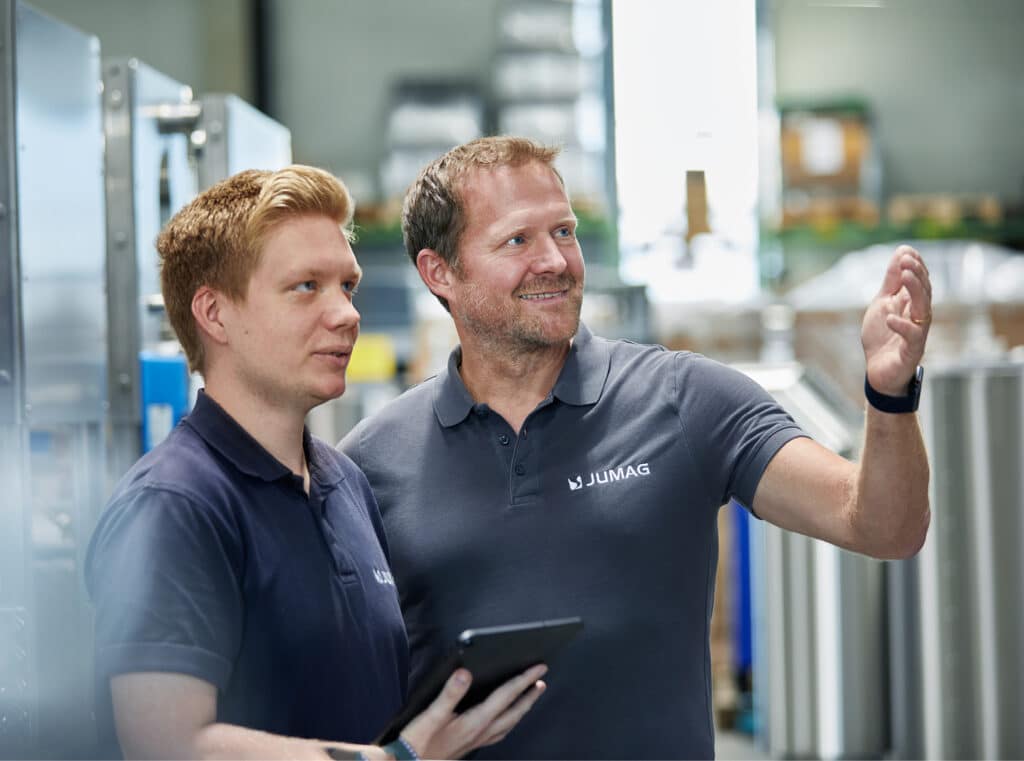 Preferably already yesterday.
We are fast. This is what our customers love!
Unsolicited application
Nothing suitable available, but you feel like you belong at JUMAG? Then we should definitely get to know each other! Please send you informative application documents to us!