Optimise operating costs and steam quality with perfect water treatment, energy-saving components and networked solutions. We will be happy to assist you with your selection!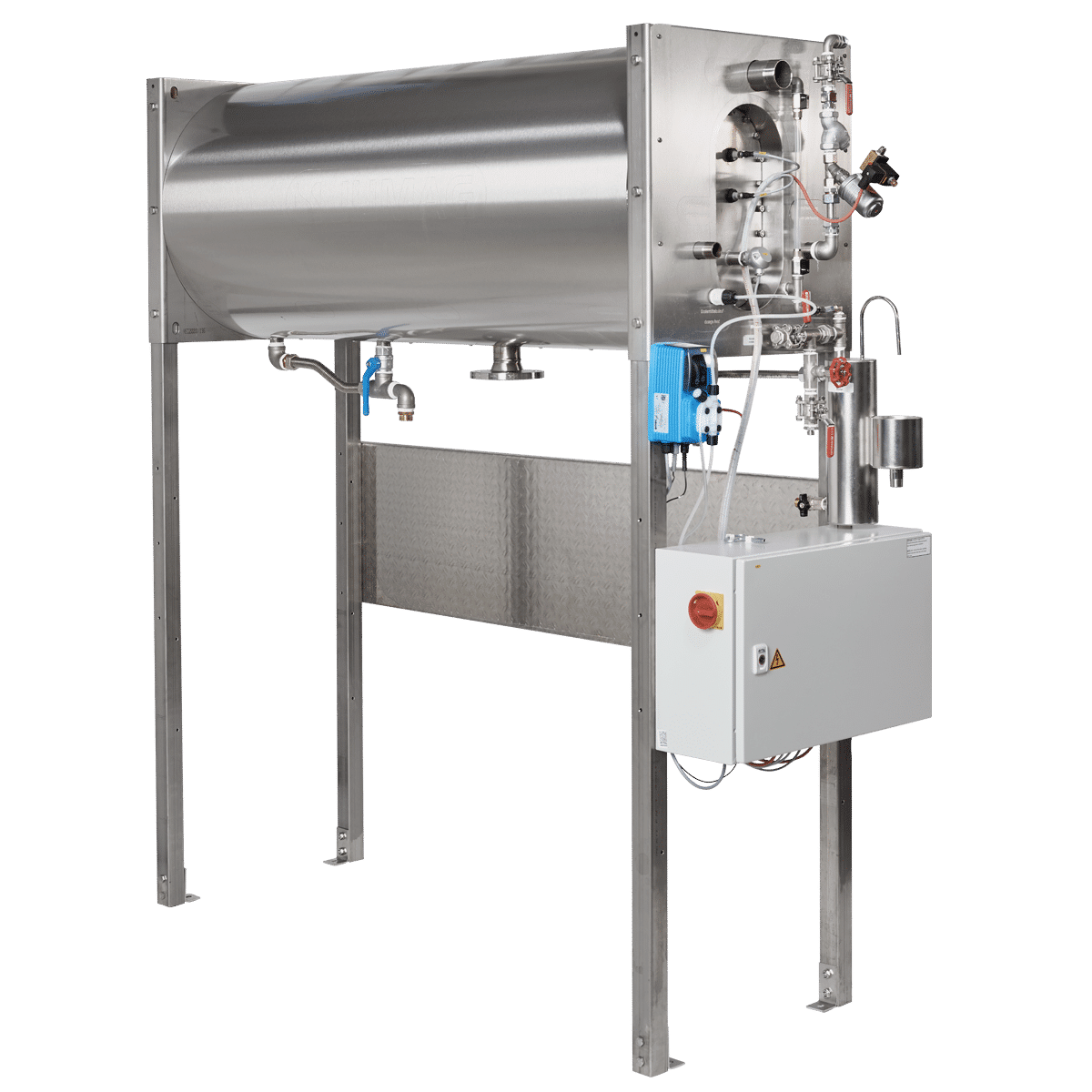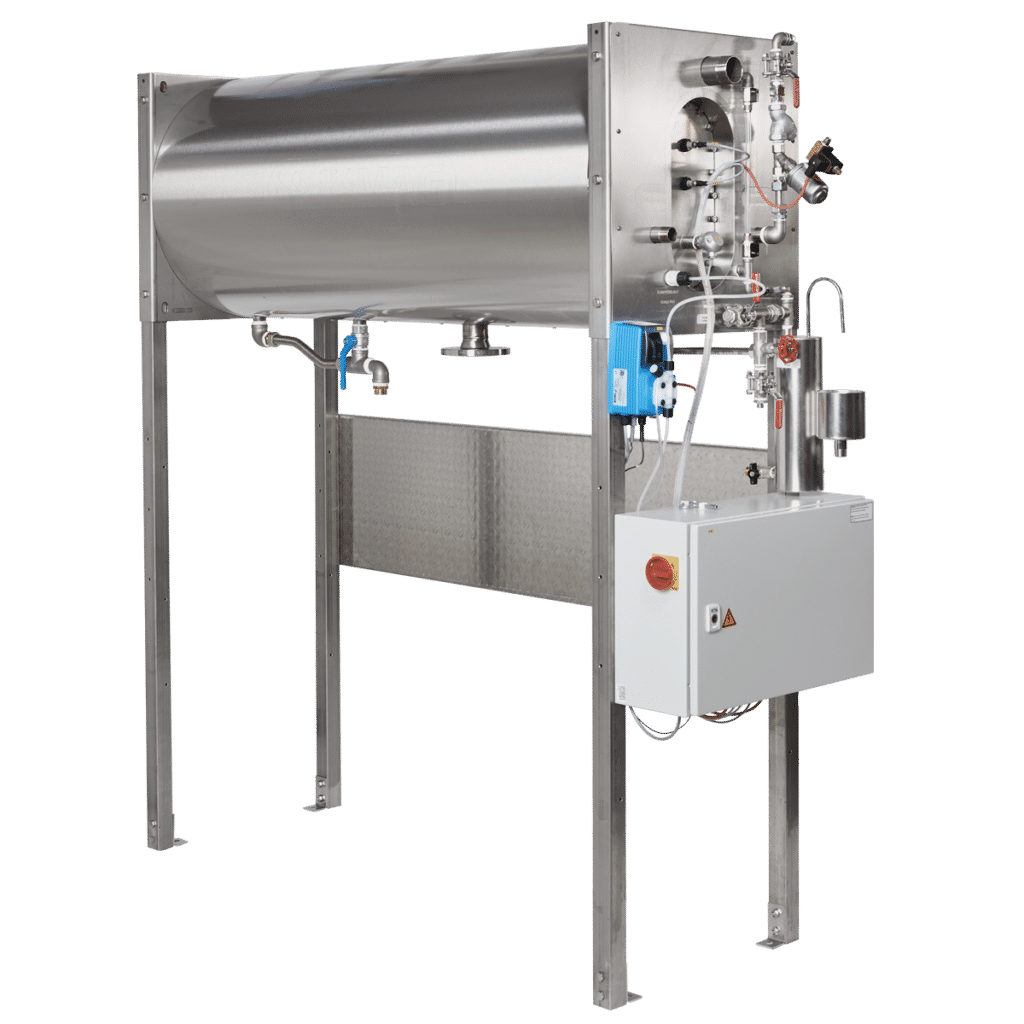 Feed­water -/ Condensate­container
Perfect water treatment! The patented JUMAG feed water containers save energy and dosed solutions. They are quiet tin operation and easy to maintain.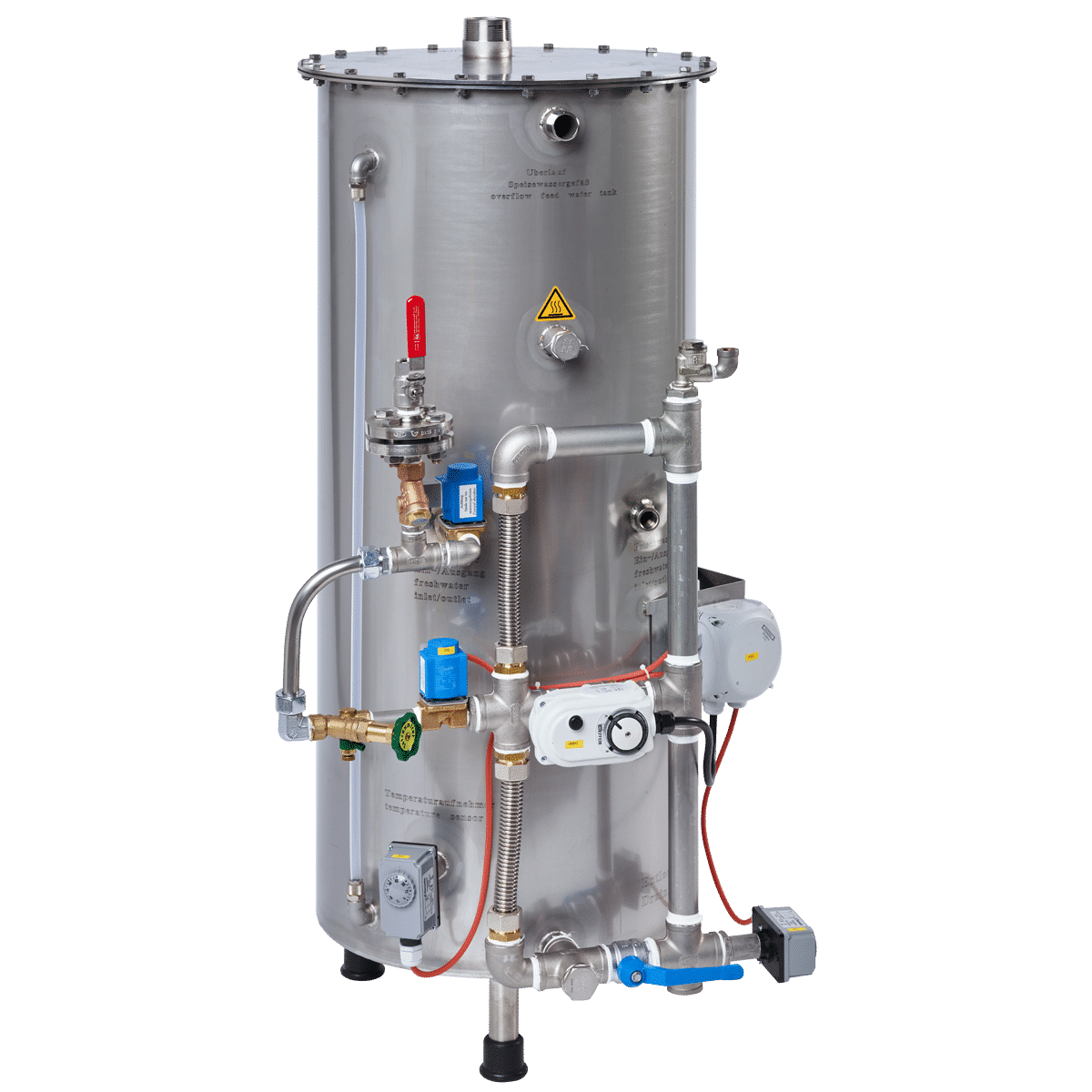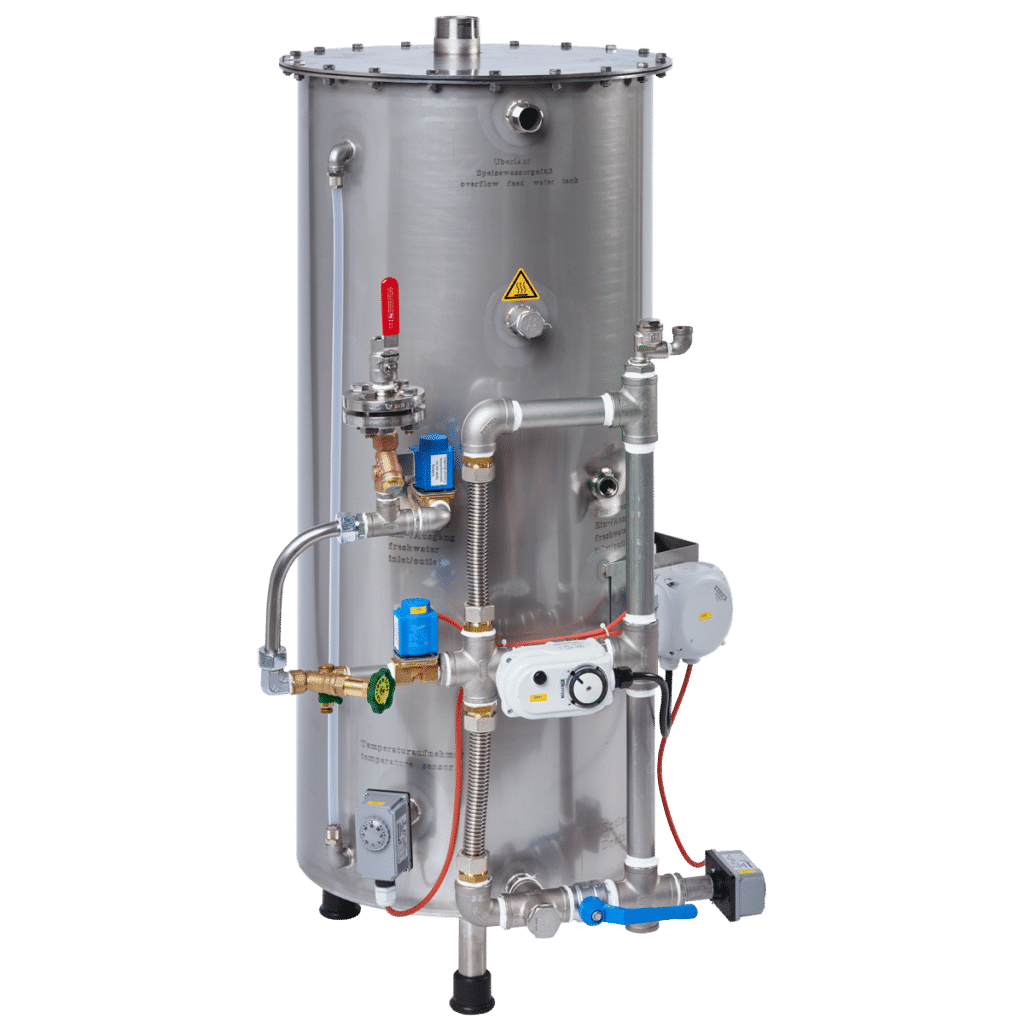 Blow down vessel­with or without heat­recovery
JUMAG blow down tanks are safe and quiet in operation. Reduce your cooling water consumption with JUMAG blow down vessels. Optionally also with heat recovery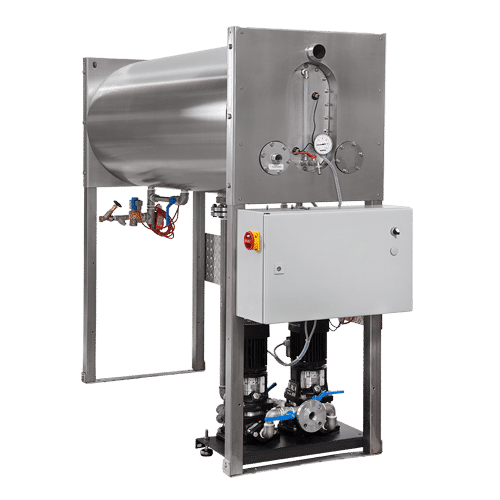 The system pumps the condensate from remote or lower-lying locations back into the feed water container. Quiet operation, minimal energy loss, redundancy in case of pump failure.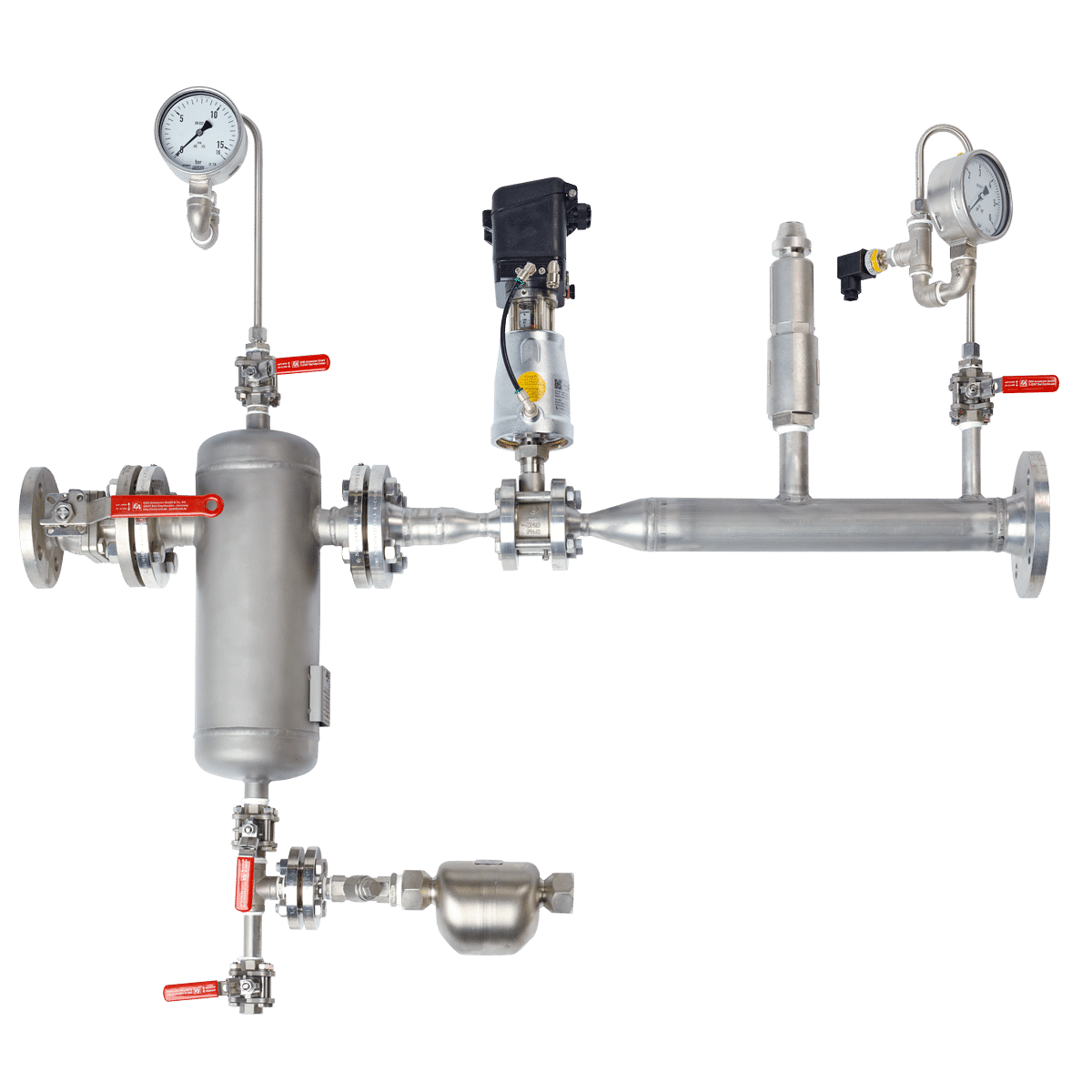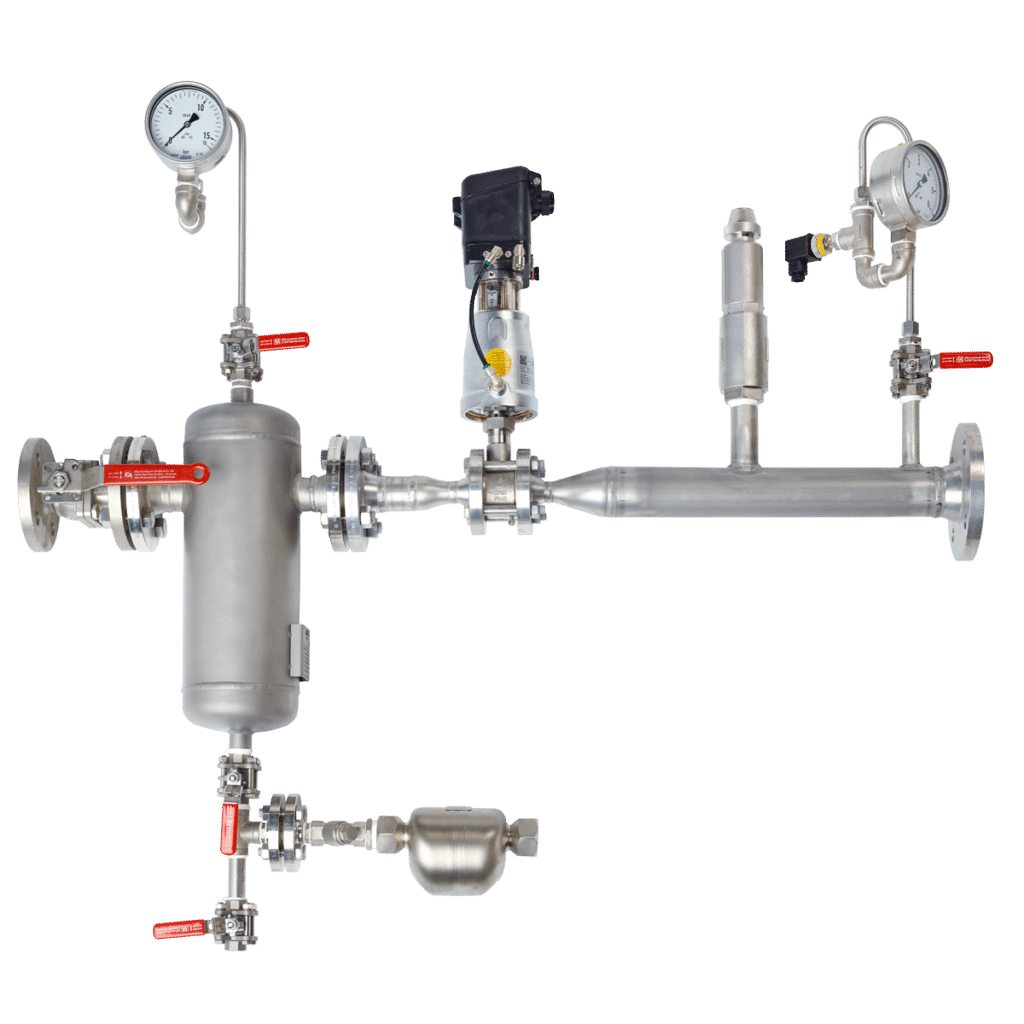 Pressure reducer for 0.3 – 8 barg or constant working pressure. With auxiliary energy to immediately compensate for large and rapid pressure changes.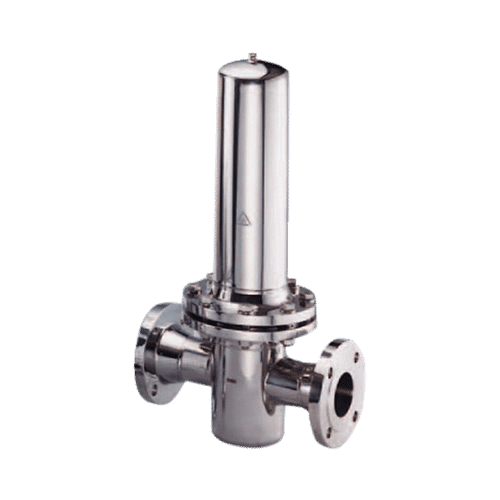 JUMAG steam boilers produce saturated steam. For the production of culinary steam or pure steam, we offer adapted steam filters.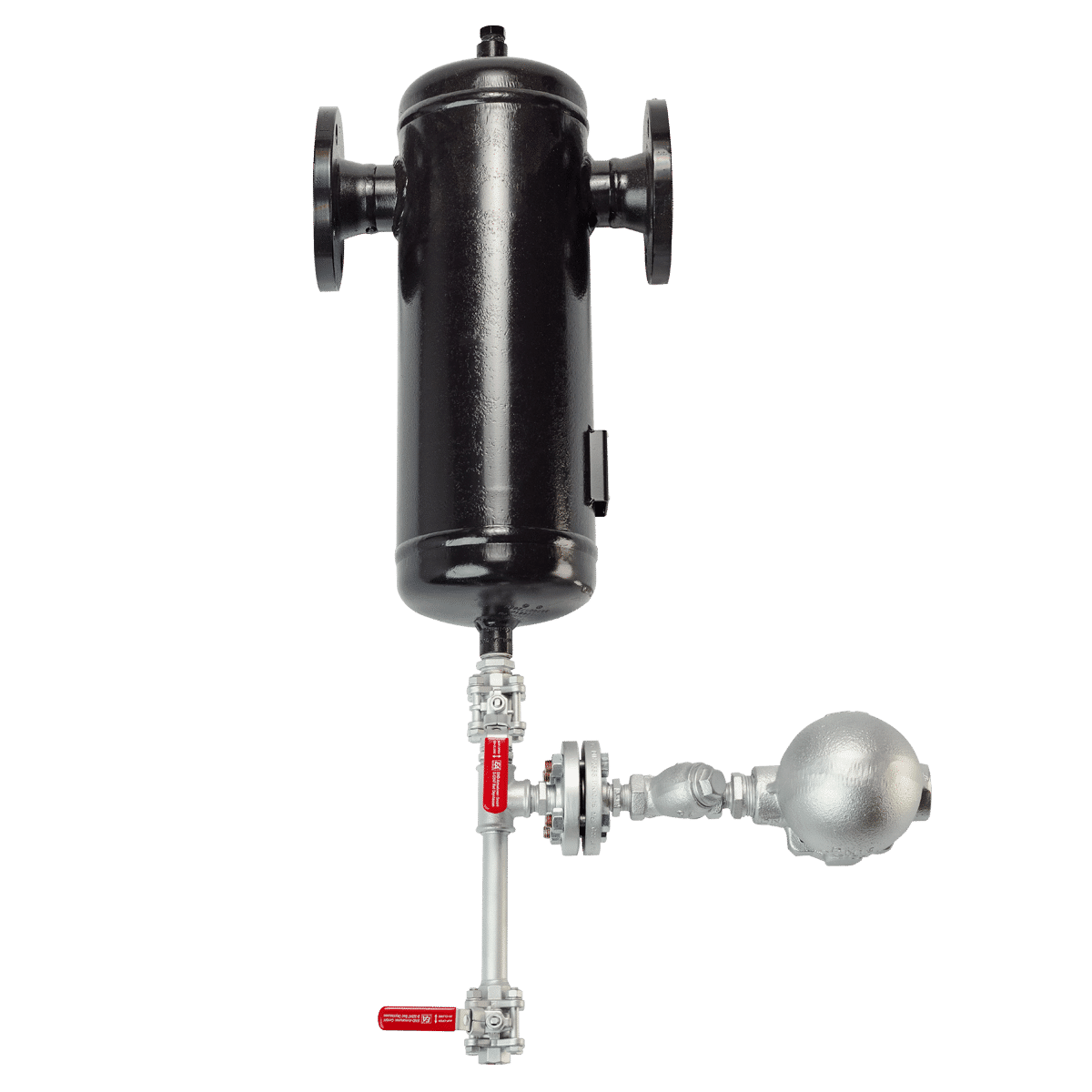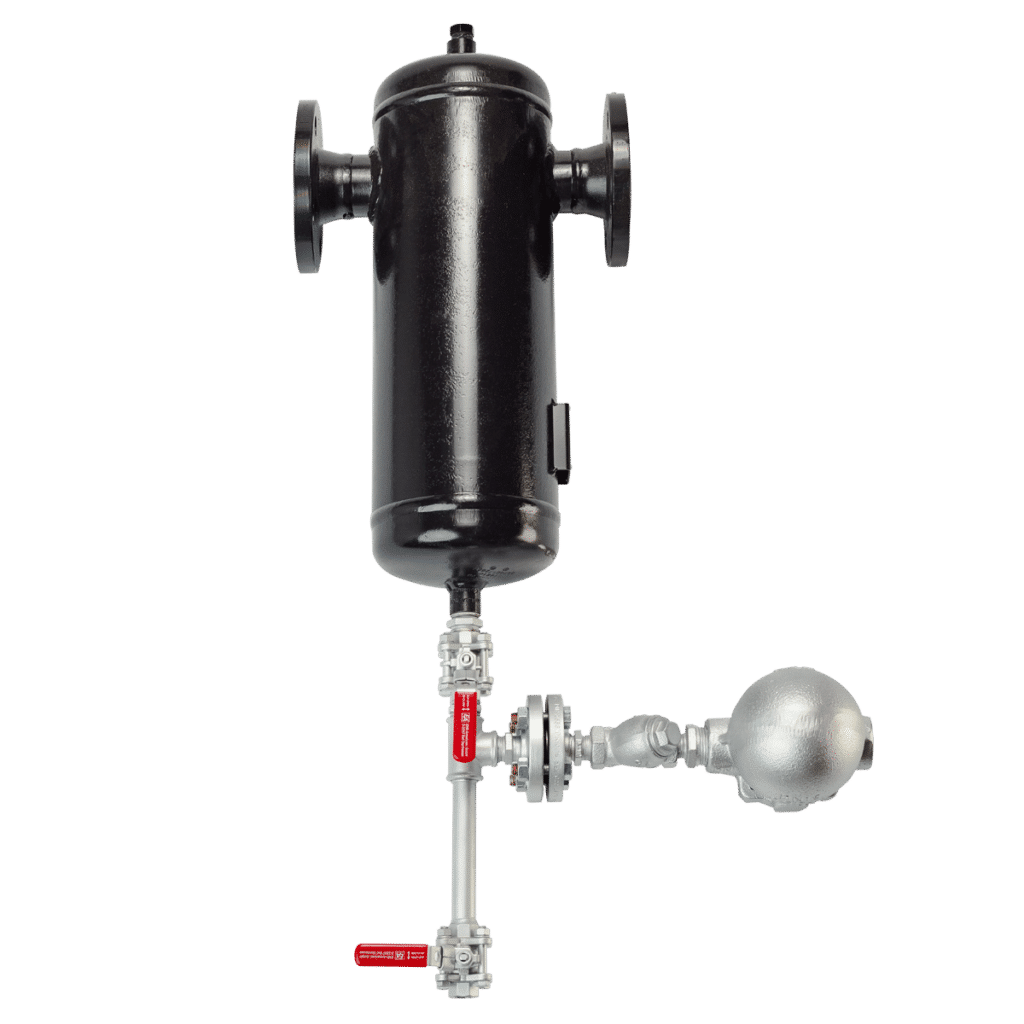 The steam dryer separates water in the steam to prevent damage to the piping network or steam consumers. It optimises the steam quality.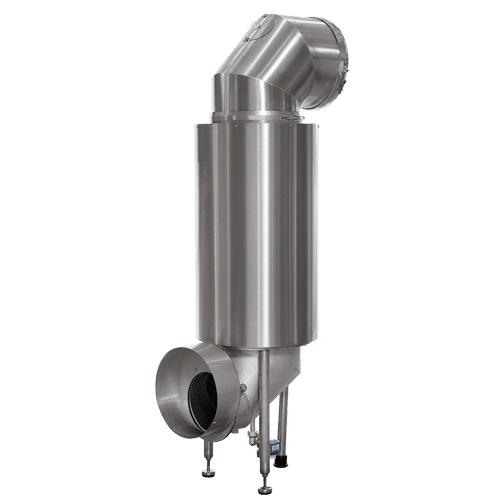 JUMAG steam boilers are equipped with an economiser (heat exchanger) as standard. Maximum efficiency is provided by a second downstream economiser.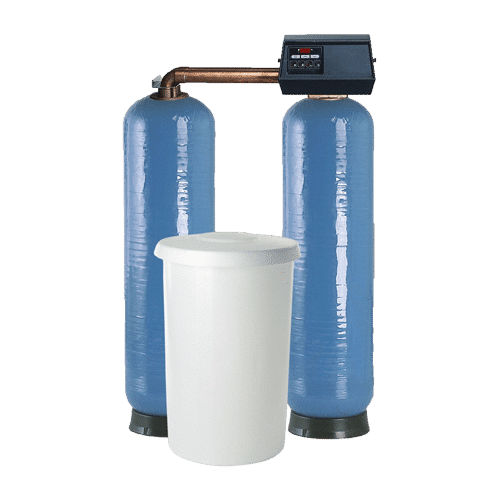 Non-softened water causes steam boilers to become clogged with deposits. The softening, which is tailored to the fresh water, protects the boiler.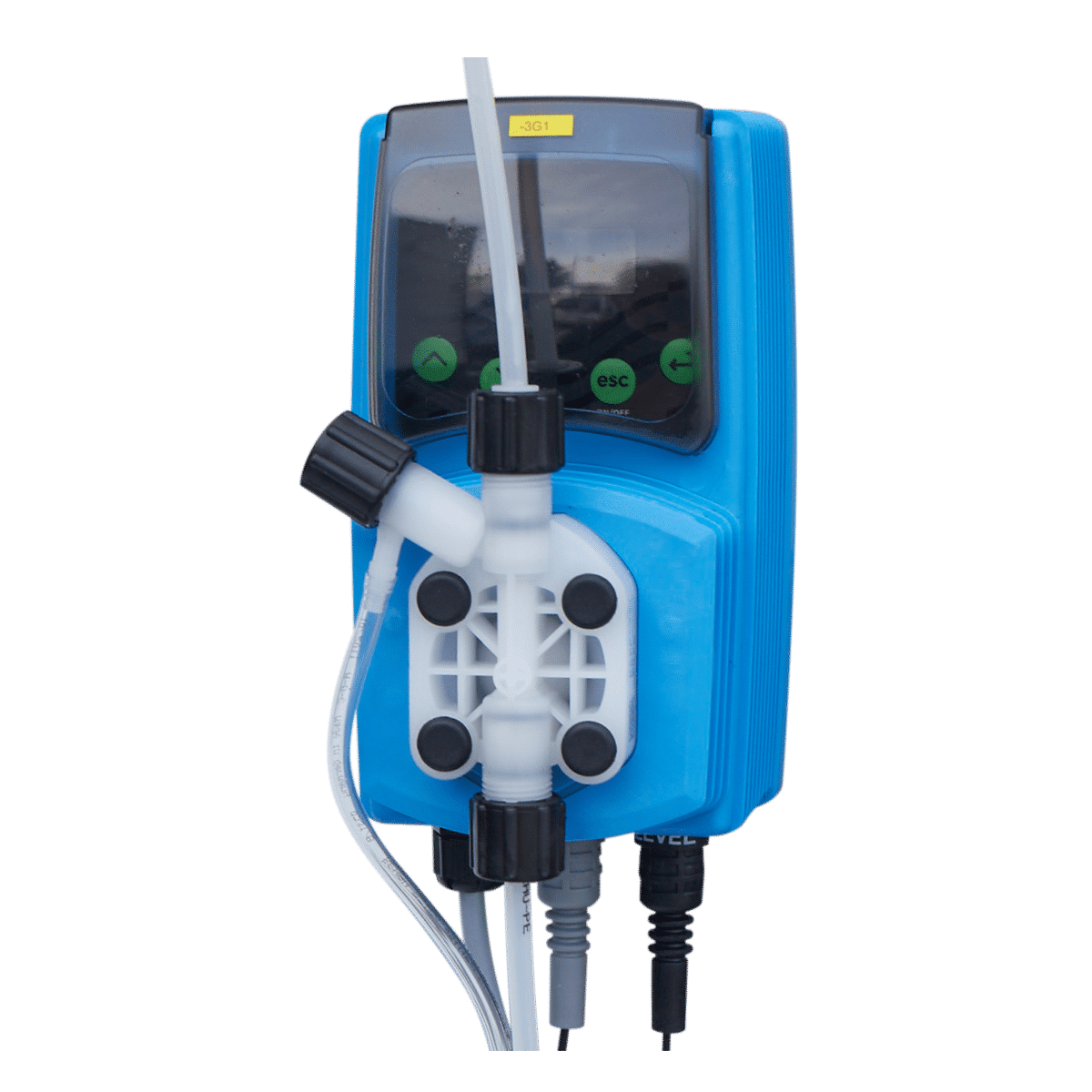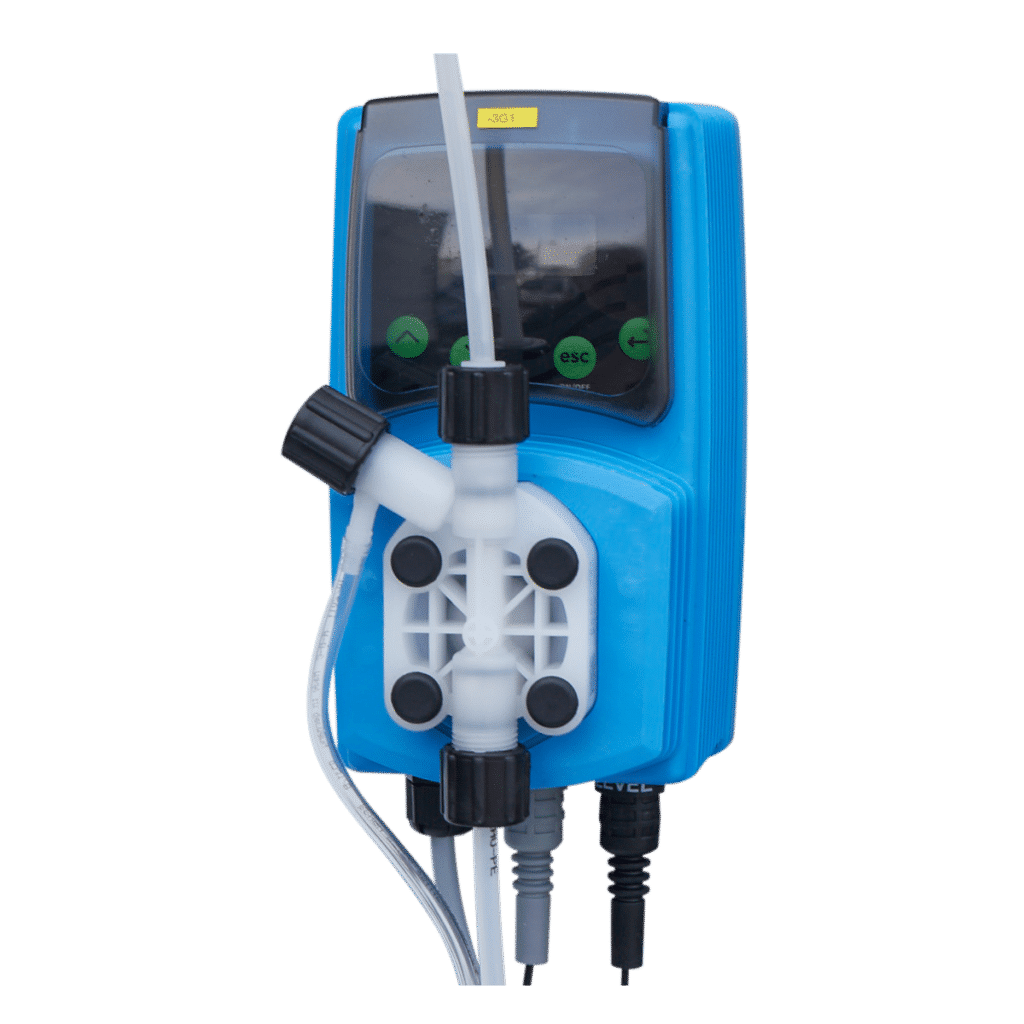 Steam or non-steam volatile dosed solutions reduce corrosion in the boiler and protect steam and condensate lines made of steel.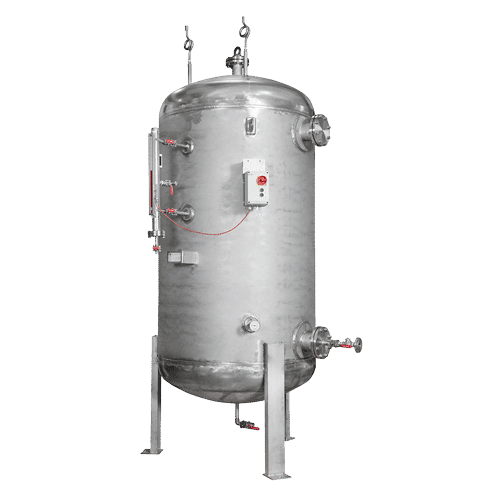 High-Pressure Feed Water & Condensate Collection Container
The energy savings compared to a depressurised feed water container can account for up to 15% of the total energy demand.
The right component isn't available?