Optimise operating costs and steam quality with perfect water treatment, energy-saving components and networked solutions. We will be happy to assist you with your selection!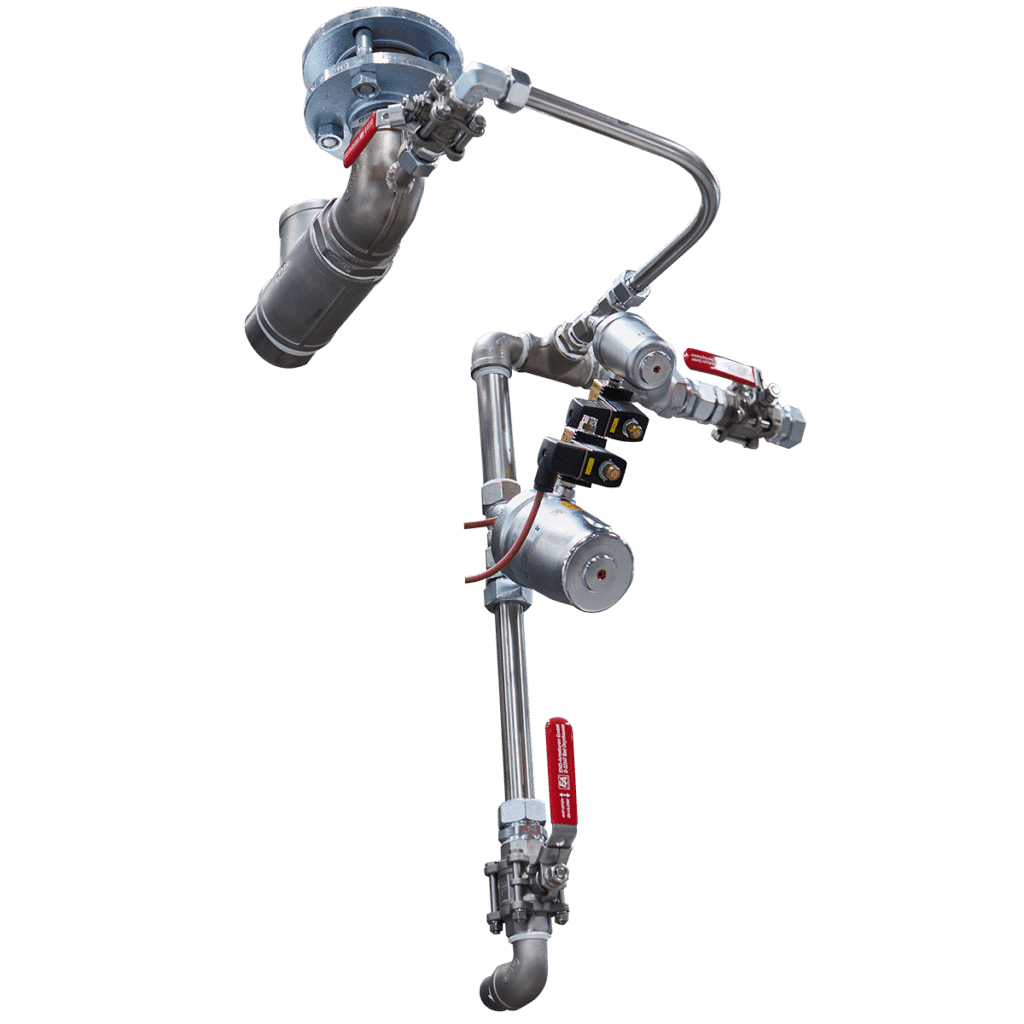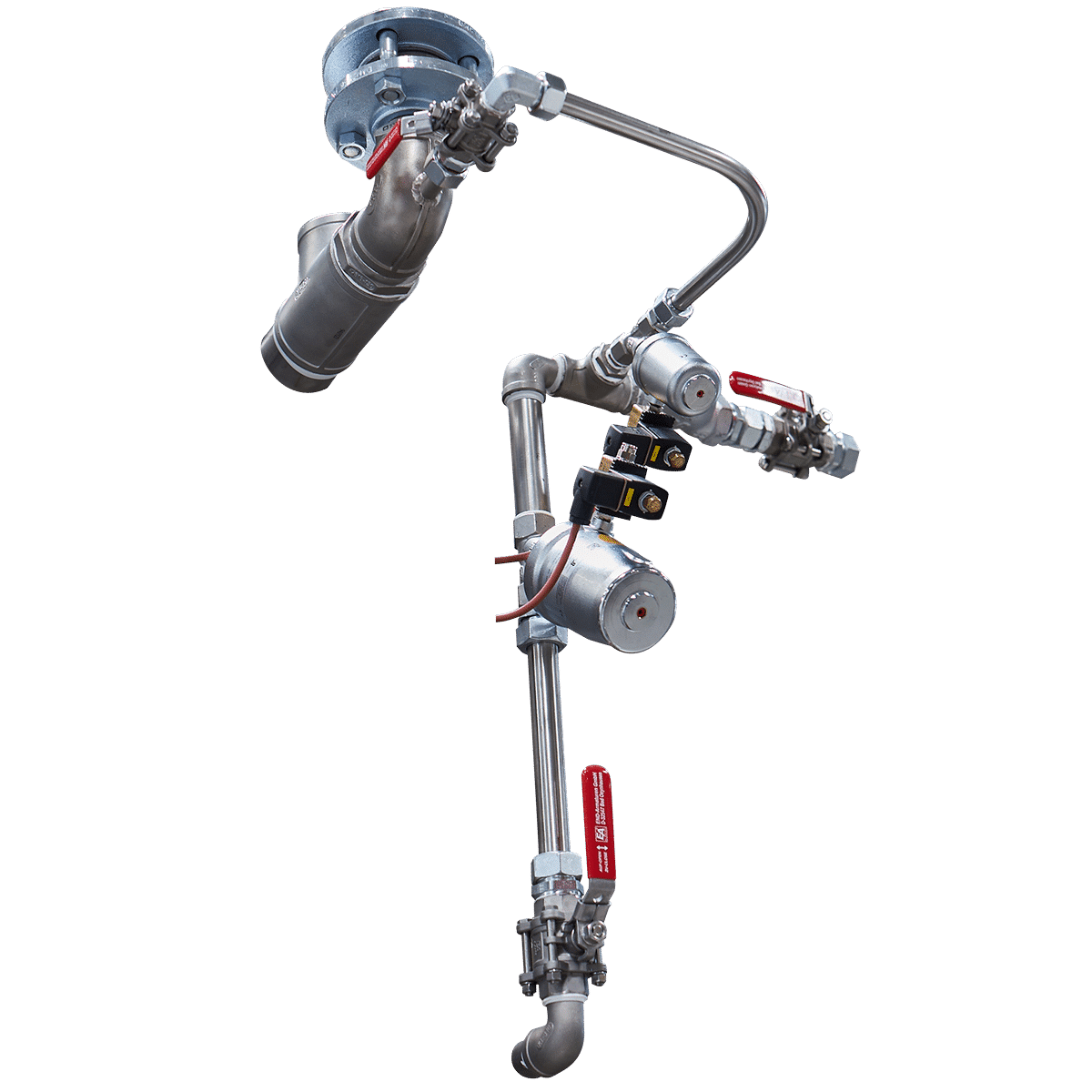 Saves energy and dosage chemistry: Temperatures of over 103°C in the feed water container minimise the concentration of oxygen and carbonic acid.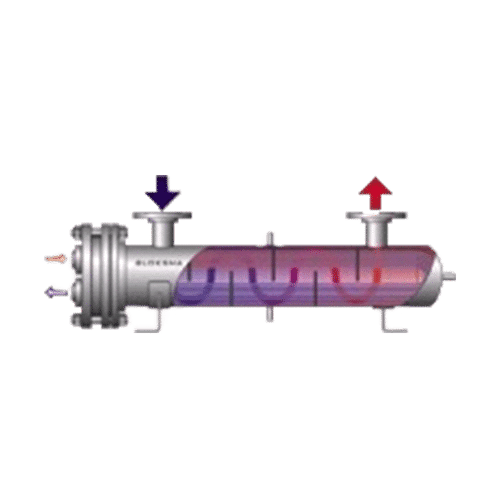 Relaxation steam heat exchanger
Depending on the condensate return flow and return temperature, up to 12% of the power is lost due to relaxation steam. Use this thermal energy for other applications.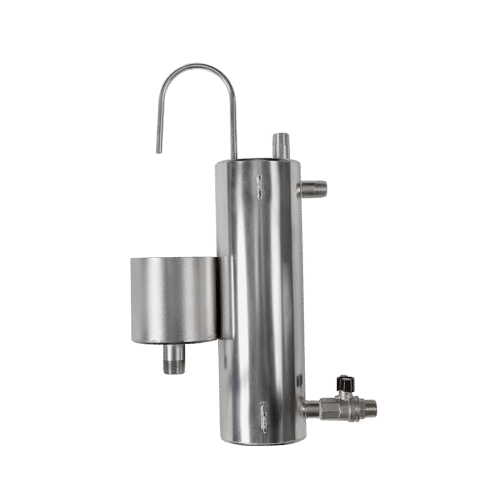 This optional extension is used to safely take and test chilled water samples of fresh water, feed water, boiler water and condensate.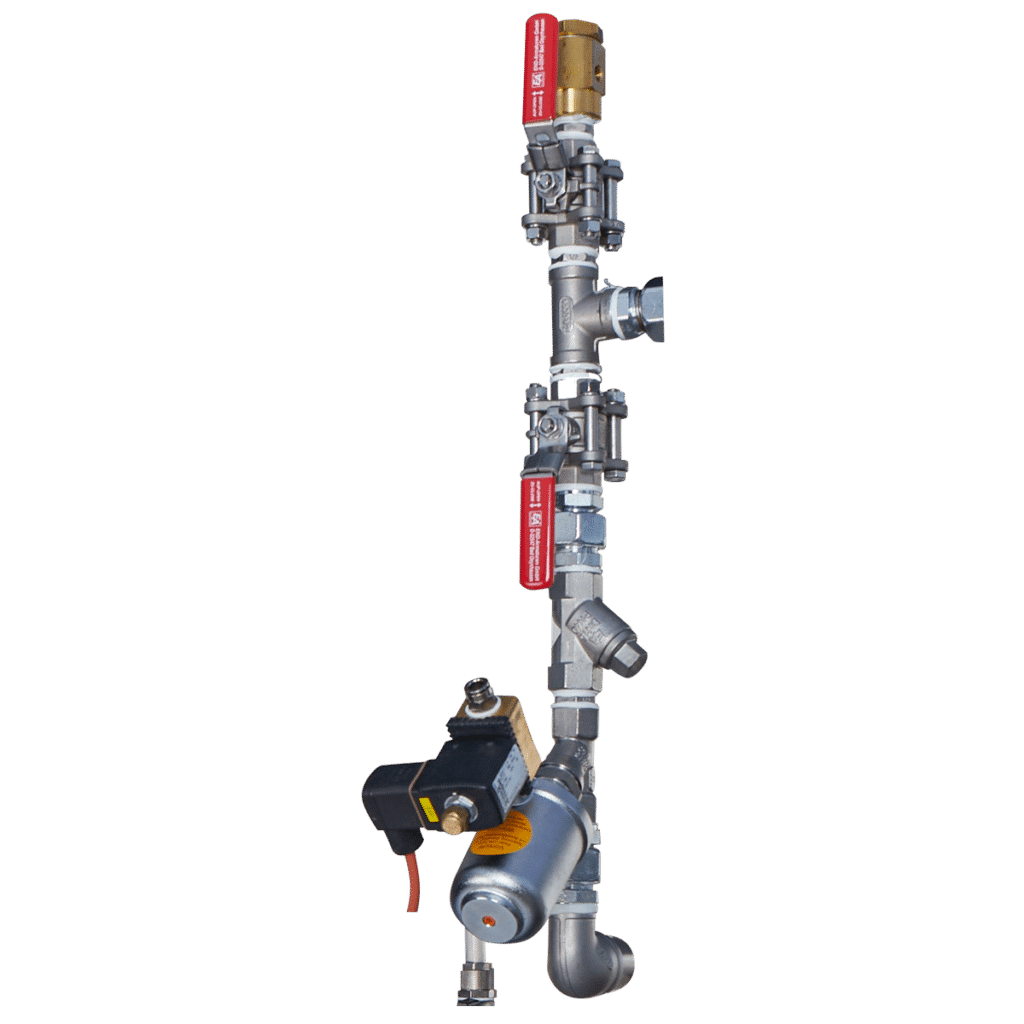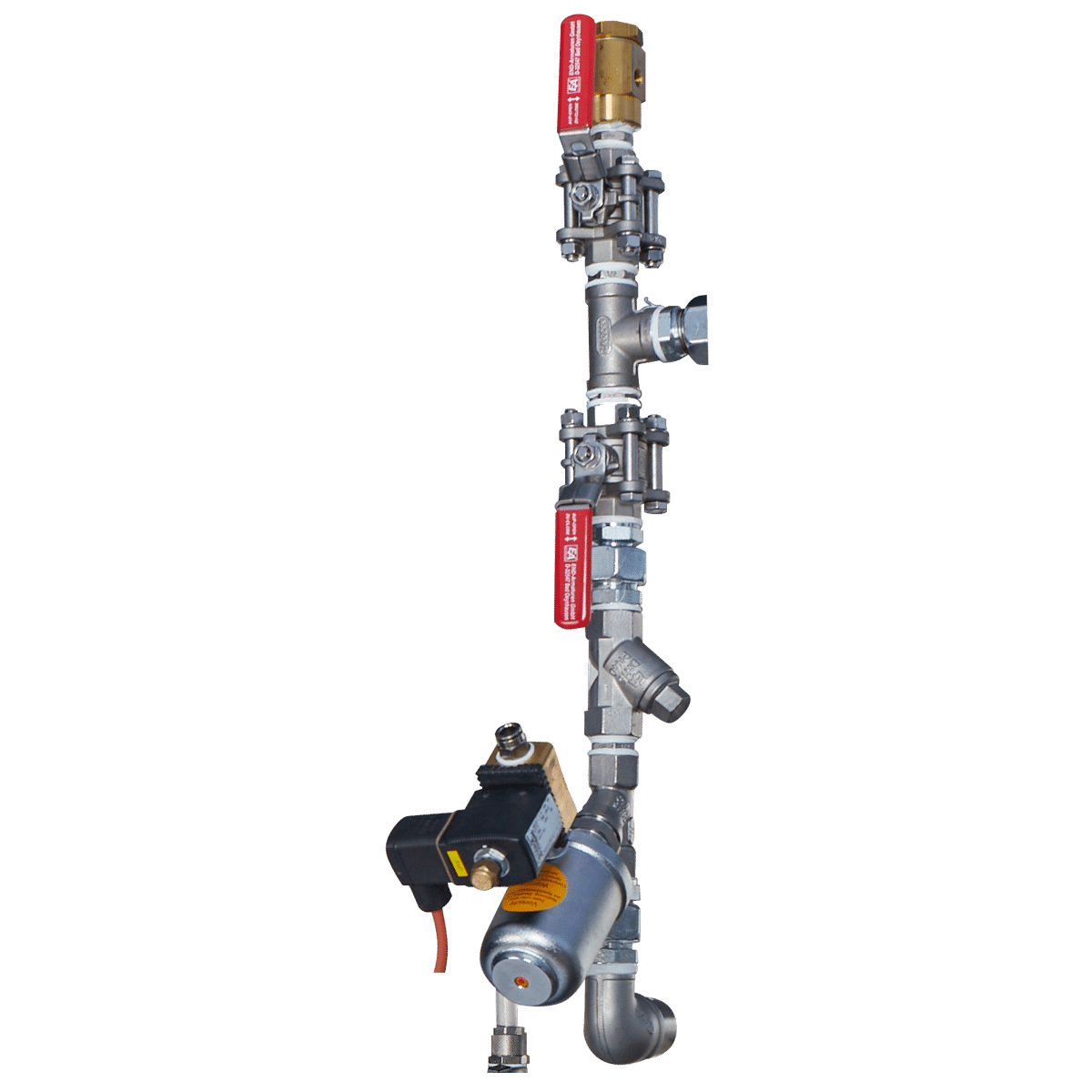 Patent protection of the steam system: Oxygen and carbon escape as the feed water is preheated by the steam from the boiler.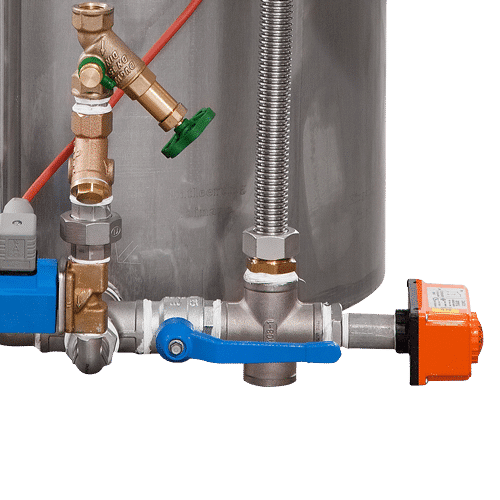 This module supplements the blow down vessel as standard. It adds a controlled amount of fresh water to the blow-down water to reduce the temperature. This is because blow-down water that is discharged at too high a temperature can cause damage to wastewater pipes.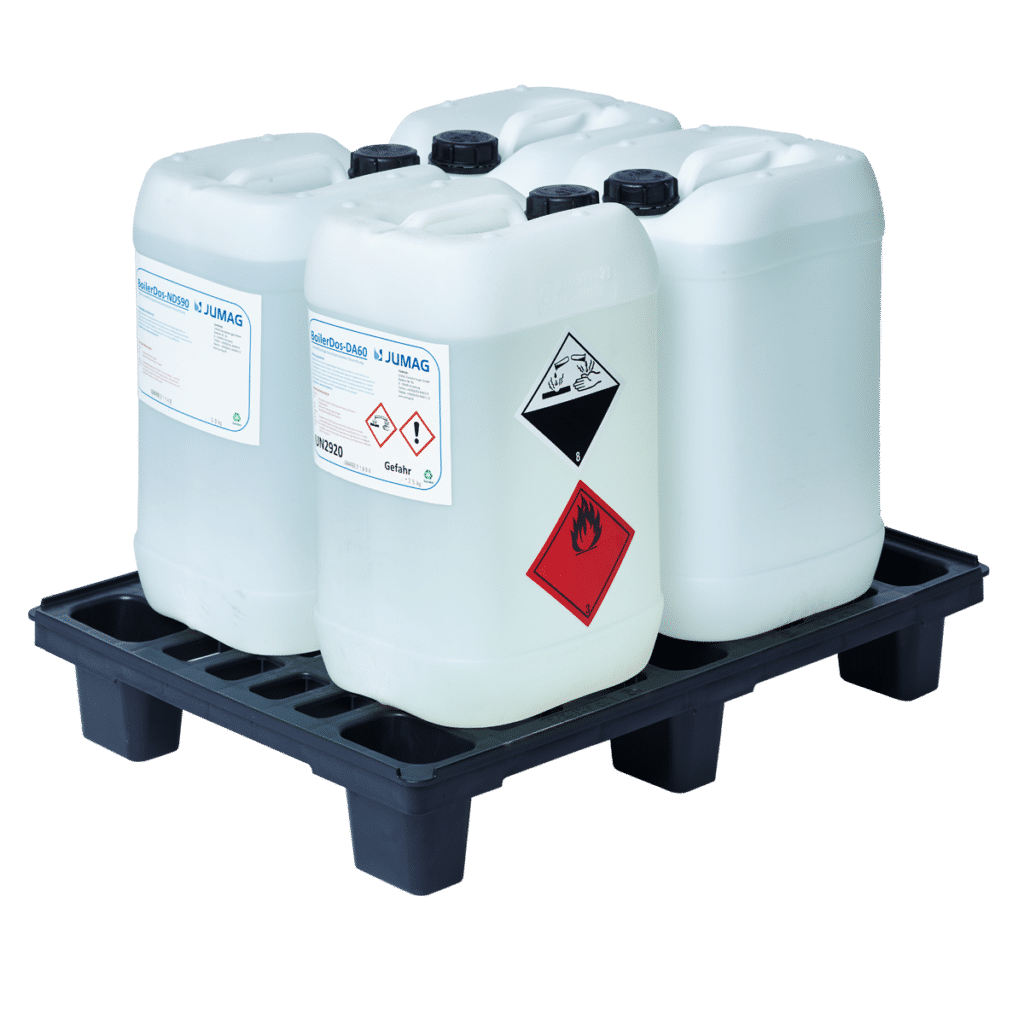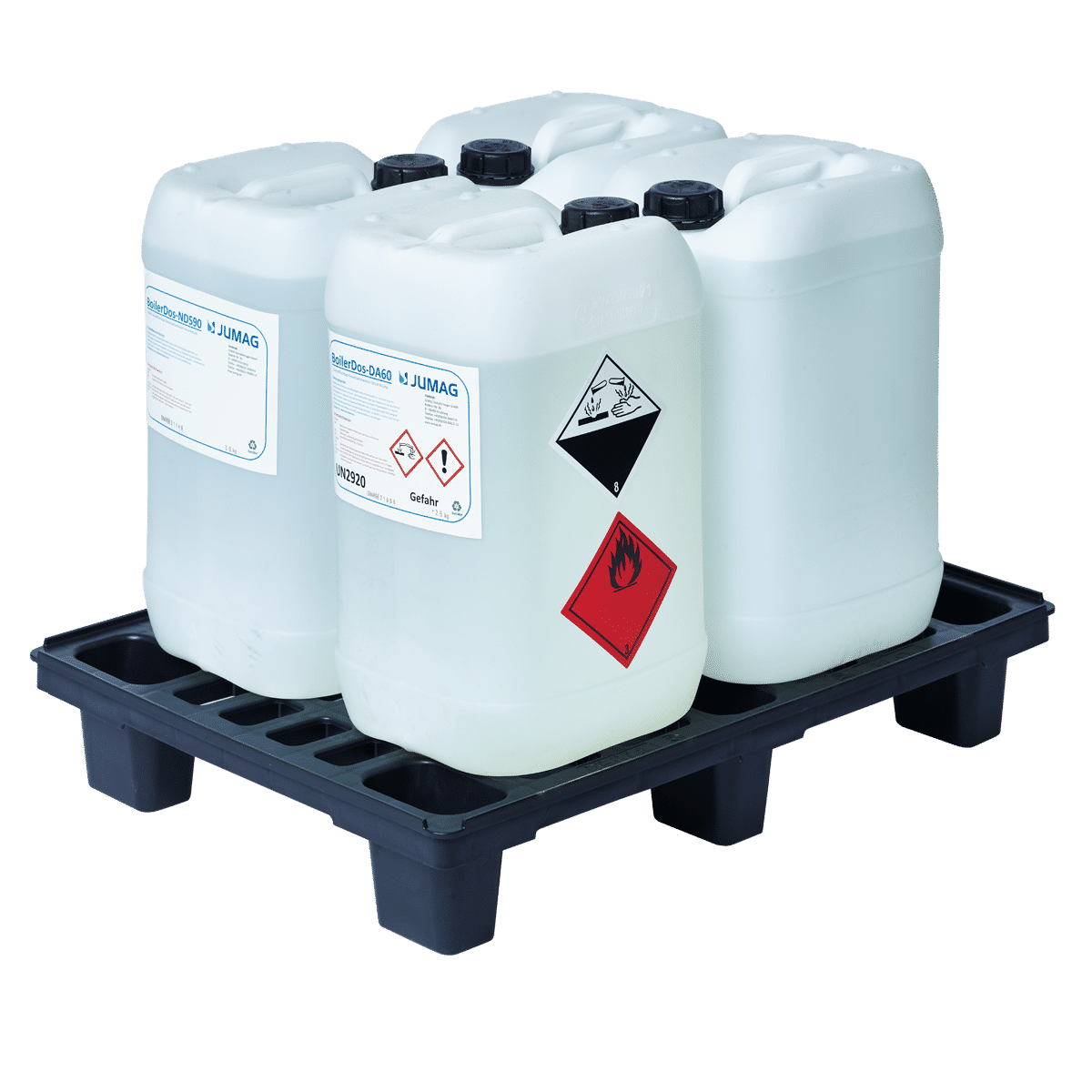 Dosage chemistry, also called dosed solutions, is added to the feed water and protects the boiler from corrosion. Dents are minimised.
JUMAG uses standard industrial burners for gas- and oil-fired steam boilers. This ensures a fast and close-knit service network.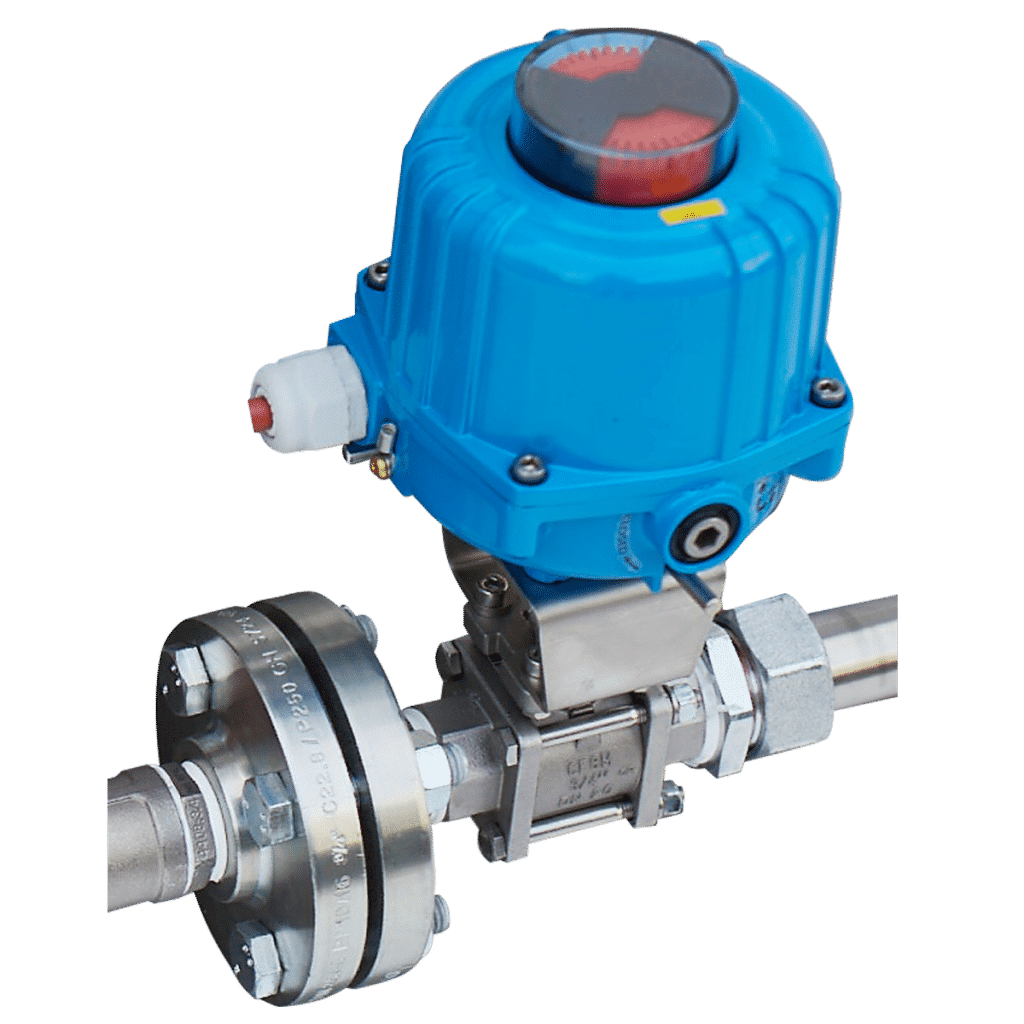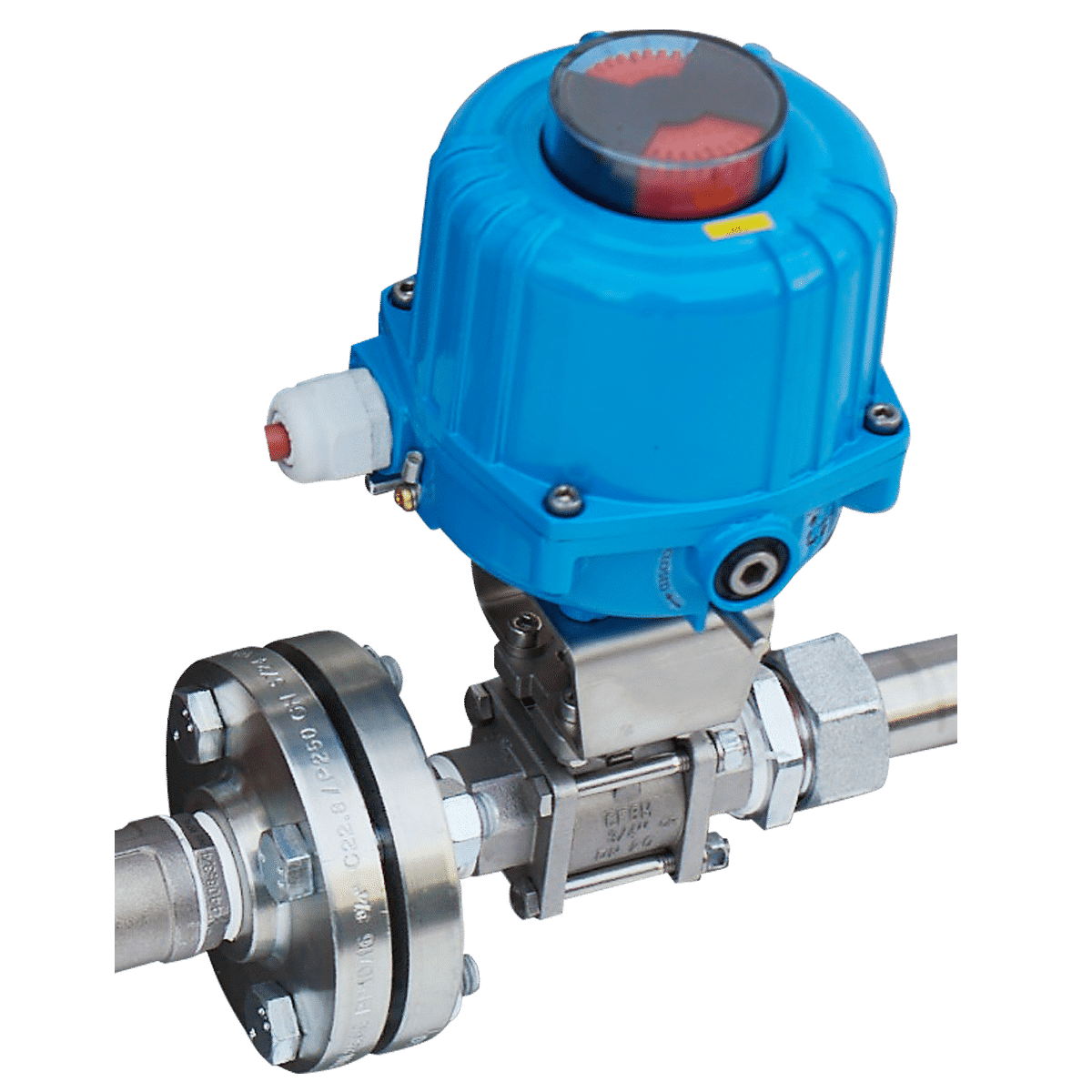 Blow down always at the optimum point in time: With the help of the JUMAG automatic blow down system, blow down no longer has to be performed manually.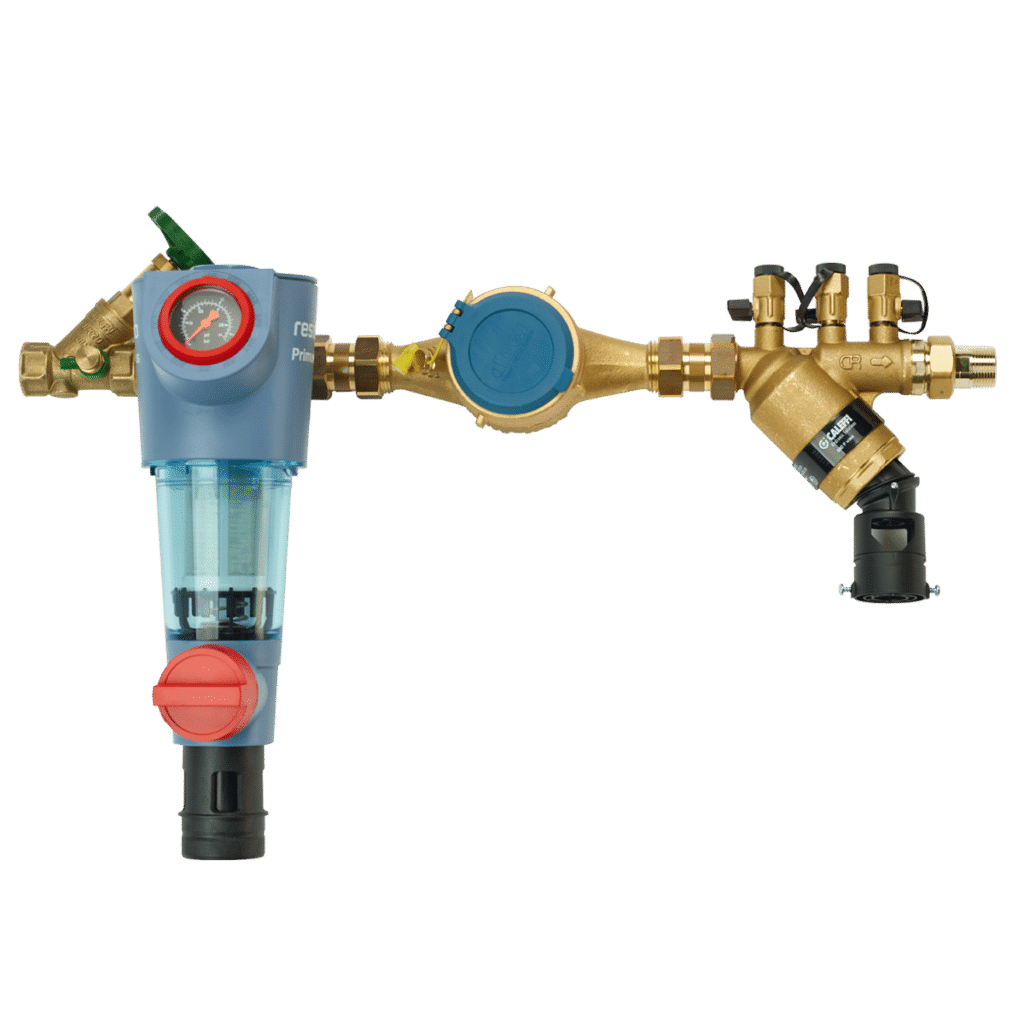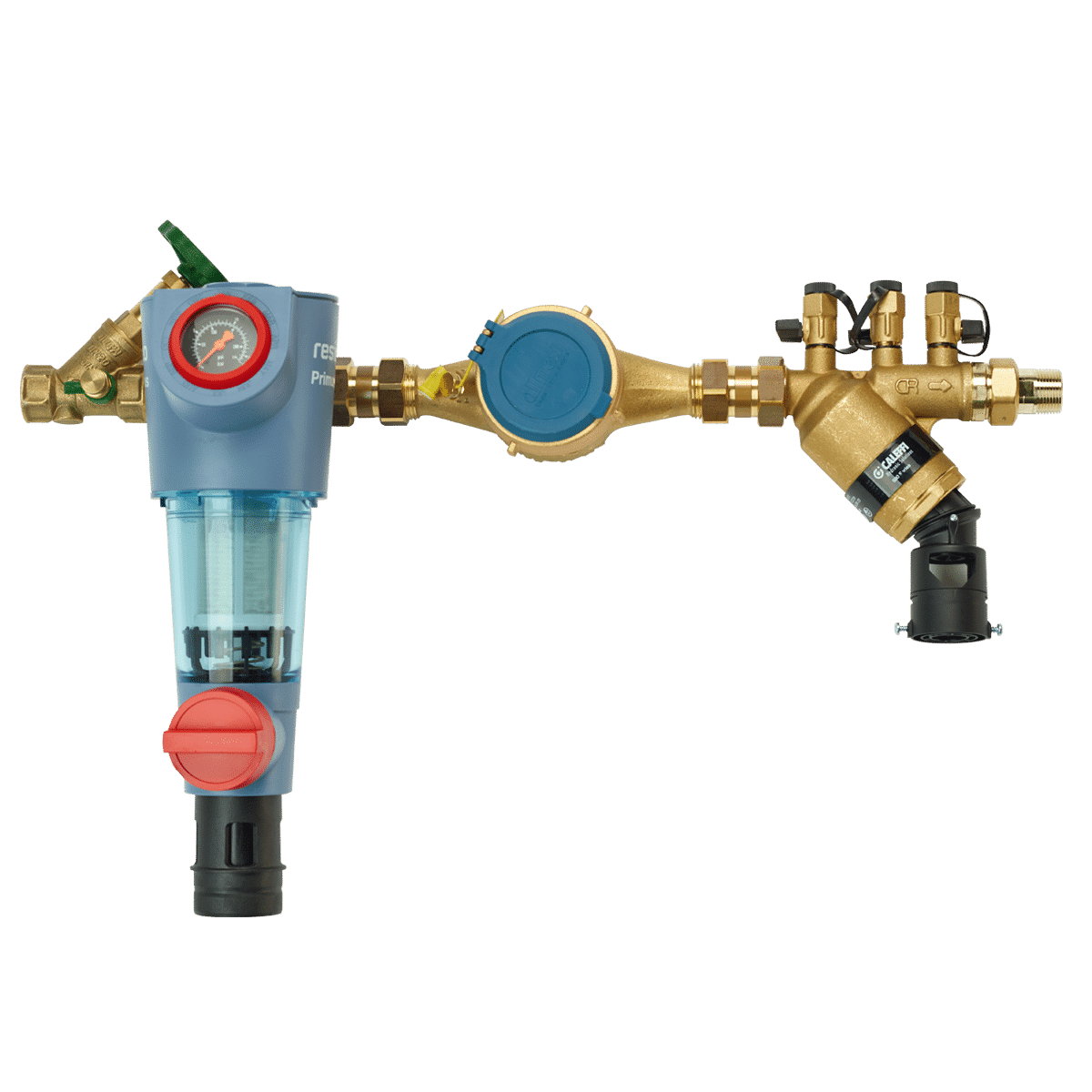 Protect your system from contamination and satisfy the requirements of DIN 1988 and/or your water company or water works.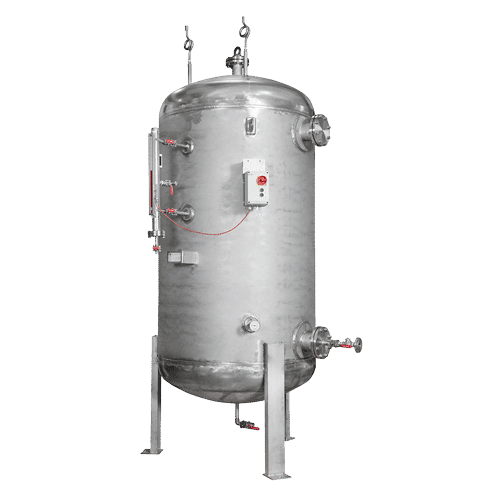 High-Pressure Feed Water & Condensate Collection Container
The energy savings compared to a depressurised feed water container can account for up to 15% of the total energy demand.
The right component isn't available?