This extension enables time-controlled blow down, for example, after a number of operating hours, at fixed times or after external release. The system improves comfort and operational safety.
The JUMAG automatic blow down system:
Function and Benefit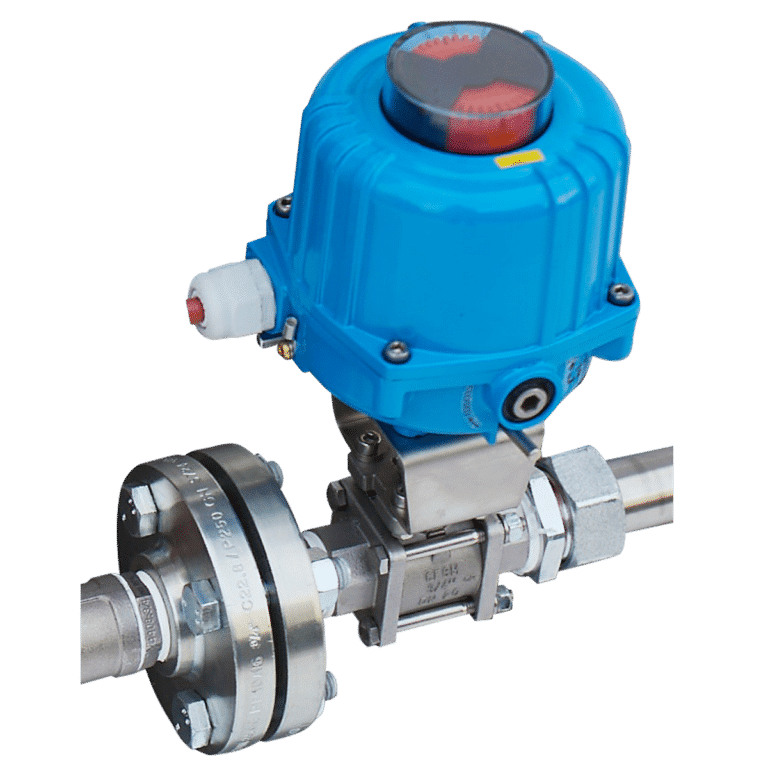 What is the automatic blow down system used for and what are its advantages?
Always blow down at the optimum time
A steam boiler must be blown down regularly. The automatic blow down makes it unnecessary to do this manually but enables it automatically at the best specified times.
The blow down valve opens automatically after individually adjustable intervals. The steam boiler is automatically filled and started again.
Options for the automatic blow down
In the control system, you can choose whether the steam boiler
should be blown down after a certain number of operating hours
at a fixed time
or after external release
Alternatively: Desalination for uninterrupted operation
For uninterrupted operation, there is the desalination function instead.
Desalination does not replace the boiler water completely, but only partially. This regularly dilutes the boiler water. This avoids an interruption of the vaporisation process.
Do you still have questions about automatic blow down?