EVER Pharma in Ebensee, Austria, manufactures raw materials for the production of pharmaceuticals. The EVER Group values research and development, bringing specialised therapeutic solutions to the market that support healthcare systems around the world.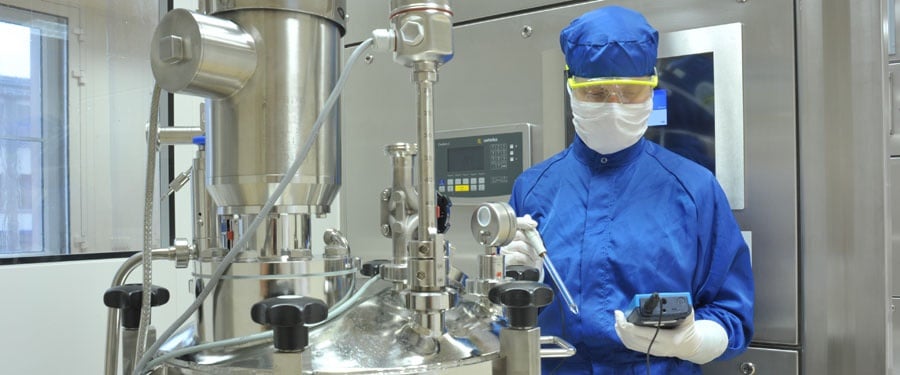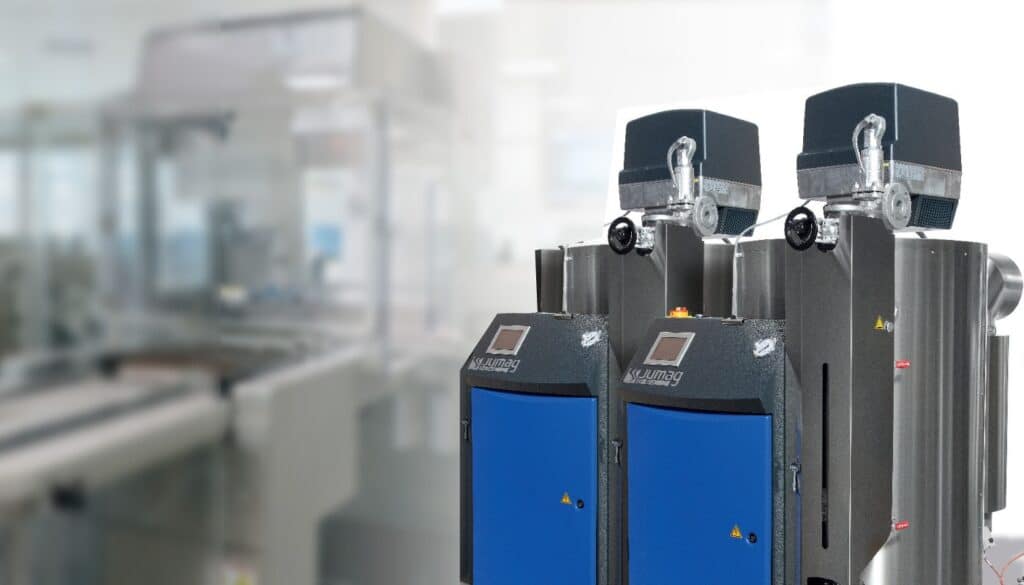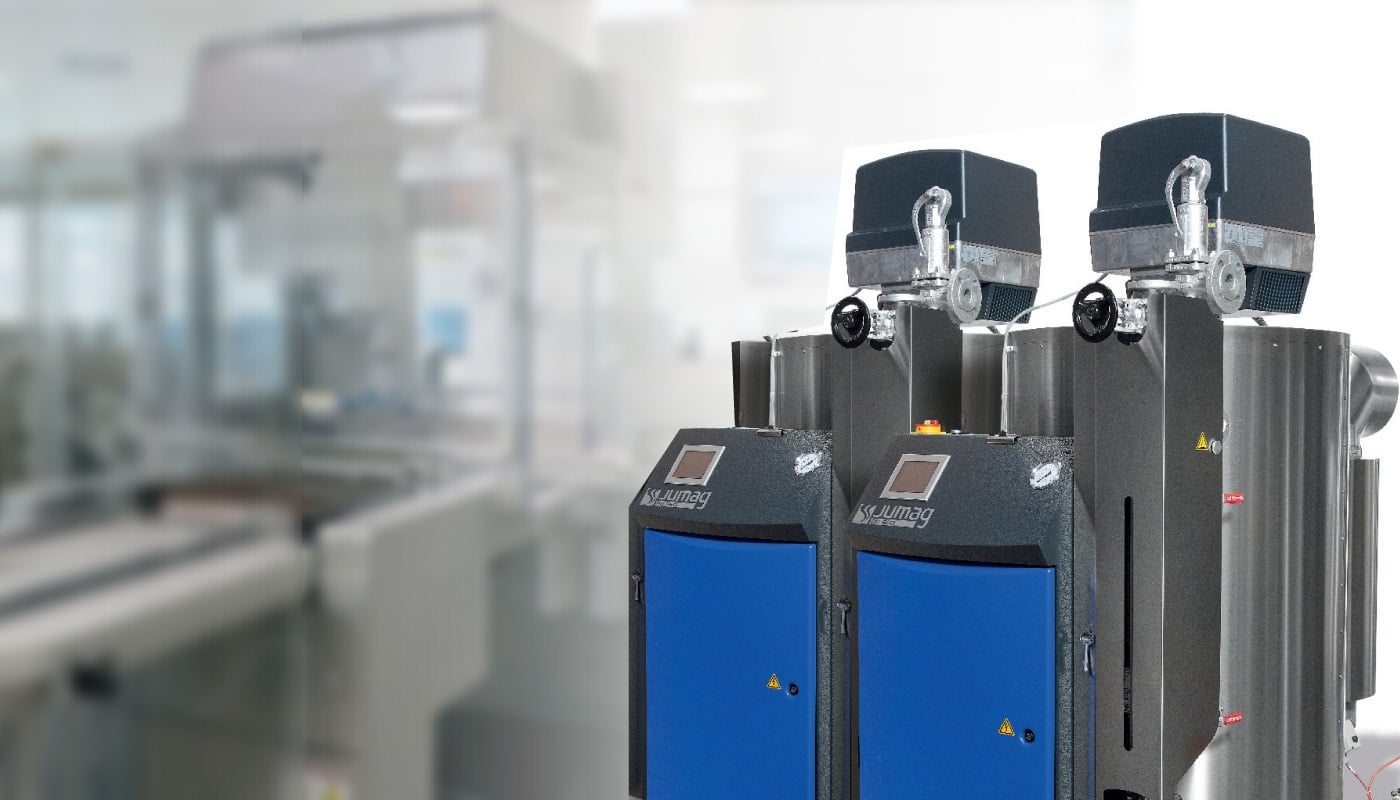 Challenge: Critical processes, steam peaks and a narrow time frame
For the production of a raw material, EVER Pharma operates a production plant within an industrial park. The company used to draw steam from there for two main tasks – as a heat source for manufacturing processes, and for heating the building. When this steam system was shut down, it was necessary to set up another solution.
The main challenge of production was reliability. Steam must be available without interruption in the required quantity and quality in a constant pressure range between 5 and 8 bar. The pressure is then reduced to the specified pressure level using a pressure reducer. In certain production phases, the steam demand increases sharply.
The second challenge was time. After the old steam supply was shut down, things had to be done very quickly. This is why EVER Pharma was looking for a supplier who could guarantee short delivery times.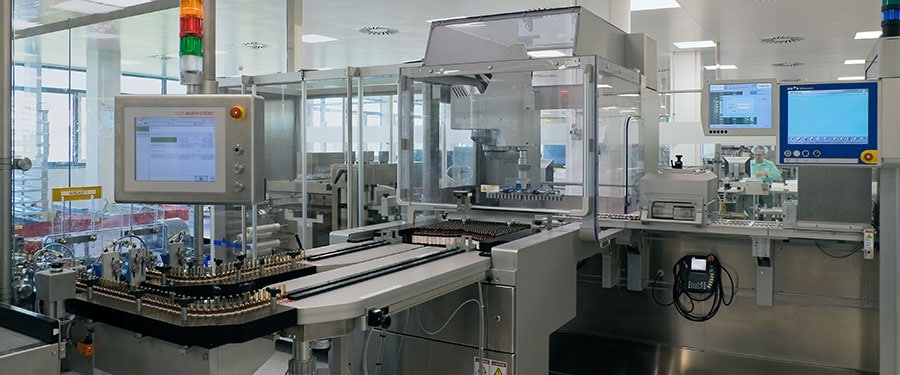 The solution: JUMAG Multiple Unit Steam System with remote control
Today, a system with two gas-fired JUMAG boilers ensures a steam supply for heating and manufacturing processes. In production weeks with lower demand, one of the two boilers is sufficient. In certain production phases, the demand for steam is higher. Then the second boiler switches on automatically. Dr. Schneider: "This solution gives us redundancy in the basic workload and is impressively economical. Because although we were previously partial customers of a larger steam supply, our new, own, solution is more energy-efficient. Another advantage of the quick steam boilers: we do not need boiler attendants. After training from JUMAG, our employees are able to perform legally compliant operations."
The JUMAG system impresses with additional comfort features during operation: The on-call service is automatically informed via SMS if there is a fault message. Dr. Schneider also finds the remote control valuable: "Our technicians or even JUMAG itself can look at the system using this. These functions enable us to identify possible causes of errors very quickly and ensure uninterrupted operation.
JUMAG was able to offer us short delivery times and also adhered to them. We received excellent support from JUMAG, so you can tell that there is competence. This allowed us to switch to the new solution without interrupting production."
When does a JUMAG steam system pay for itself and which one suits your requirements?
Learn more about cleaning with steam. Read our information about your application case!