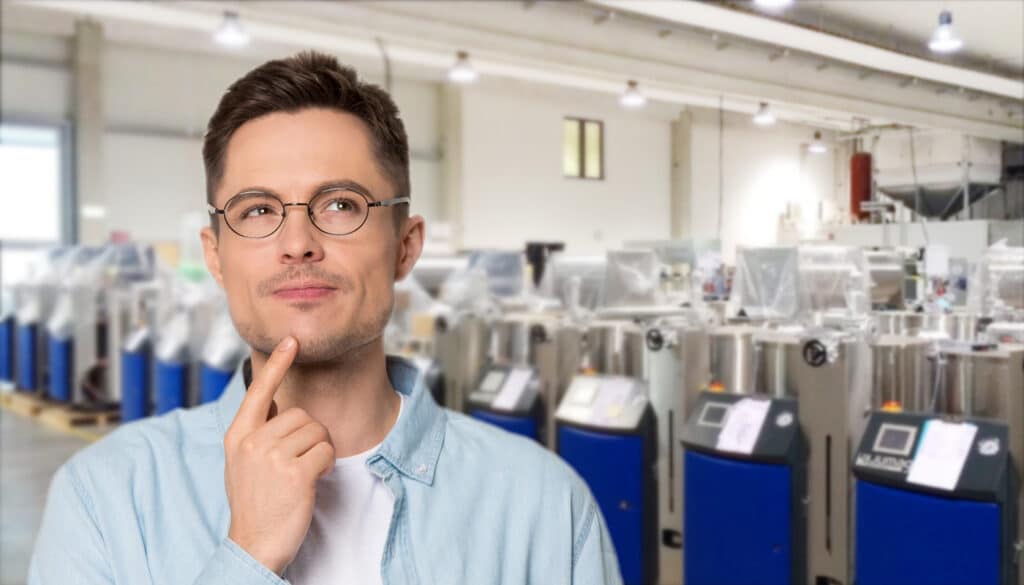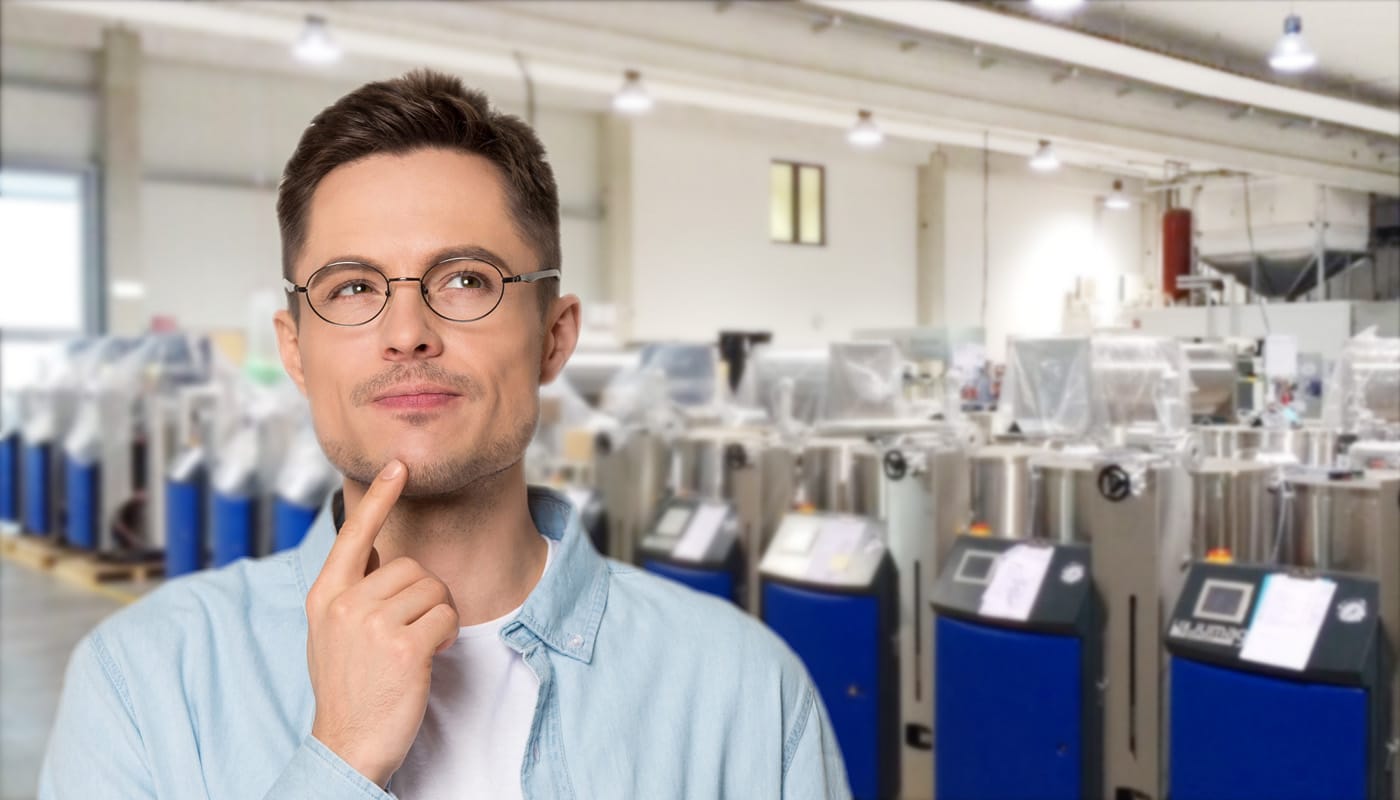 Oil-fired, gas-fired or electric steam boiler – which is best?
To find out which steam boiler is best for an given application, you should know more than just the steam demand. The choice must also take into account the structural, spatial and technical requirements. This results in the "location advantages" of the respective type of firing. Each project is individual, but there are a few rules of thumb.
Oil-/gas-fired JUMAG steam boiler (DG series)
Oil- or gas-fired steam boilers are very efficient, universal and comparatively cheaper energy suppliers. They fit the majority of steam applications. Food companies, beverage manufacturers, breweries, and even textile care are classic users of this technology. An oil-/gas-fired steam boiler requires space and certain prerequisites during installation. The oil tank must be at a suitable height, a pump is required. Gas pipes must be installed and approved by a professional. A chimney must be present to remove flue gases. Regular inspections by the chimney sweep or compliance with environmental regulations are part of the operation.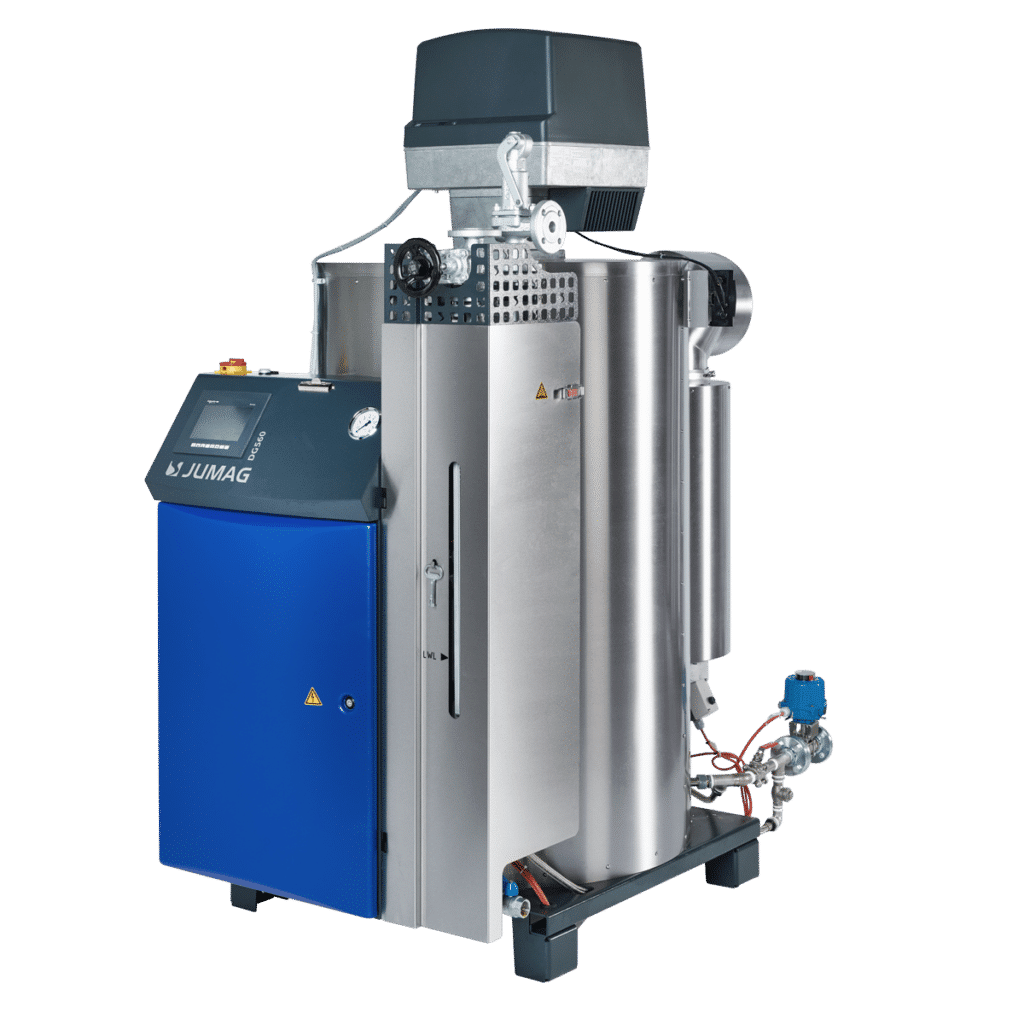 Go to JUMAG steam boilers, DG series
If these requirements are met, the desired steam output determines the choice of the appropriate model. JUMAG offers a range of models with steam outputs from 100 to 1,060 kg steam per hour (for individual steam boilers) and up to 4,000 kg/h (for steam systems). They are equipped with standard industrial boilers to ensure that spare parts are readily available across the board.
Electrically operated JUMAG steam boiler (EDI series)
The main arguments in favour of electrically operated steam boilers are their compact design and greater flexibility. The installation effort is so low that they can be used on the move, often as a rental system. Since there is no burner and the feed water container is smaller, the space requirement is lower.
JUMAG supplies electric steam boilers of the EDI series in performance classes from 20 kW to 360 kW as single steam unit – higher performances are achieved with multiple unit steam systems.
Applications range from testing – "How much steam is needed for a particular process?" – to buffering power peaks to complete steam systems. The decision for electrical energy can also be based on an existing photovoltaic system, or because an energy supplier provides cheap time-current.
Typical applications for electric steam boilers are medical technology and pharmaceuticals, hospitals and laboratories. Because all elements of the JUMAG electric steam boiler that come into contact with the media are made of high-quality V4A stainless steel, the combination with osmosis water makes pure steam possible. All components used in the construction of the EDI series are of extremely high quality, and the devices are designed to be fail-proof.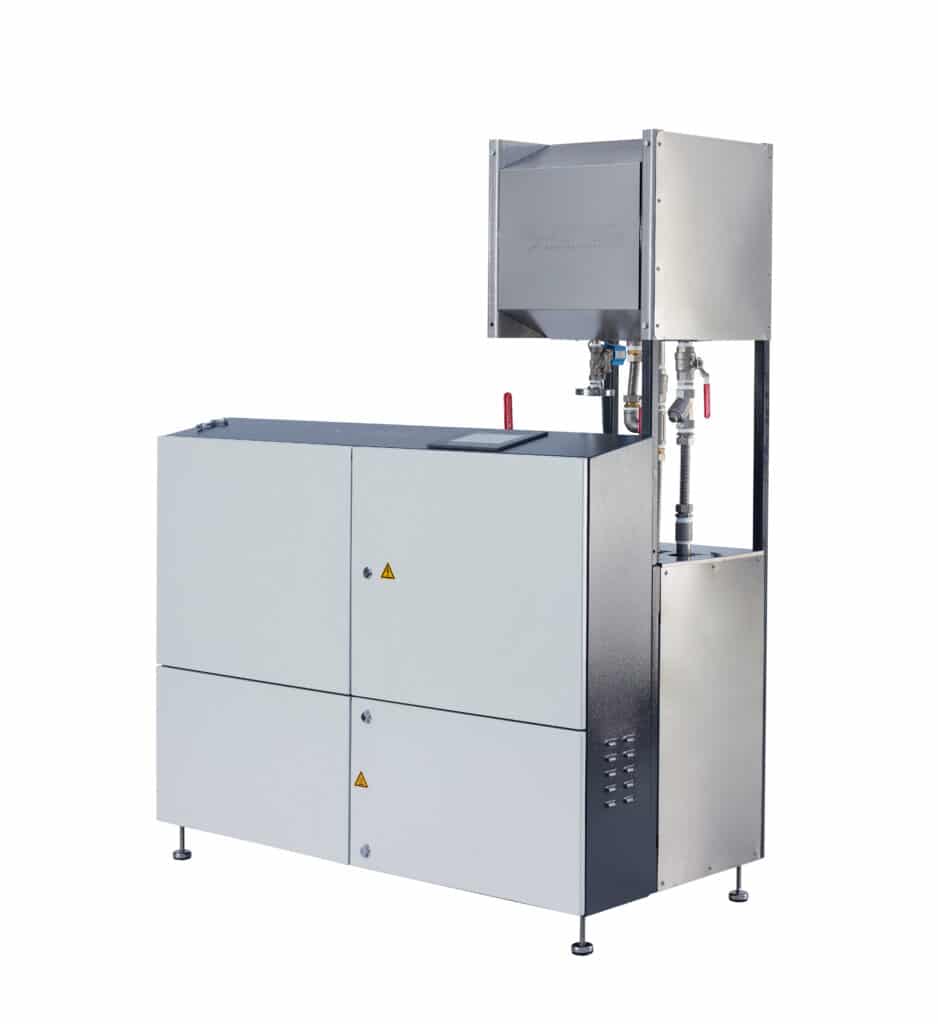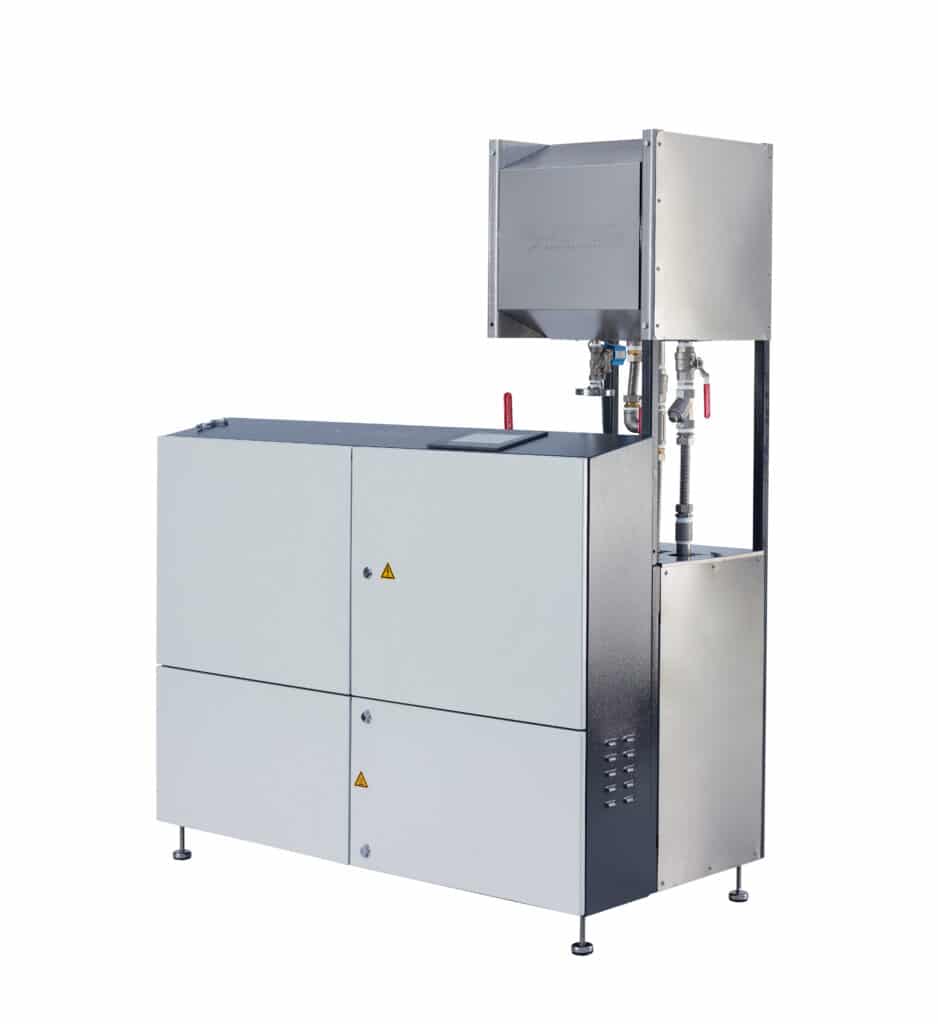 Electricallyoperated JUMAG steam boiler (EDI series)
JUMAG offers all steam boilers and steam systems, whether oil-/gas-fired or electric, for sale or rent.