Pure nature without additives or aromas and flavours – the "Feingeisterei" is an owner-operated distillery on the outskirts of Hamburg.  In addition to classic fruit distillates such as cherry, apple or Williams, the product portfolio also includes rarities such as blood orange and tonka spirits. In addition, the Feingeisterei distills the "5 Continents" gin, a rum, vodka, aquavit and grain.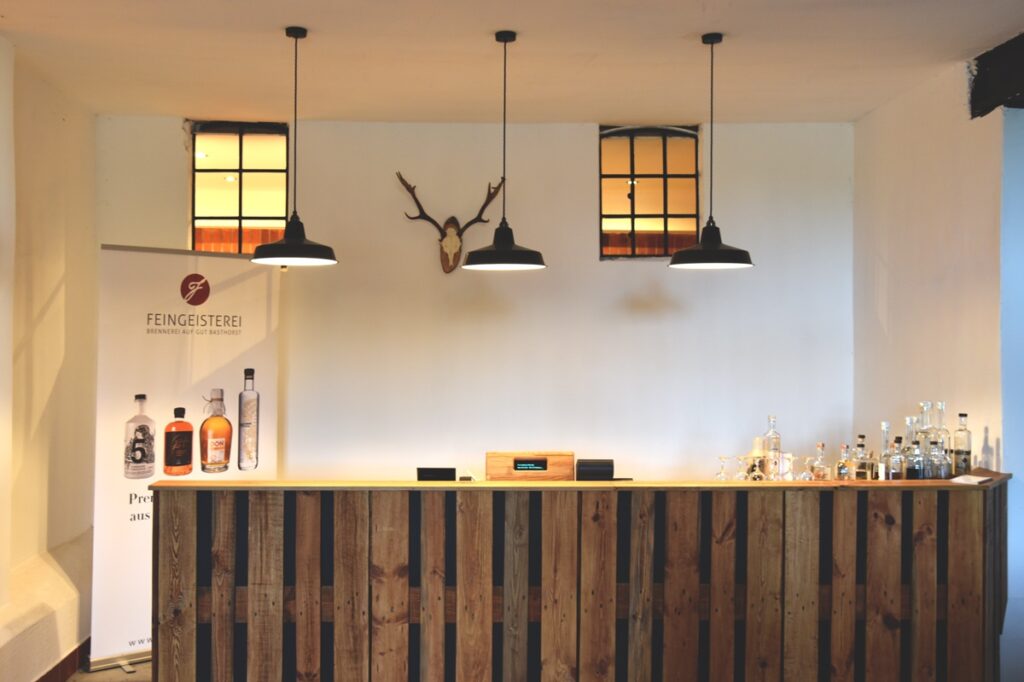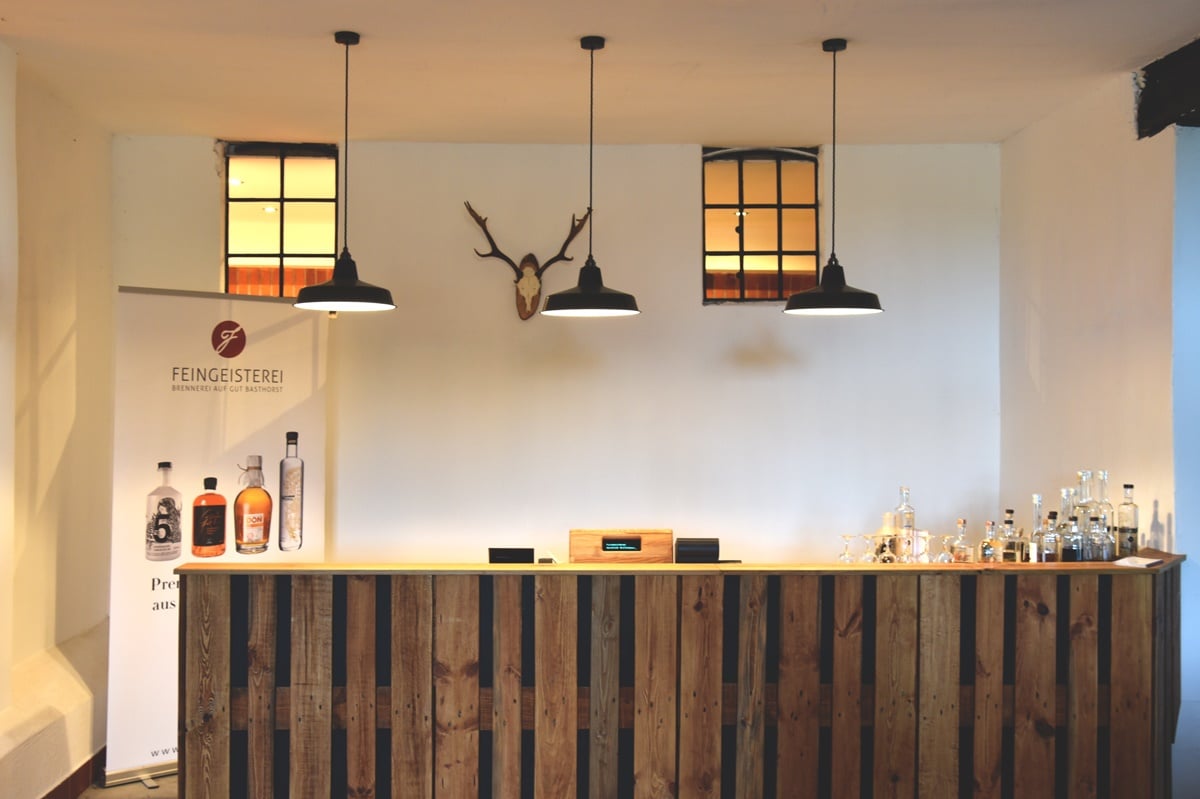 Challenge: Transition of the distillery to steam
The expansion of the business in 2020 added a larger still and a malt house for whisky production. All new apparatuses require steam as an energy source.
Fabian Rohrwasser, owner of the distillery: "Our performance requirements had increased and reliability was very important to us. That's why we decided to use steam as a new source of energy. The only thing we still heat with wood is our first boiler."
"Initially, our distillery system manufacturer favoured an Italian model", recalls Rohrwasser. "However, it seemed less suitable for continuous use. JUMAG has a very good reputation among experts. My personal inquiry at the Brau Beviale in Nuremberg was answered in a friendly and competent manner. At the time we decided to initially purchase a used device for budget reasons."
So why not take advantage of the design-related longevity of JUMAG steam boilers?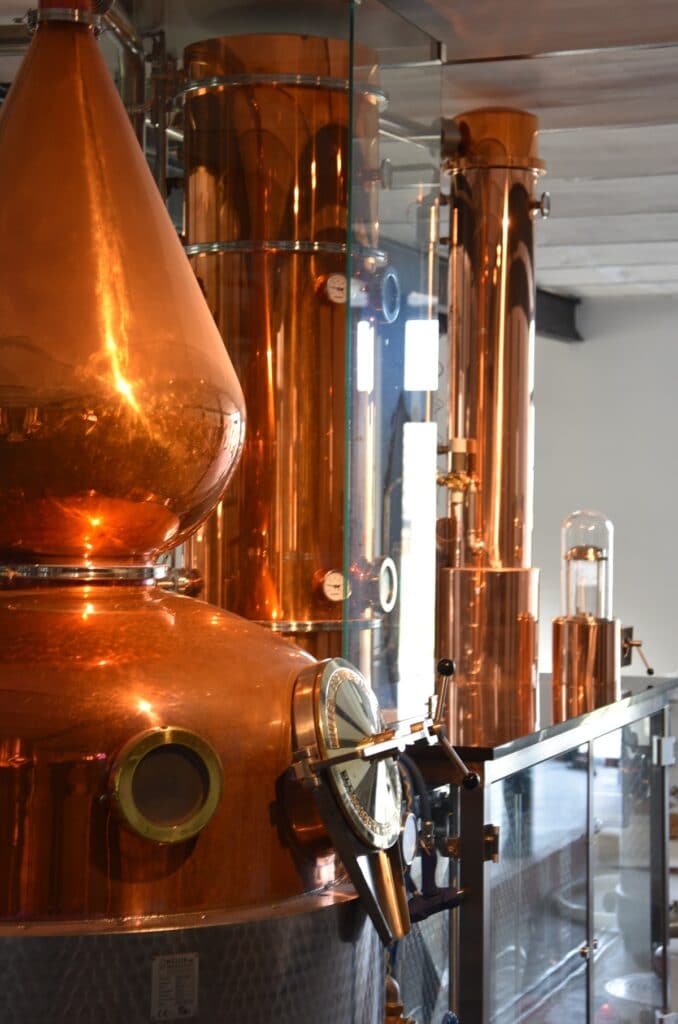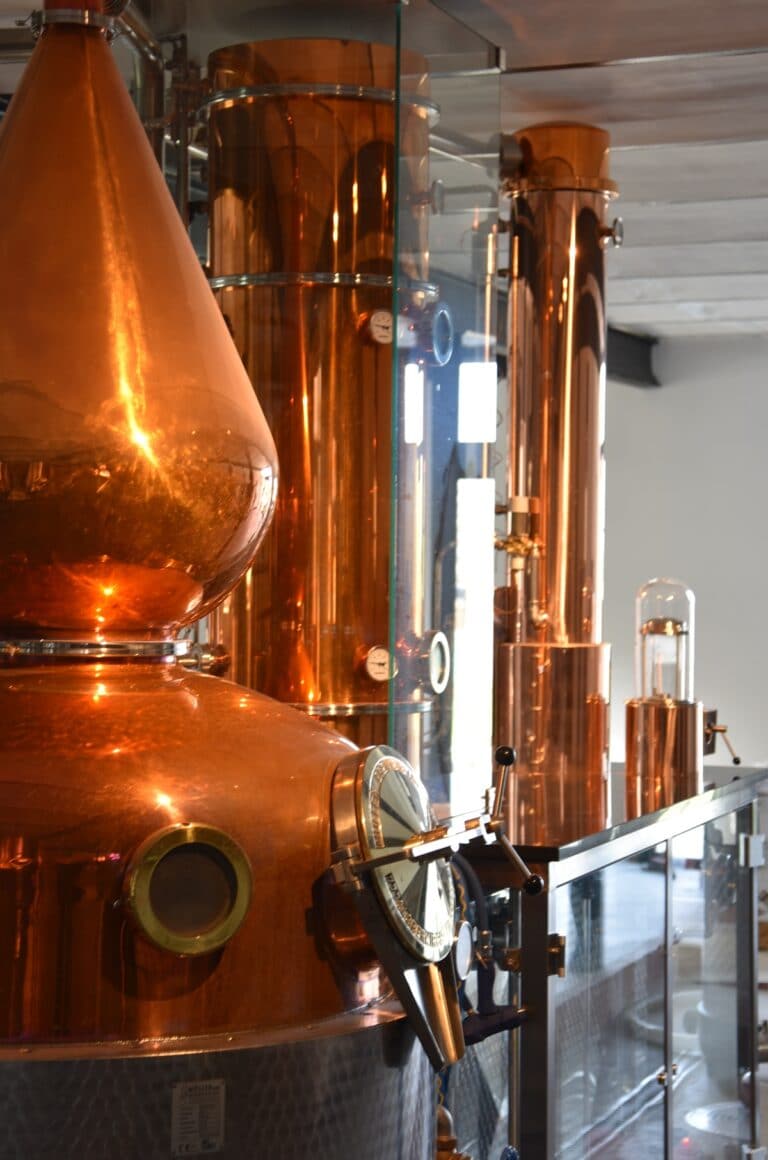 The solution: Used steam boiler with the best service
"JUMAG was confident that it could easily put a steam boiler into operation that had already proven itself at another location for a few years", says Fabian Rohrwasser. After over a year of experience, he reflects. Were the expectations met?
"We're actually pleasantly surprised", he says. "The steam boiler is really very solid. We also like the fact that this solution is scalable to our expected energy requirements because the feed water container and blow down are separate."
He considers his interactions with the JUMAG team to be straightforward, friendly and service-oriented: "It doesn't get any better than this." Employees appreciate the simple operation and maintenance, because they require very little time day-to-day.
So a hot tip for distilleries? Fabian Rohrwasser: "Yes, our JUMAG solution is ideal for businesses looking for a solid steam boiler with the best service."
When does a JUMAG steam system pay for itself and which one suits your requirements?
Find out more about steam boilers in distilleries and breweries. Read our information about your application case!