Connoisseurs have long known that the most exquisite whiskies no longer come only from Scotland. Master distiller Michael Schultz and his team at the Glina Whisky Distillery in Werder an der Havel, Brandenburg, have made it their goal to produce perhaps the best whisky in Germany. The company has existed since 2012 and it didn't take long for success to arrive: The company has won several medals and international awards, and for several years Glina was one of the three-star distilleries selected by Gault Millau Austria.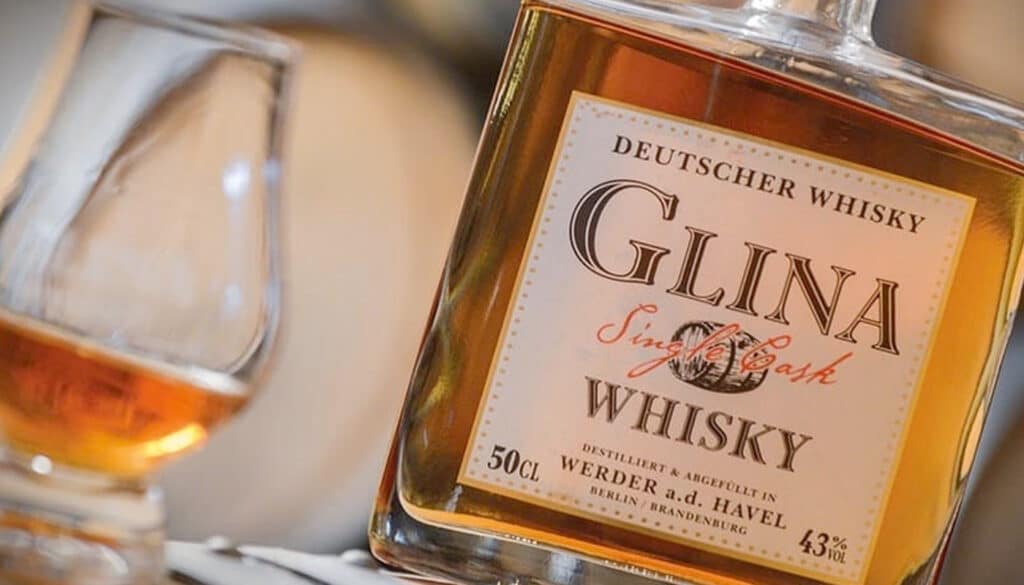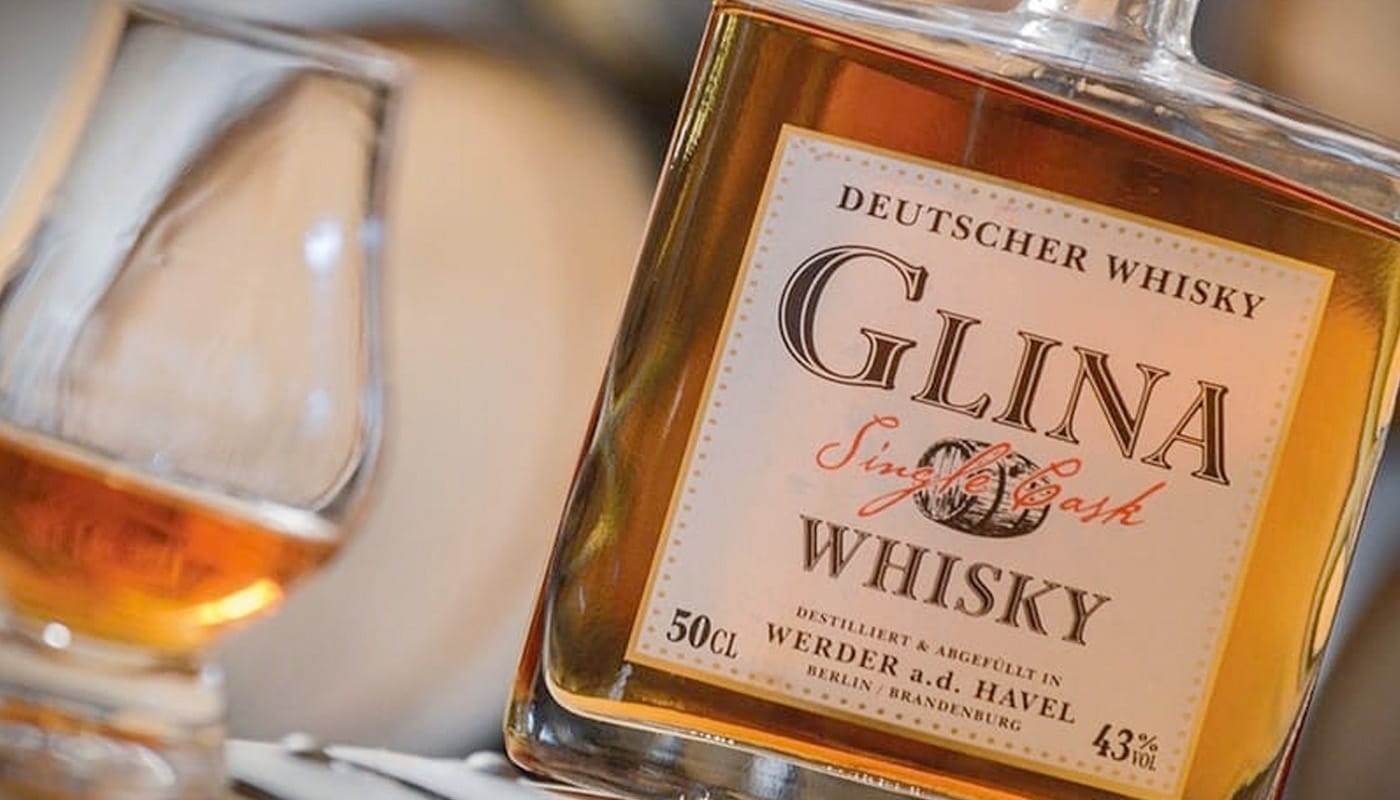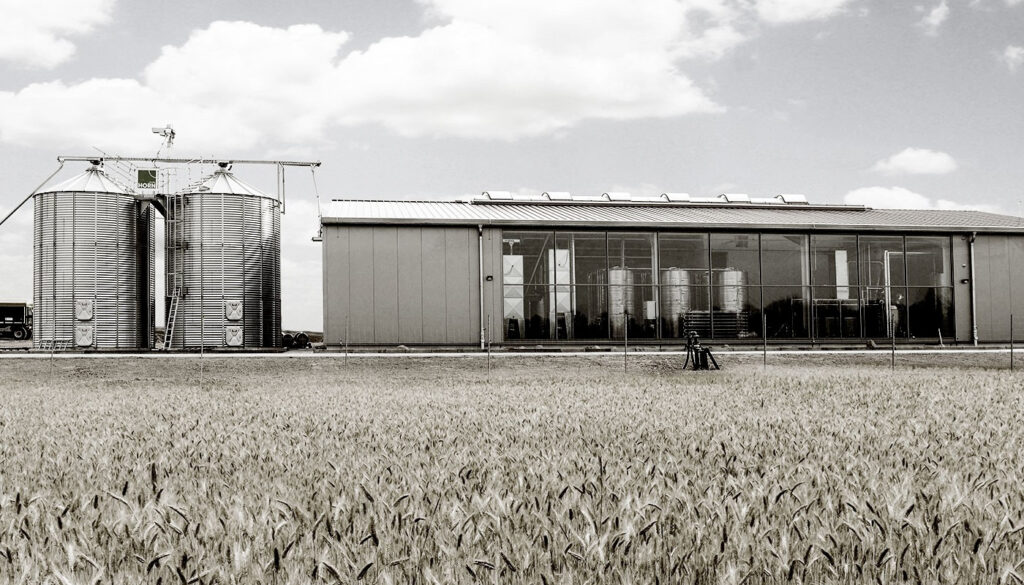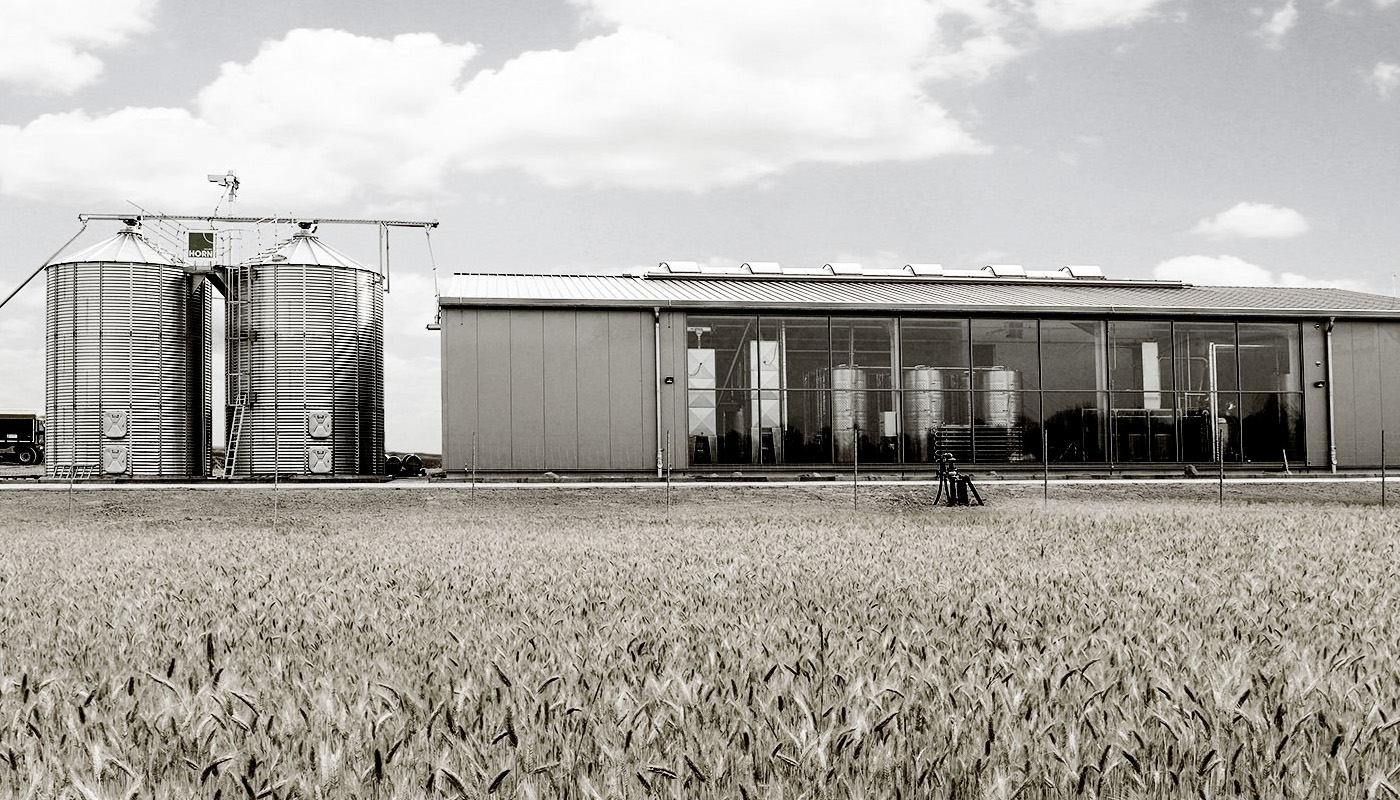 Challenge: Equalising peak loads
"While such awards confirm the quality in the bottle, we can only be successful with marketable prices", says Michael Schultz. The brandy sommelier is both the founder and owner of the distillery. His standards for the reliability and cost-effectiveness of production – and for partners – are correspondingly high. Two reasons that speak for JUMAG.
"It's important that we have a consistent amount of steam, and that it is as energy-efficient as possible", explains Michael Schultz.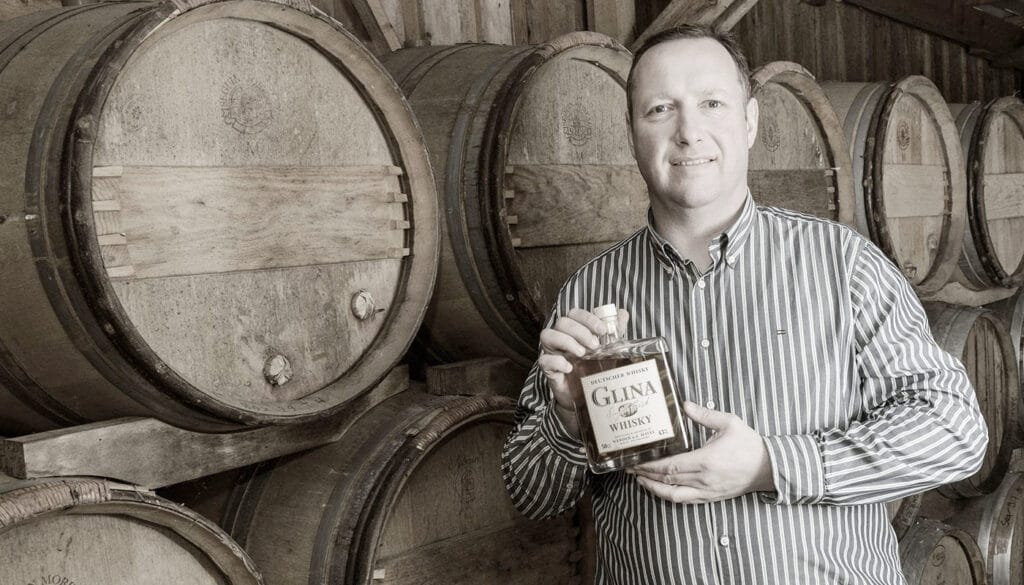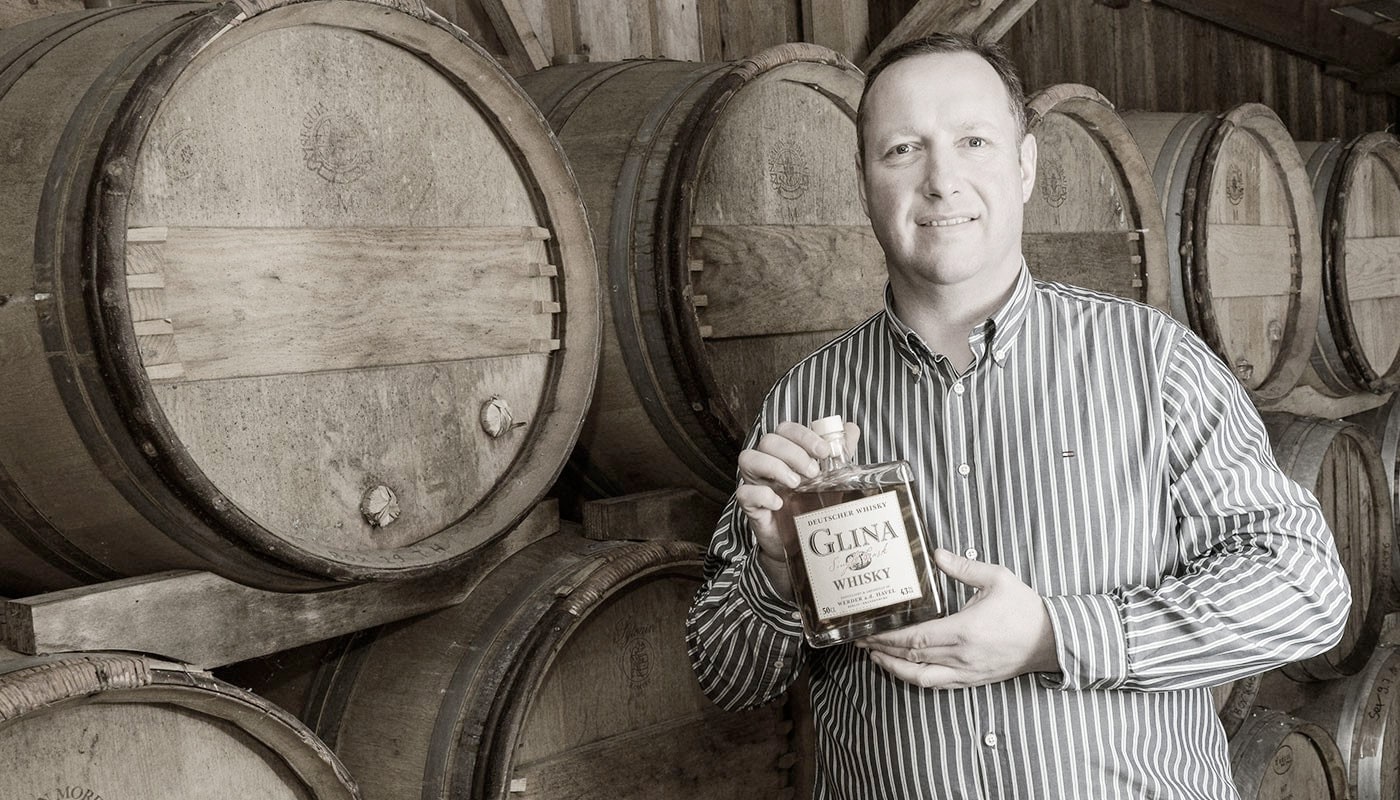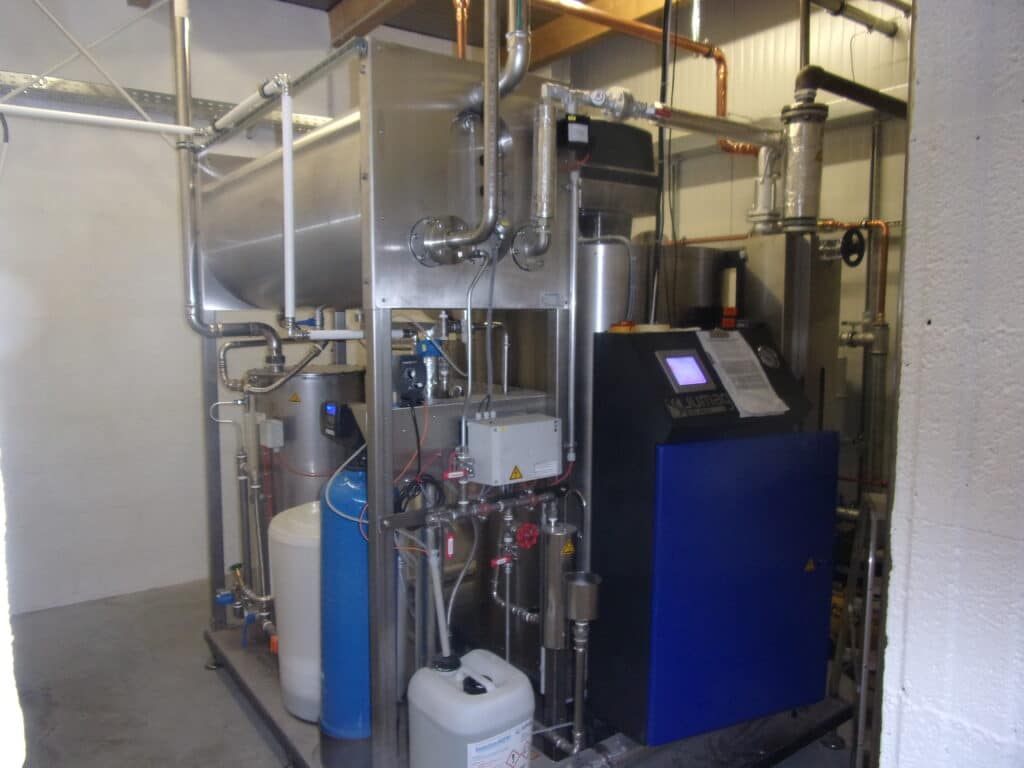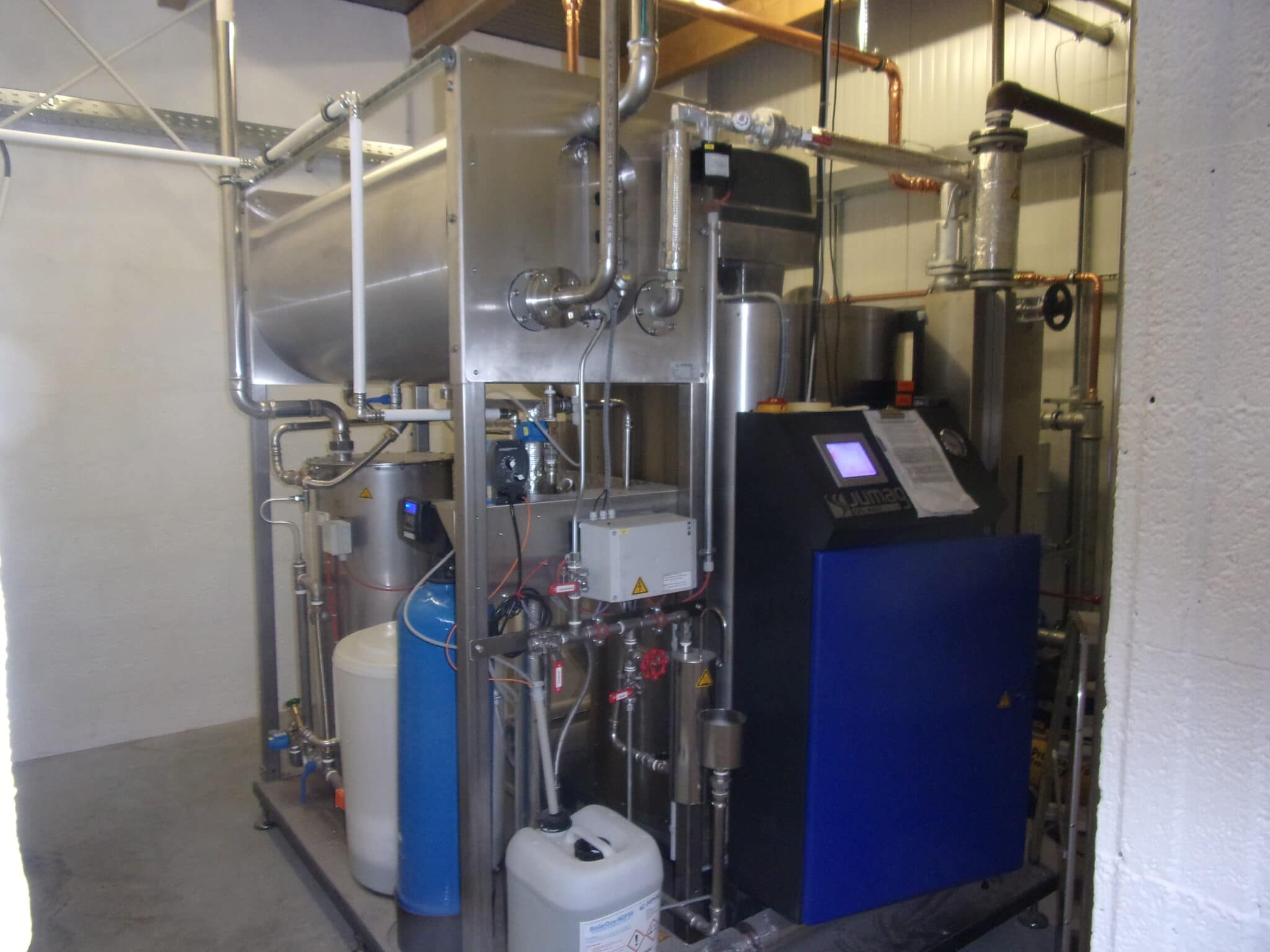 The solution: JUMAG Multiple Units KDA 460
In the distillery experience, Schultz guides you through the production line. Distillation is currently carried out in a column and also in a pot still system. A JUMAG KDA 460 provides the process energy for mashing and distilling in the form of steam. Because steam is the central energy source. This still is indirectly heated with hot steam from below to heat the mash.
 "Our steam system from JUMAG is a very reliable device. It allows us to generate exact temperatures when heating water and mash." Both direct and indirect steam are required to keep the still mash at the desired temperature level for a certain time. "For mashing, we introduce steam directly through a steam lance. Indirect steam is supplied to keep temperatures consistent over a period of time. We're picky about that and keep temperature fluctuations within the range of 1°C at most", explains Schultz.
A small range of fluctuations in temperature is not only good for quality, but also for efficiency in production. The JUMAG skid mounted unit at Glina is heated with natural gas. "Like all of our resources, we need to use energy as efficiently as possible", Schultz says. "With this in mind, we looked at various steam boiler suppliers and JUMAG just stood out."
But technology is not everything for him. "As a medium-sized company, we have to look closely at price and performance. With JUMAG we have found a good solution for maintenance and service. The service technicians know the system. Because we do a lot ourselves, we appreciate that our contacts speak our language and can help us out.
If our production system doesn't work, I feel sick. Then everything will come to a standstill here and that can't happen. That's why I'm glad that I found very reliable devices with JUMAG – and the security of being able to get suitable spare parts at short notice even after years. We've had the steam system in operation for four years now and it is running. I would buy one again.
You can count on us!
When does a JUMAG steam system pay for itself and which one suits your requirements?
Find out more about steam in the beverage sector. Read our information about your use case!